Hello Love….
YOU are an elite soulie ~ a spirit & heart-based woman
YOU have a strong internal light …and KNOW that light is meant to shine, but sometimes every day life wears you out
You may have a small service based business, or a job you are passionate about — either way you know you have a purpose, And truthfully, sometimes does it get tight, stressful and hard
Maybe you feel that inner GRIPPING – that holding on and know you need to surrender, but just don't know how
Maybe your desire, or passion, or mojo has flatlined
AND you know you need community and connection from time to time IN PERSON.  Hand to hand and face to face… you love social media but you crave the togetherness of a soul-tribe.  
If this is you…. CAMP STAR HEART IS CALLING! 
What is Camp Star Heart?
Camp Star Heart
is a Live Event with its own unique Mystic Heartbeat.
Mind   Body  Spirit
This is not your average workshop or conference so we couldn't give it an average name.
There will be soulful and spirited sessions,  supporting us all in the REMEMBERING of who we really are -because when we remember our true essence we move in every day life in a new way..
We will have deep conversations that run the gamut from the angelic realms and spirit to practical thinking and living.
When you show up with an open heart and open mind, you will walk away, with new -life changing insights about your life, spirit, work, and relationships –especially your relationship with your self.  
You will feel connected and renewed, and
I know you will be joyfully delighted by the connections with the other powerful and delicious people in the room.  Not just the speakers and teachers, but the fellow attendees.  
These sessions will help you reset your mind, body and spirit to shake the dust off of every day life and recover who you were before you got lost in the ways of the world.
Camp Star Heart is part retreat, part exploration and learning, and lots of laughter, too.  
We have a sacred contract to gather together in April…. 
I'd like to extend a special invitation to you: 
The experts say… that in order to get you to say "Yes" to coming to Camp Star Heart,
I need to tap in to your pain, highlight your fears, and maybe hint that you aren't enough.
…And then,
I'm supposed to use wily & clever copy to create a bullet-point list of bullshit promises that will make you whole again.
I am supposed to use scarcity and deadlines and even more scarcity to make you say "yes."
And all that makes me want to vomit.
It works, they say. I know it does.
And…
…I don't want to work — or play — that way.
I want to follow the path with heart….to exchange energy and extend an invitation to you in a different way. In a way that feels true and in alignment with who I want to be in my life.
I want to invite you to TRUST YOURSELF in your desires and decisions

.
I want to invite you to take a risk and do something, not from automatic subliminal thinking, but instead …after reading this page, I want you to…
get quiet
check in
feel your breath and the sensations in your body
listen to your Inner Whisper and your Wise Knowing Self
get creative and curious
TRUST YOURSELF in your decision on joining me for Camp Star Heart
If it is a no, I'm OK with that. I'm looking to spend time with the men and women that are
ALL-IN, WHOLE BODY & BEING YESes
for this event.
And with that, from my heart and soul to yours, I'd like to invite YOU to come to CAMP STAR HEART 2017
A B
---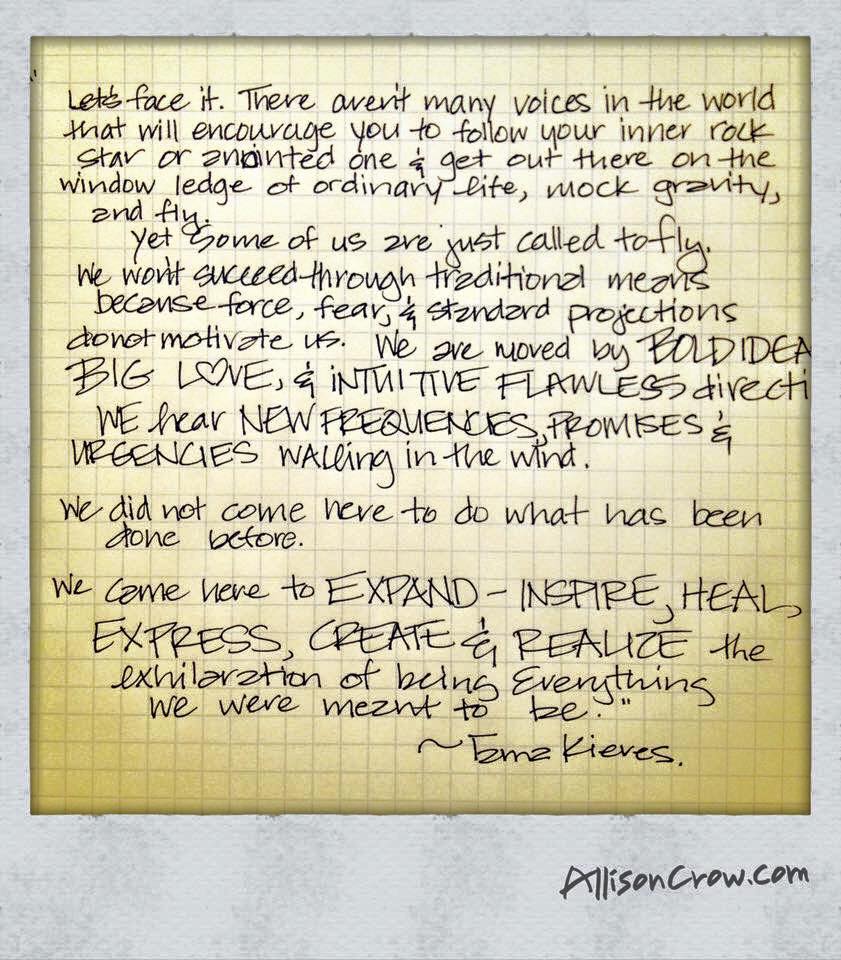 I am a mystical soul, life and business coach who works from the intersection of the Source and the BE ZONE. The BE ZONE– WHO YOU BE is the creative birthplace of all the outcomes of our lives and work. Anything you want to ultimately HAVE, comes from the actions you take in the DO zone… and those actions are born of INSIDE forces that live in the BE ZONE. If you want to HAVE any outcome beyond the ordinary, mundane, and miserable, we must spend time creating and exploring in our BE ZONE. Once aligned here, the DO ZONE becomes more about inspired action vs. obligatory action thus leading to a super sexy and brilliant Have Zone.
Camp Star Heart is designed to support, inspire, and reboot your BEING from the inside out in connected & authentic community.
Many people try to change what they have by changing first & foremost their actions, or even learning new things. But, if you just play in that DO Zone with out nurturing and supporting the BE ZONE you might have some change….an extrinsic and short lived change that leads to short term and unsustainable results that often leave people feeling shittier than before they started. I say NO to feeling shitty, don't you?
When we have conversations about, and spend time and energy on, examining our beliefs, thinking , and feelings, and when we learn how to access and utilize our intuition, and our creation abilities, that is when we begin to experience lasting change and fulfillment. That is how we can move forward in to the DO ZONE with inspired action vs obligation action. And the secret sauce is in the combo of the BE ZONE combined with an inspired DO ZONE. This creates miracles in life.
Speakers:
Conversations bubbling for CAMP STAR HEART 2017 include: 
Creating Heaven On Earth.  Tapping Into The Angelic Realm.  No More Muggling.  Remembering Who You Are.  Learning to Embrace Discomfort. Speaking and Embodying Your Truth. Increasing Self Confidence.  OH, AND a bonus CREATIVITY session….and more. 
In addition to sessions with Allison, featured speakers for 2017 are:
SNEAK PEAK VIDEOS- wanna get a feel for the speakers? You can watch some sneak peeks here:
Truly this event is being intuitively created. As the pieces have unfolded each of the speakers were asked because I trust them more than anything. I trust them to connect with YOU and create from that space, vs boring you with a lame ass slideshow of rote material from their heads. These women have skills to beyond pay the billz, and they have moxie.
Most of all I've journeyed with all of them into and through the depths.

These women are MODELS of SELF TRUST, Profound Wisdom,  and Compassionate PERMISSION.
And frankly, that is my goal in all the work that I do. That my clients, and my heart-lead community, stand in self trust and permission to create the life and work of their dreams.
The sessions, conversations, speakers, and even the environment at Camp Star Heart, are intuitively and carefully created to help you increase the enjoyment of your life, feel more happiness and ease, relieve stressful and constrictive thinking that keeps you stuck, tap into and activate deep desire, build better relationships, create more successful and fulfilling work, to build confidence in BEING FULLY YOURSELF, inspire creativity, release fears, and increase both inner and outer abundance and prosperity.
A total magical experience is being planned.  Oh. . . and we will Dance.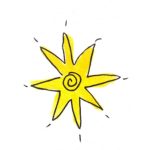 Who is this event for?
An event like no other, Camp Star Heart is for you if you know you DON'T want to live and work in the status quo. You are often repelled and discouraged by traditional ways of growing yourself and your business ~ like hard-core, linear goal setting, and systematic same ol – same ol marketing crap. Deep in your bones, you are craving permission to be AUTHENTICALLY & FREELY YOURSELF but still feel unsure about how to actually and successfully do and BE that in today's marketplace. This is why I do the work I do, why I'm willing to risk a new way of being on the public stage, and why I created this kind of event. I'd love for you to use YOUR DIVINE WISDOM, and see if it is an ABSOLUTE YES for you to attend Camp Star Heart 2017


z
Venue, Schedule, and Accommodations
I very carefully chose this venue ~ I want your whole experience at Camp Star Heart to be enchanting. This hotel is a new hotel in my hometown of Austin, Texas and it has a quirky and eclectic Central Texas and Hippie vibe! Just like me. Our meeting room is light, bright, and natural – and the grounds of this place, in April are sure to delight and support the community I'm creating! Springtime in Austin is GLORIOUS. The venue is also close to delicious dining in all price ranges and shopping in The Domain.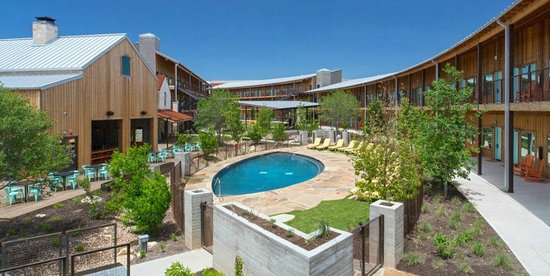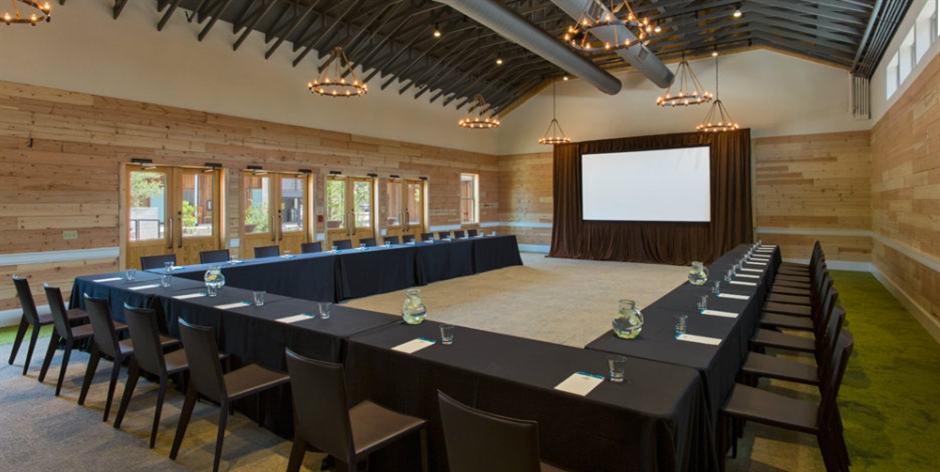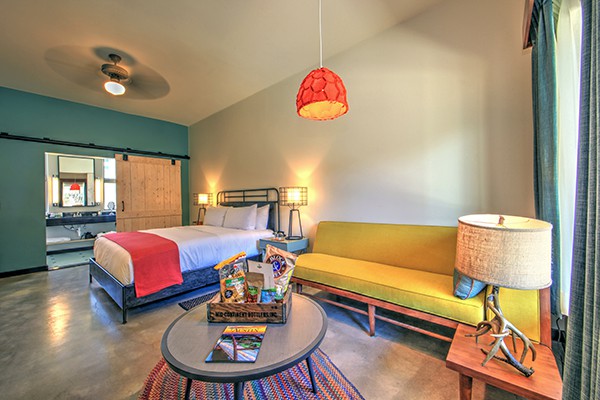 I was able to negotiate a Hotel Room Block Rate of only $149, which includes WiFi, breakfast and parking. The hotel has both single and double rooms if you want to share with a friend.
Call 512-814-2625 now and ask for the Camp Star Heart Room Block.
Please book your room in the block ASAP – we have a deadline and the block will fill up fast at this amazing price.
The block rate is available one day before and one day after event for your gentle landing and leaving convenience (you will want to arrive by the 18th of April so you will be ready to go on the 19th.)
zz
CAMP STAR HEART SCHEDULE
Wednesday ~ April 19 – 4:00-6:00 PM 
Thursday ~ April 20 – 9:00 AM- 6:00 PM
Friday ~ April 21 – 9:00 AM- 5:00 PM
Saturday ~ April 22 – 9:00 AM- 5:00 PM
Thanks for taking the time to dive in to this invitation! Now is the time to
TRUST YOURSELF in your desires and decisions. I want to invite you to take a risk and do something, not from automatic subliminal thinking, but instead:
get quiet
check in
feel your breath and the sensations in your body
listen to your Inner Whisper and your Wise Knowing Self
get creative and curious
TRUST YOURSELF in your decision on joining me for Camp Star Heart
And if you are a YES YES YES then
Choose Your Ticket Option Here:
* Please note: All event sales are non-refundable.
With all my love and excitement about being in the same room with you this April,