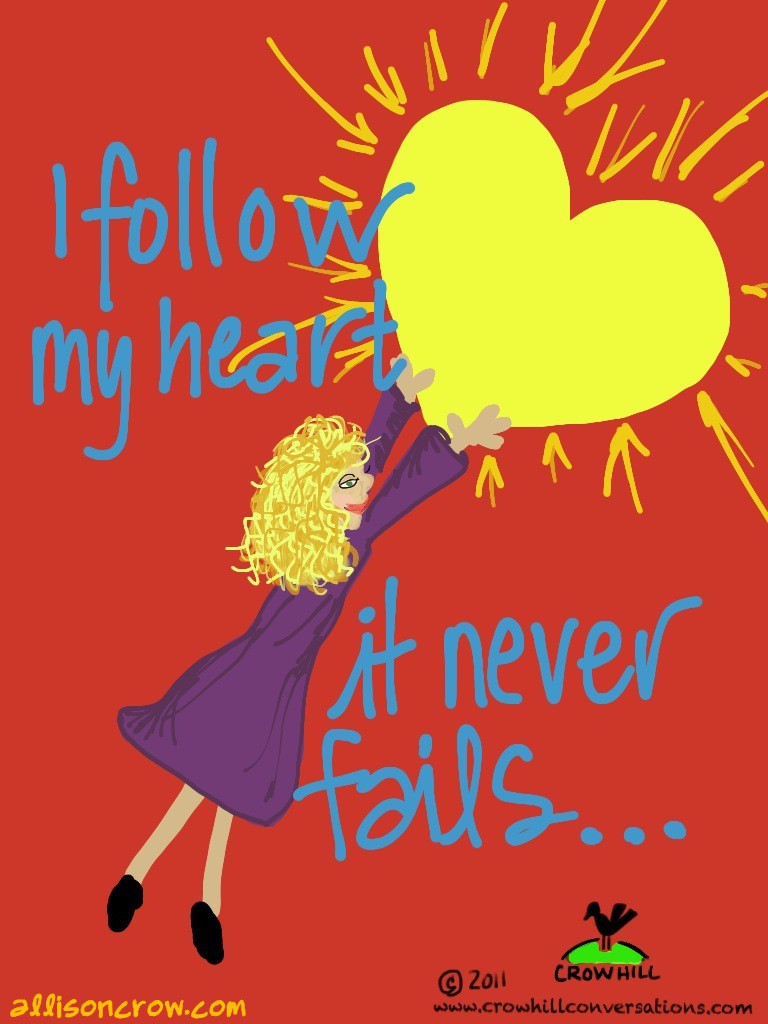 I'm in the middle of re-writing content for a year long mastermind program and I chuckled to myself when I was reviewing some of the content.  SOOOO not the STRIVE – STRIVE – STRIVE – PUSH – PUSH – PUSH coaching I was taught in the early days.  I've been a part of the coaching world since 2003 and a coach since Feb 2007 and have learned and practiced the gamut of coaching and business building practices.  There are SO many TIPS and INSIGHTS I could share, but today, I wanted to share with you 10 of the tips you might not think of when it comes to building a profitable practice.
#1  Build your practice with the mindset of abundance instead of scarcity.
#2 Speak and be your TRUTH, even in your business.
#3 Know what you want to feel in your practice.
#4 Know what you want your clients to feel in working with you.
#5 Cast your vision and ask the Universe for support.
#6 Build your platform and share your knowledge in the spirit of service.
#7 Align your inner value before you set your fees.
#8 Attract your tribe via valuable content and connection.
#9 Offer content and services that you are EXCITED to share with the world.

10.  Love and bless and appreciate you clients every day.
I chose the heart bullets because I wanted to remind you to keep your heart in your practice.  Often, especially mid-journey, we get stuck pushing the boulder up the hill and we tend to forget about the spirit and passion that brought us to this work in the first place.
Building a profitable coaching practice takes time, outer work, and inner work.  Keep up the great work, tap back in to your heart to rejuvenate your passion!  I believe in you.
Follow me on Facebook    Tweet me on Twitter @allicrow
& if you liked this post, please share it with the tools below this post!
Wanna get my free at home coaching kit? Click here to join my community and receive these goodies!