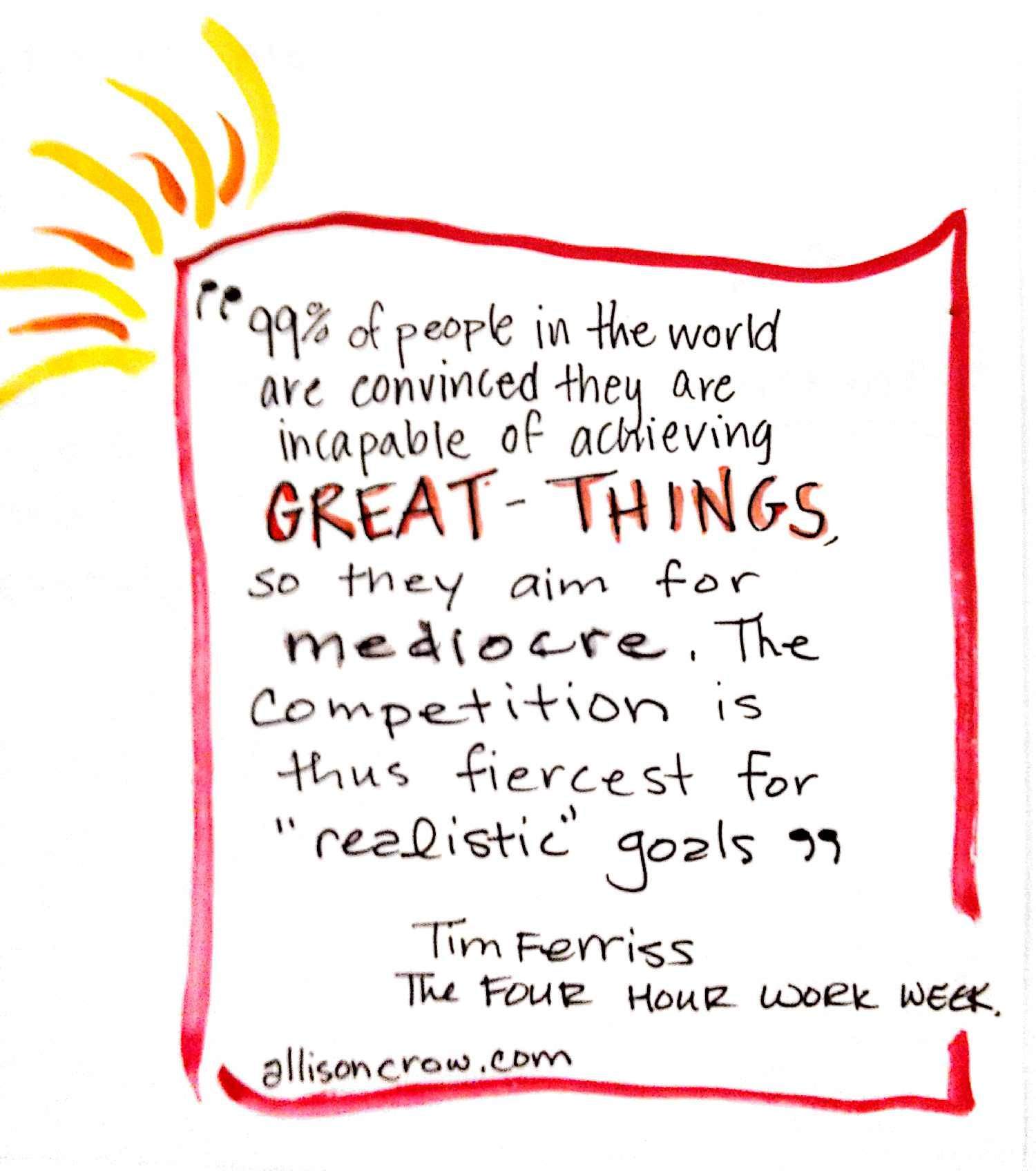 In this 3 part post I'll cover how I break three traditional business rules and what I do instead that is leading me sweetly to my own personal and professional success. I encourage you to read the beginning of the 1st post to understand the context of this series of posts. You can find it here.
You can find the 2nd post here.
I won't advise that you do, or don't do, what I do, any more than I would advise you follow all the rules out there.  I will advise that you keep an open mind,  check in with your self from the inside-out, and figure out what truly works best for YOU.
Here are the three business rules I have chosen to break:
 If it isn't in your schedule it doesn't exist- Manage your time wisely and schedule everything that is important to you.
Eat That Frog- From a business book by Brian Tracy based on the old saying "If the first thing you do in the morning is eat a frog, then nothing worse can happen the rest of the day."
Goals must be S.MA.R.T: Specific, Measurable, Actionable/Achievable, Realistic, Time-Based.
Goals must be S.M.A.R.T– so actually, I think this is a pretty good rule and it was one I followed for years.  And I guess you could say, I don't really break this rule, I have just modified it.  And since I prefer flow over structure -here is how I approach goals.
First off, I've been on a spiritual journey that has impacted the way I run and coach businesses.  For years I was a Type-A personality and driven to perform so that I would be approved of.  I lovingly call my self a recovering over achiever — and to this day still carry many of those tendencies.
However, and that is a BIG HOWEVER, I am learning to really listen to myself, and to trust and love my self from the inside out. Naturally this has caused me to back off the striving so my "goals" are more vision based and often only have the essence of a time frame, vs. a specific date.
Specific- I do get pretty specific about what I want to create.  I write down everything, and often draw it.  I listen to my Inner Whisper and she is often thinking much bigger than I am. Where I get specific is with my imagination and with the FEELINGS I will have as the vision unfolds.
How will it FEEL when I expand? What will it feel like to be published by Hay House? How will it feel to inspire so many others to begin to listen and live by their own Inner Whispers? What will it feel like specifically to be able to take my dog to have her teeth cleaned and pay the vet bill with ease and cash on hand?
Measurable–  One day I was doing a business plan for one of my coaches.
"If I get x number of clients at X$ then….." I said, feeling compelled to follow the model and somewhat stretched financially.
Wise and knowing coach interrupted. "Bull-shit, Allison. How many hearts do you want to touch?"
I have measured very little since then.
Achievable– who decides what Is achievable? See realistic below.
Actionable–  Yes. I do break down my visions and my essences (said with airy fairy woo woo tone) down to actionable steps.  These lists usually get written on post its and then tossed.  Back to managing energy instead of time… when I trust my energy and having written my to do list once- everything happens perfectly.  For example, I've know for a while I would launch a new series in my doodle meditation courses….The idea and concept have been stirring for weeks.  And yesterday, I got the hit to execute. Created content. Created and launched offer page and today the class is filling.  Yesterday, my energy said NOW and I said OK.
Realistic– See photo!
Time Based– This goes back to post # 1 for me.  Managing energy instead of time.  And somehow, I still meet all deadlines, mortgage payments, etc just fine.
So that covers the list.  On a deeper note, this interview with Wayne Dyer also speaks to the place where I'm headed regarding goals. I first read this concept in chapter 2 of his book, Sacred Self, and it is simmering in my heart.
I do have goals, I have dreams that I take action on…the MOST important things I do with those are these 4 things:
Write them down.
Imagine and FEEL them as if they have happened.
Appreciate the unfolding of your goals and dreams as they happen.
Take massive action when inspired.
What approach works for you with YOUR goals and dreams?