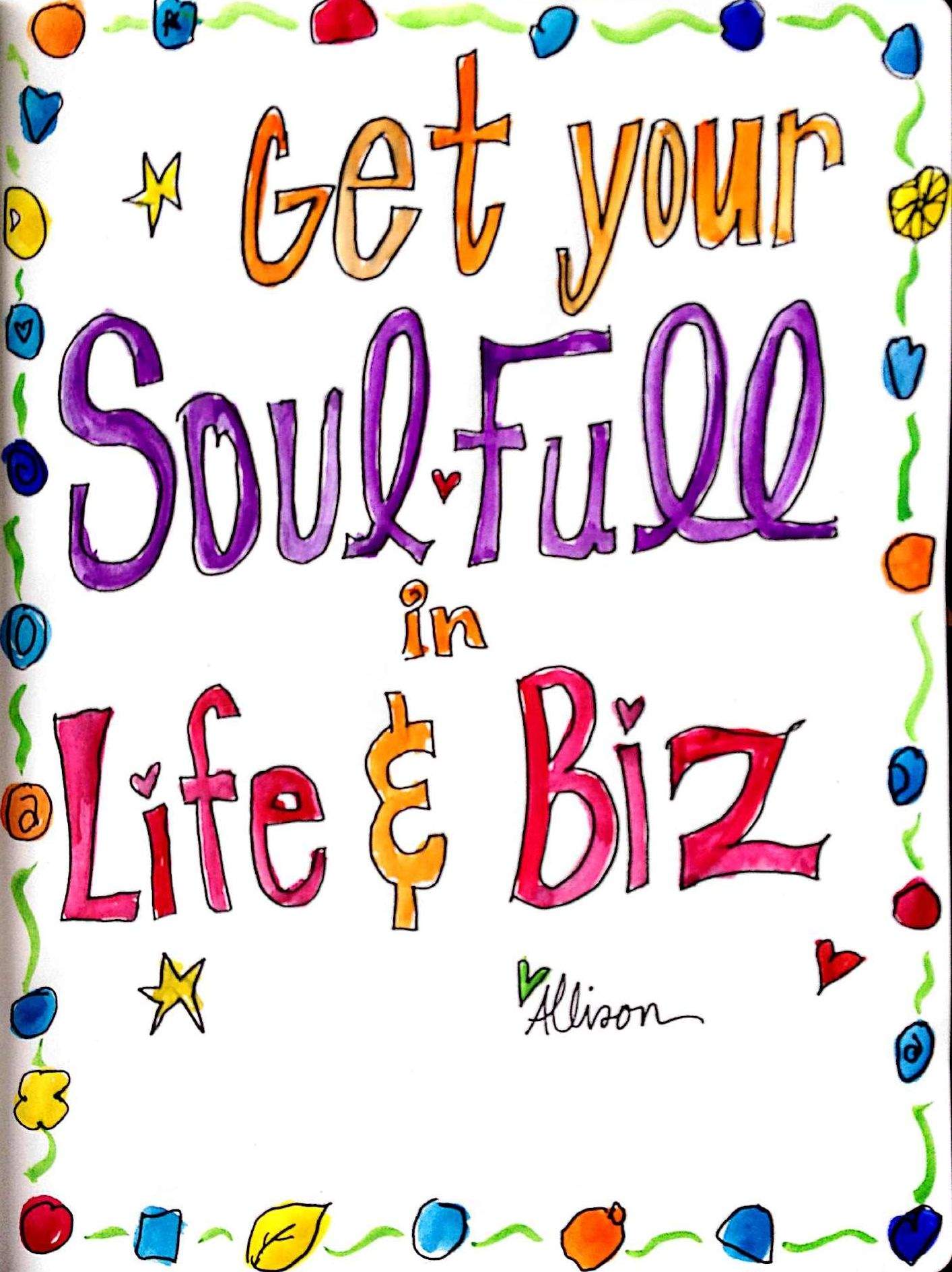 Imagine feeling full and satisfied — in both your business and in your personal life!
Working with a professional coach who supports both your personal and professional life is designed to expand your thinking and bring about change, growth,  transformation, and success in your life and in your business!
A skilled coach will use techniques that facilitate change and personal growth  not only on the outside, but on the inside too. Some coaches focus just on outward results, and that can work for some people.  However, for those looking to grow in spiritual, emotional, and mental areas, working with a coach on the inner work can be super helpful to life in general and then it spills over in to business often creating swift change and leading to success.
When you combine the inner work, with the outer work…building from the foundation out– you create the ability to earn more while doing less (a spiritual law of success).
Working with a coach can  help you unleash your MOXIE &
Stand in the TALLNESS of your Sacred Self!



Here are 35 benefits of working with a coach who supports both inner and outer work:
Personal Benefits
gain a better understanding of yourself
create awareness that dramatically shifts your perspective on life
gently adapt your thinking patterns so that they serve you vs. hinder you
quiet your nasty Inner Critic and Itty Bitty Shitty Doubting Committee
tune in to your Loving Inner Whisper- that Spirit Within, always there, always true and totally from LOVE
find more confidence
feel more peace and self-compassion
approach your life with more self love and worthiness
attract more of what you desire in your life with ease
free your mind so you can feel more of what you want to feel: happiness, freedom, joy, sadness– shadow and light feelings–what ever you need
adapt to the natural ebbs and flows of life
Spiritual Benefits
tune in to your Loving Inner Whisper- that Spirit Within, always there, always true and totally from LOVE (yes I repeated this on purpose)
learn to leverage the power of intention
become an active co-creator of your own life
learn to release resistance and go with the flow – worry is wasted energy
open a clearer channel between you and your higher power
tap in to your own intuitive gifts so that you begin to recognize signs from the universe
connect to your breath- your life source
activate your powerful mind-body-spirit connection
practice physical and spiritual laws that attract abundance and ease in to your life
increase your faith, trust, and the gentle knowing within
learn easy peasy meditation techniques that won't bore you to sleep
Professional Results
clarifying your purpose and calling in life
increased clarity around your soul's work
increase your client attraction
brainstorm ways to monetize your passion
communication strategies for working effectively with others
learn to manage energy instead of time
learn online models for building your business and growing your platform
learn social media tips and strategies
get tips and tools for running your online based business (really, with my experience in both corporate sales, training, and coaching, as a teacher and a half-decent techie, and as an entrepreneur this TOOLBOX is HUGE)
maximizing your efforts at work
bringing the joy back to your professional life
make more money
earn more while doing less
I got so much benefit out of coaching, 7 years ago I became a coach!  I STILL work with 2-3 coaches at any given time!  I have a health coach and I also work with a highly skilled coach who supports me personally and in my booming business!  I have personally experienced all of these benefits and more!
Have you ever worked with a coach? What did it do for you? If you have worked with a talented coach, I would LOVE to hear how coaching made a difference in your life!
& if you liked this post, please share it!

Wanna get my free at home coaching kit? Click here to join my community and receive these goodies!