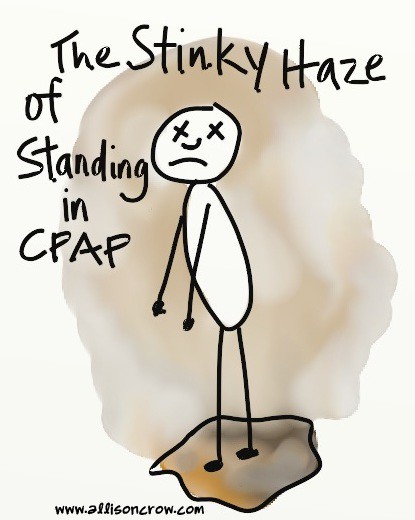 Yes, I may have gone mad.  And let me tell you…. my kooky-ness is working.  Life is working over here and many of you are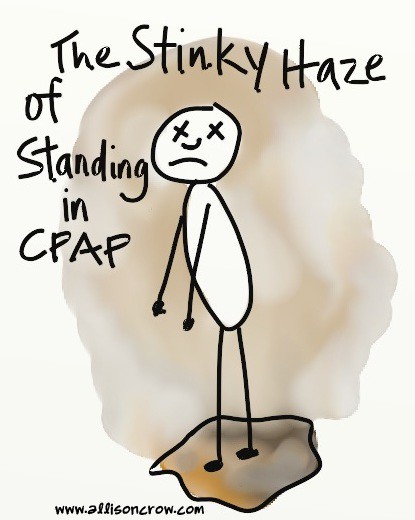 asking how.  So, I'm gonna share my secrets with you today because you deserve to step out of the crap of life.
You are doing it all wrong!
OK, so I totally mean that in love, and if you stepped in a pile of poo would you want me to let you know and pull you out of it? Or just let you sit there in the steamy mess?  Yeah, I thought so.
So here's the deal, love:
you want to shed the weight
you want to earn more money
you want to find the love
you want your body to feel better
you want to leave that soul-sucking job
And here's how you you might be approaching it:
you want to shed the weight and you hate and criticize yourself when you step on the scale and you punish yourself with punitive diets and plans
you want to earn the money and you sit in the anxiousness and the worry of never having enough
you want to find the love and you commiserate with pals about how lonely you feel and how you will never find the ONE
you want your body to feel better and you moan and groan and notice the pain and the discomfort
you want to leave that soul-sucking job and all you can talk about is how bad is sucks your soul
PLEASE STOP ~ Your life depends on it.  
I get it, these states are no fun – I've been in all of them.  And focusing on the misery that was NEVER got me to a better state.  What you focus on grows to the exclusion of everything else.  When you are focusing on crap, you will get more crap.  And, crap is NOT in ALIGNMENT with the true you. If you want your life to change, you have to change your thinking and get back in to alignment.
Abraham-Hicks says, "get in alignment and then make the change/have the conversation/make the decision/take action on your plan."
Alignment is about getting back to your spiritually aligned self, about tapping in to your Inner Whisper, and about being in a state of higher and lighter energy that supports you. So when you are trying to change the crap in your life you have to stop focusing on the crap. Alignment begins with your self-talk and the beliefs in your head and heart.  Instead of willing the circumstances to change in your life, change your thinking to  change your life.
Here are 5 thinking tools to support you in your journey.
Self-Compassion and Self-Love

: Treat your body with self-compassionate and self-loving thoughts and actions and watch your body transform in to your soul-full shape-and-weight-and-energy. When you are practicing self compassion daily, it becomes impossible to make choices that cause your body to suffer. 
Abundance Thinking

: Appreciate and notice every little bit of abundance in life around you.  Penny on the ground? Discount at the register? A friend picked up the tab? YOU ARE RICH in abundance!  Start declaring your life as abundant instead of broken and watch the money arrive with ease.  Think, breathe, be, and stand in abundance even before the cash shows up — that is how the riches come in. 
Self-Love:

  Yes, this one again. It is BIG. Be the partner you want to have; give yourself what you long for in another.  Dote on yourself, romance yourself, adore your self, have sex with your self and YES you become a magnet for your soul-mate.  As my friend and colleague

Christine Arylo says, Me Before We!
Emotional-Healing through Affirmations

:  So often we treat physical illness or discomfort from the outside and still get no relief.  Heal your body by healing your insides first.  Love on your emotions, heal your heart and watch your body heal the cells within.  The wonderful Louise Hay is the master of this.
See The Unicorn:

If your soul feels all-sucked-dry, then start seeing yourself as magical.  Tap in to your inner spiritual and

human powers.  Stop seeing yourself an u

nable and a

vict

im…and start seeing yourself as a bad ass magical unicorn.  I saw

this picture by Sebastien Millon

on facebook today and had to steal it for

this post (permission pending- click the link to buy the poster).  When you begin to see yourself – I mean TRULY SEE yourself as the DIVINE MAGICAL POWERFUL BEAUTIFUL creature that you REALLY ARE you can crea

te miracles in your life.  Even leaving soul-sucking work and finding soul-filling work!  Please see the unicorn.

BE the BAD-ASS UNICORN that you are. 
So there you are, darling.  To get out of the crap, first off, stop standing in it.  Make a move in your thinking and your beliefs with these powerful tools!  Which one will you love on yourself with first?  Share with me please!  Has changing your thinking changed your life already? Tell me your story in the comments below!
Follow me on Facebook    Tweet me on Twitter @allicrow
& if you liked this post, please share it with the tools below this post!
Wanna get my free at home coaching kit? Click here to join my community and receive these goodies!