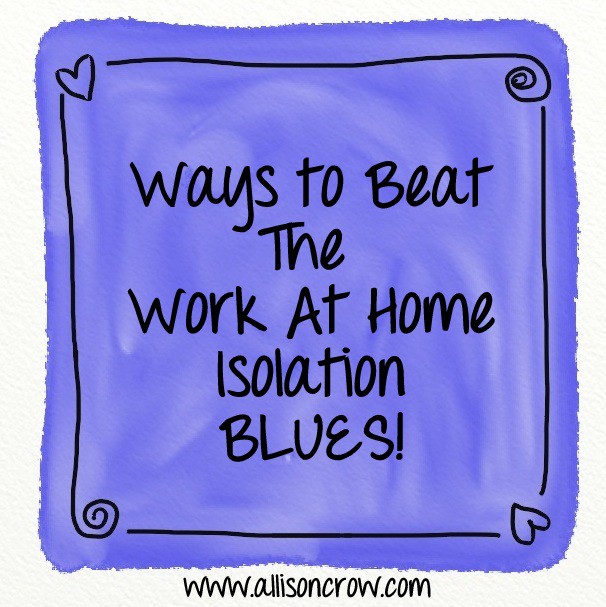 "If I go out on my own, will I be isolated, too?"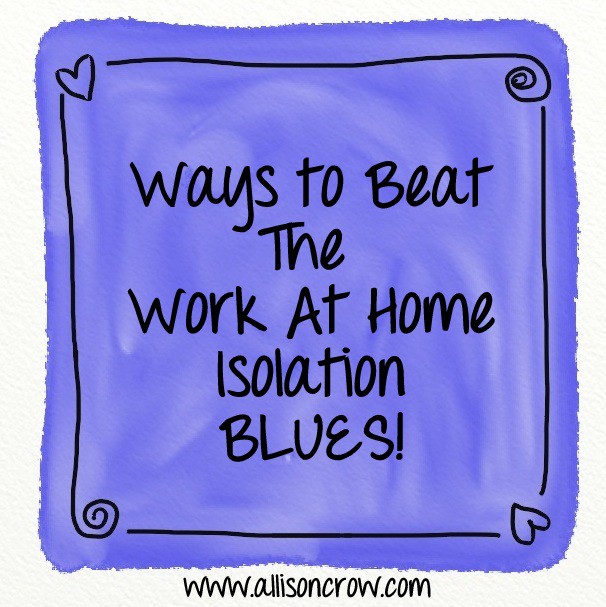 That was the question from my client this morning.  Isolation – something that many coaches deal with, especially when working from home and a primarily online based business. It certainly is possible – In this day and age, when we can attract clients and students from behind our computer. I know I often feel the sting of isolation.  It sneaks up on me – it hides behind a full schedule of speaking to clients, teaching group classes, and interacting in social media all day long.  I am not lacking for interaction — and I times, I am missing connection.
It is easy to mistake conversation for connection.
As human beings, we need connection.  I need connection. Do you?
For me, I'm holding space, and depth for my clients much of the day. I'm expelling energy in my gifts, and at the end of the day, I'm often not up for "going out" or "being social."  I am an introvert and get my energy cup restored by alone time, journaling, reflection, and naps.  I have learned that managing energy and not time is helpful in this regard.
Part of managing energy and not time, is paying attention to who I hang out with socially. Hanging out with my besties who just let me be ME– not the coach me or teacher me is a treasure to me. I pretty much limit my social calendar to my husband, and my besties (who also have husbands I adore and can just be me with).  I have my own tiny little inner circle tribe.  This isn't meant to exclude anyone – it just IS — it IS the people that fill my cup back with out even trying.  Outside of this, there I times when I long for broader connection.  I do actually feel like venturing out past my inner circle and being, loving, sharing, connecting, and shaking off the vibe of isolation.
I'm sure I'm not alone as a coach – or any other practitioner who is able to connect and serve clients through technology.  All day long there is conversation — and yet, is there really any connection? Or is that conversation enough to keep the isolation at bay?
When I began to notice the staleness of isolation creeping in (and for me that can lead to depression) I gathered my thoughts and resources and came up with a few ways to be the isolation blues!
Get out of the house every day

. Get your face in the sunshine, your feet in the grass.  Take a walk. Go for a drive.  Take yourself to lunch. Run an errand.  Break up the "behind-the-computer-ness."

Selectively choose events, meetings, and conferences where you can connect, engage, and just be – for pure pleasure. 

Make sure you are DELIGHTED to attend.  This month I'm going to hear Brene Brown and Danielle Laporte speak at the Texas Women's Conference, and next month I'm jazzed to go to the Hay House I Can Do It conference in New York In November. I've deliberately scheduled a handful of these events as a delightful, rather than obligatory, way of getting out in to the world. Is there a conference you would like to attend? Who do you want to hang out with, and where do they hang out?  Find something that you enjoy and attend simply for the enjoyment.

Take a class – that has nothing to do with work.

  Ok, so I cheated on this one earlier this year and took a painting class online. It did give me sacred restorative and creative time, but not the connection I was looking for.  The next class I will take will be a LIVE in PERSON class locally.  There are many short term local classes on all sorts of things I'm interested in.  One of my clients recently took a cooking class.  A girlfriend is taking a series of pilates classes. I'm determined to take more in person art classes.  Last month, my husband and I went to full moon yoga in the park. We had some delightful post class conversations with the instructor and other participants.   What random and fun class could you take? Google it.  Find a class and give it a go.

Check to see if your city has co-working spaces.

  Last year I joined Link Coworking – a groovy shared office space just a few miles from my house.  I'd go in a few times a week just to shake the cobwebs off.  What I didn't realize was the curator was always making sure we were connected, planned regular social events, and make me feel at home and loved every time I walked in the door.  It is a beautiful space, indoors and out, and I could go in as often, or as little as I liked.  Most everyone else who was a member there -also was tired of the isolation from working at home.  Great office environment with out actually having to have the obligation of being employed by another.

Check off a local bucket list item with your partner, or bff. 

I know Bill and I get in the routine of life.  We do take a few big vacations a year, and there are times when I think it would be nice to get out and have an adventure day.  I intend to plan one of these a quarter – something local, or near by.  Rather than an aimless drive, or see where life takes up (we do that often) I'm talking about planning a day or weekend trip and taking it–a night at a cabin in the woods, hiking Enchanted Rock, floating the river in San Marcos, a Rangers game in Arlington, Barktober Fest and the Pet Expo.  Maybe people with kids plan this kind of stuff regularly – but I don't.  Planning something easy can shift the isolation energy and restore your UMPH for getting back to work on Monday.  What are some things that are on your bucket list that could be done with in 100 miles of where you live? Who would you want to share that experience with?  Make a plan and go do it!

Meet online friends FACE TO FACE:

I do have a few super nice online communities of like minded people. Most often our interactions are in Facebook groups or online forums for classes I'm taking.  And a few times, we've taken the conversation out from behind the keyboard and face to face.  Skype, Google hangout, and Face Time are great for getting connected with online friends.  You actually get to SEE them – not just a picture.  I met my editor online via a class, and I loved chatting with her via Skype.  It felt like seeing an old friend when really it was just a video call.  Video chatting allows for just a bit of deeper connection!  The next best thing is being able to hug someone – and from time to time, when I am traveling, I set plans to meet and online friend I love and trust

IRL- In Real LIFE

.
These are just a few of the possibilities for shaking of the work from home isolation blues.
What do YOU do? Are you an introvert or extrovert? What helps you stay fresh and feeling connected? I'd love to share ideas and tips for staying truly connected. 
Follow me on Facebook    Tweet me on Twitter @allicrow
& if you liked this post, please share it with the tools below this post!
Wanna get my free at home coaching kit? Click here to join my community and receive these goodies!