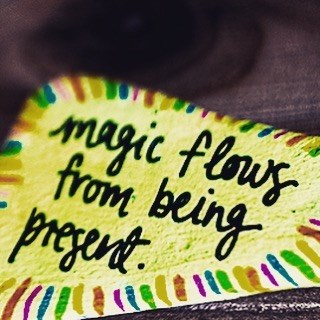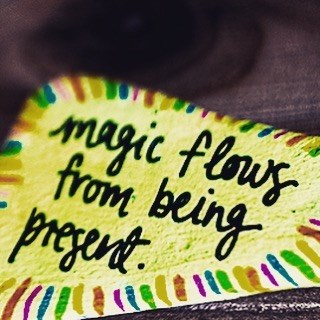 7/40 💛🙏🏼💫
40 Days of Prayers for the #soulfullmogul and anyone working to create #soulfullsuccess:
Dear Infinite Intelligence,
An after lunch prayer for FOCUS.
F- Help me have FAITH that even my small & mundane tasks are an important part of the process.
O- yes. Reinvigorate my OWNERSHIP of this project, this work, these connections. I know that you have blessed me with the gift and work of Ownership in my business. Not just in title, but in energy and being.
C- help me lean into to my COMMITMENT- my deepest why. Thank you for reminders of my reasons… and may my commitment soulfully deepen and be embodied in the actions I take (or delegate).
U – Spirit help me to indulge in USEFUL thinking and doing. When I begin to over-scroll or mildew- I thank you for the whisper that reminds me to make wise and loving use of what I have been given.
S- you know what a control beast I can be. Spirit- once again, I actively SURRENDER to your guidance and to the highest good. I surrender to the wisdom that comes through my being present- and I act with intention on those insights.
Thank you for helping me Focus in the feelings and the actions that lie before me and finish the day with a high five! 🙌🏼
Love, Allison.