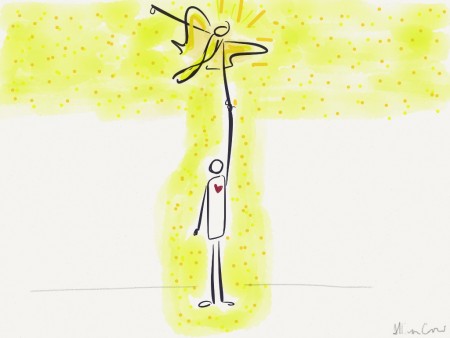 Just a little love note and visual reminder to slow down, breathe slowly and deeply, and ask your guides – your angels for help.  They are there waiting to help, but you have to ask.  Reach out to them.  Talk to them.   Allow them to take your stress, your overwhelm, your fear.  Ask them the questions that are pressing on your heart.  Ask them anything you want to know, and listen quietly to the answer.  Trust what comes to you.
Ask your guides.  They are waiting to help you.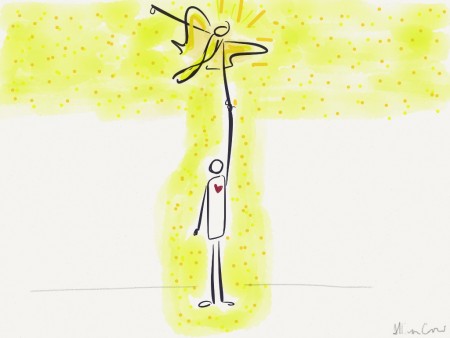 If you know anyone hurting, if a name comes to you – trust that nudge and send this message on to those who need to be reminded that Source is always with us, and that our guides are here to help in this very moment.