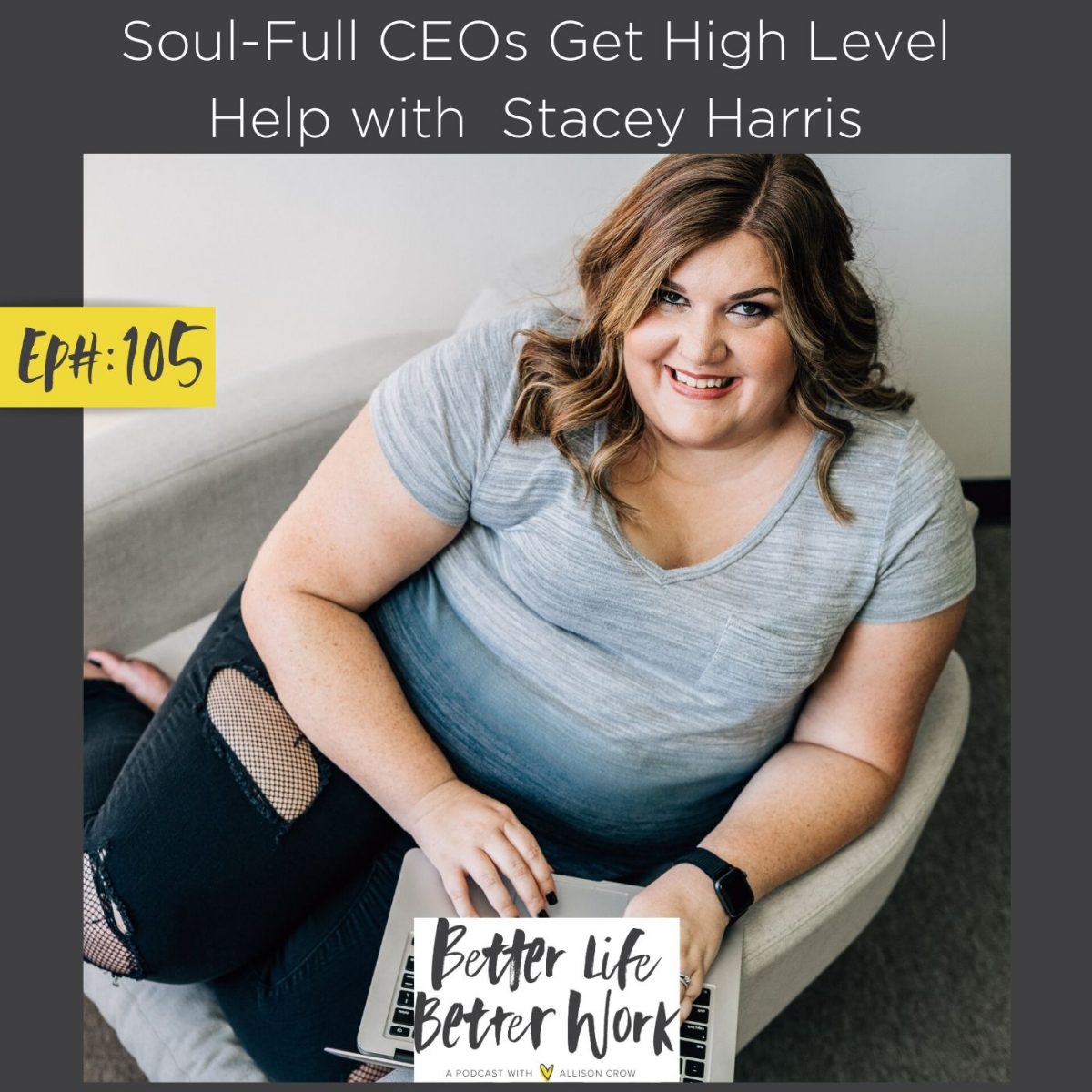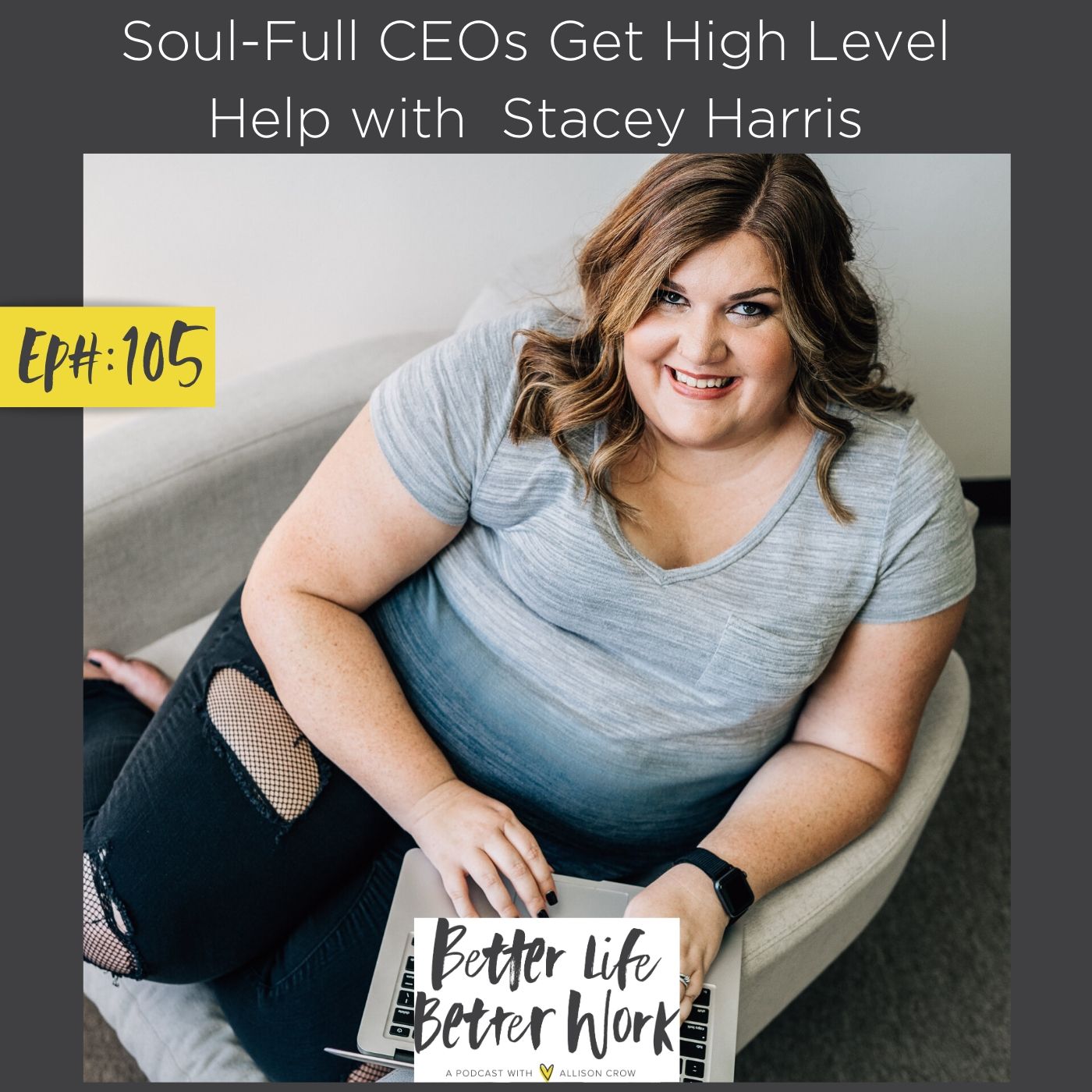 Y'all know that in the last year I've decided I am a woman who allows for high level help.
One of the ways I've done this is by hiring my marketing team, Uncommonly More.
I hired them partially because they are able to produce my brain strategically, but mostly because I love their CEO, Stacey Harris.
Stacey helped me see how I can stop throwing spaghetti at the wall and start making my creativity, marketing, and systems all work together.
Honestly, my life and work got better when I started working with Stacey.
That's why I'm excited to share today's episode with you where Stacey joins us to talk all things marketing strategy, what magic can happen when we hire help, and the traps to avoid as business owners.
She has great insights to share with you and I'm even giving you some super secret snippets of my actual marketing plan and what's coming. You don't want to miss this one.
Enjoy this fun episode and then, as always, I'd love to know what you think and if you've learned any of the lessons about hiring help that Stacey and I mention, head on over to Instagram or Facebook to let me know!
Love,
Your Favorite Life Coach,
Allison Crow
---
The Uncommonly More Website: https://uncommonlymore.com/

Uncommonly More on Instagram: https://www.instagram.com/uncommonlymore/
Stacey Harris on Instagram https://www.instagram.com/thestaceyharris/
The Uncommonly More Podcast: https://uncommonlymore.com/podcast/
https://allisoncrow.com
http://www.coachwithallison.com
Podcast: Play in new window | Download
Subscribe: Google Podcasts | Stitcher | Email | RSS | More