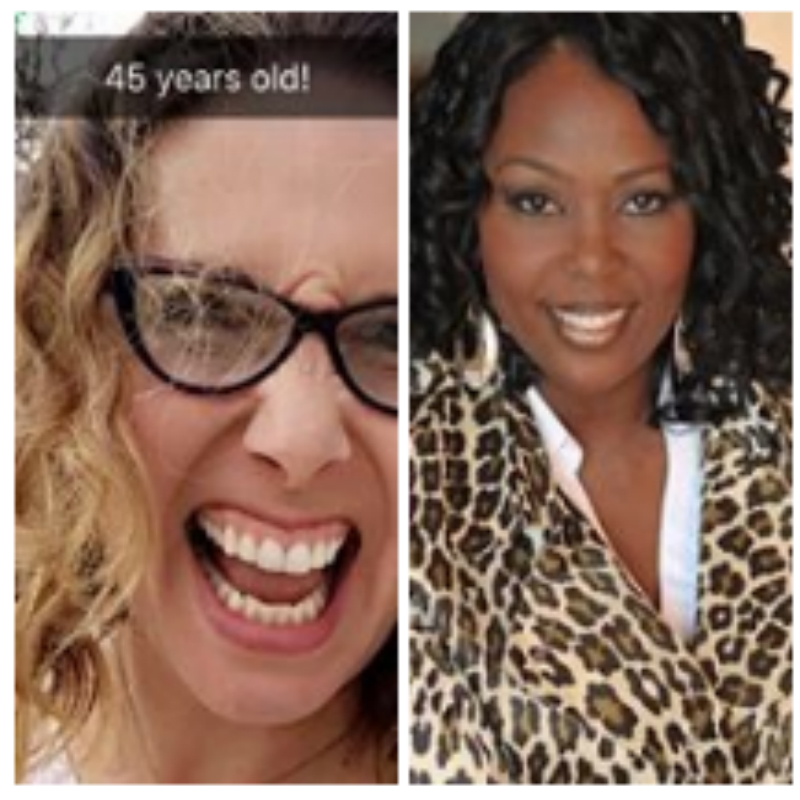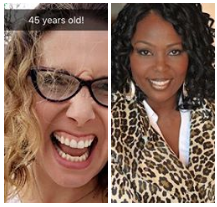 Have you met Varian Brandon? This woman! So I had her on a live stream to share a bit about what she will speak on at Camp Star Heart….and I ended up asking her to teach and coach me on a struggle that I was having in the moment. Such brilliant wisdom as always from Varian.
Enjoy the episode, let me know what you think.
You can find Varian at VarianBrandon.com
PS…thanks for your grace with our sound – this episode was recorded live and we had a few technical glitches…#screwperfect.
Podcast: Play in new window | Download
Subscribe: Google Podcasts | Stitcher | Email | RSS | More