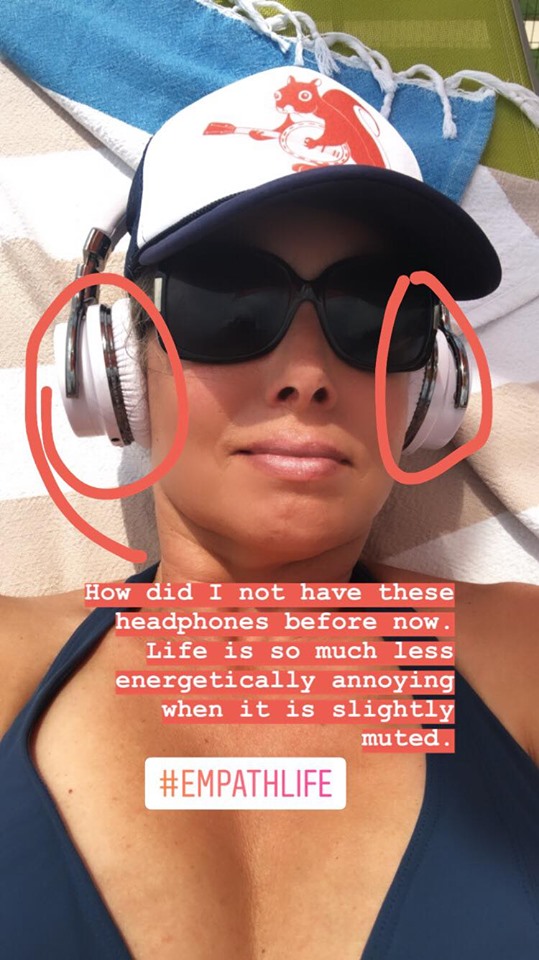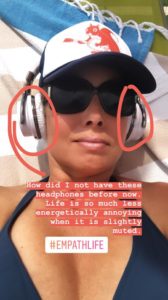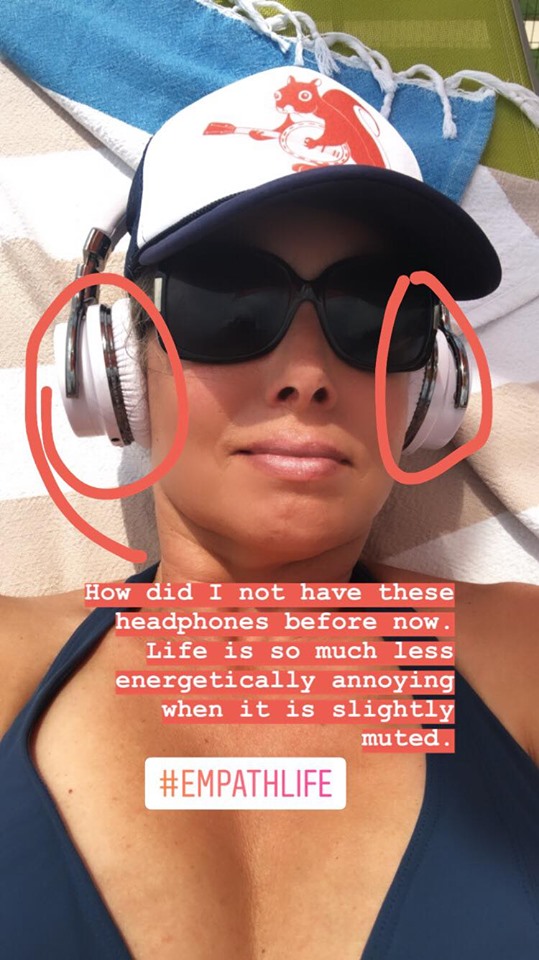 1/40 💛🙏🏼💫
40 days of prayers for the SoulFull Mogul & for anyone working to create #soulfullsuccess:
Dear Source. My mind never seems to slow down. And while this creates amazing results in my work… it ultimately exhausts me and keeps me disconnected from you.
Help me slow down and be present.
Help me remember that my business is not my own and that space and presence actually are the fuel for my SoulFull Success.
Thank you for whispering in my ears and to my heart. I am listening. I may not be able to be at the beach… but where I am, in this moment, I can tune into you (the noise canceling headphones and the waves and binaural beats are an extra help). I give you my drive. I give you my overstimulated nervous system and I give you my brain. I give you the hopes and desires for my business, and for my life. I know that together we make a great team.
With one (or 10) deep and present breaths…. I remember that IAM YOU and that everything is exactly as is. Everything is truly working perfectly.
Thank you Source- for calling me to a deeper connection. Thank you for caring about me and the things that matter to me.
Love, Allison.