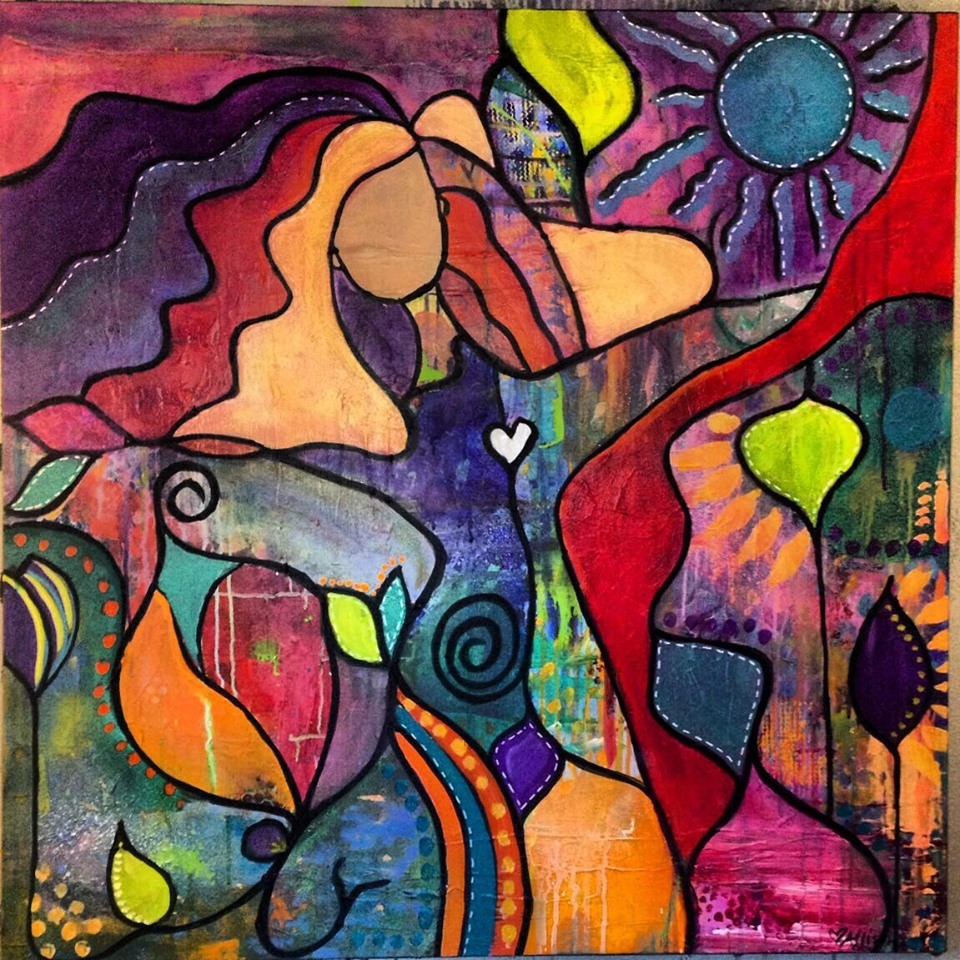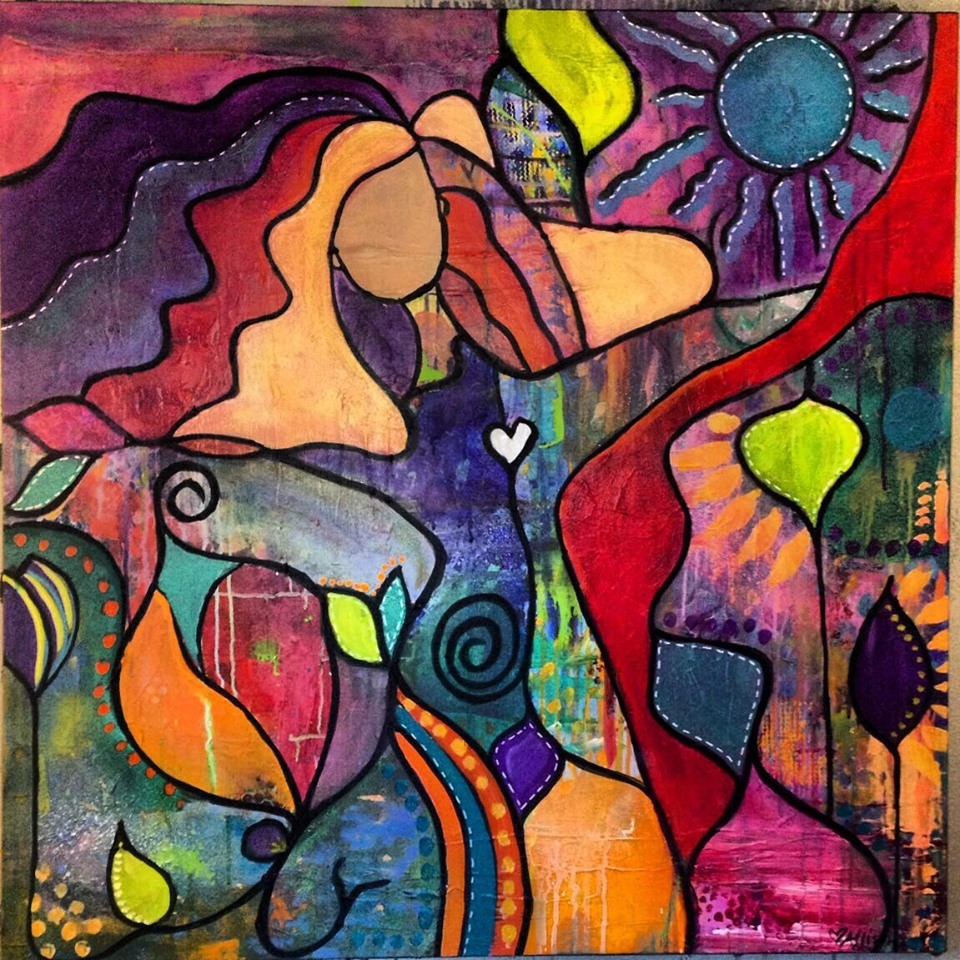 10/40 💛🙏🏼💫
40 Days of Prayers for the #soulfullmogul and anyone working to create #soulfullsuccess:
Dear Source –
I need to have you source me. Fill me up when I am weary and confused. Doing this thing called life is so freaking beautiful one day and then the next my mind is all wonky and my thinking causes so much needless suffering.
I know my heart is innocent, and my brain can really confuse things. Help me chill out. Help me soften my thinking and just be.
I can see lesson after lesson you lovingly have for me. I am still learning.
Thank you for your infinite love and support. Thank you for the gift of my breath. Thank you for being home in my heart.
May my heart open even more….in this life and in this work. The opportunity to do this work is a treasure. The opportunity to lead even one, much less many, is humbling.
From here I take your light. I take your peace and I will BE in that energy by choice all day long.
💛, me.
…………..
.
.
"I AM Me" Painting by Allison Crow 2014.