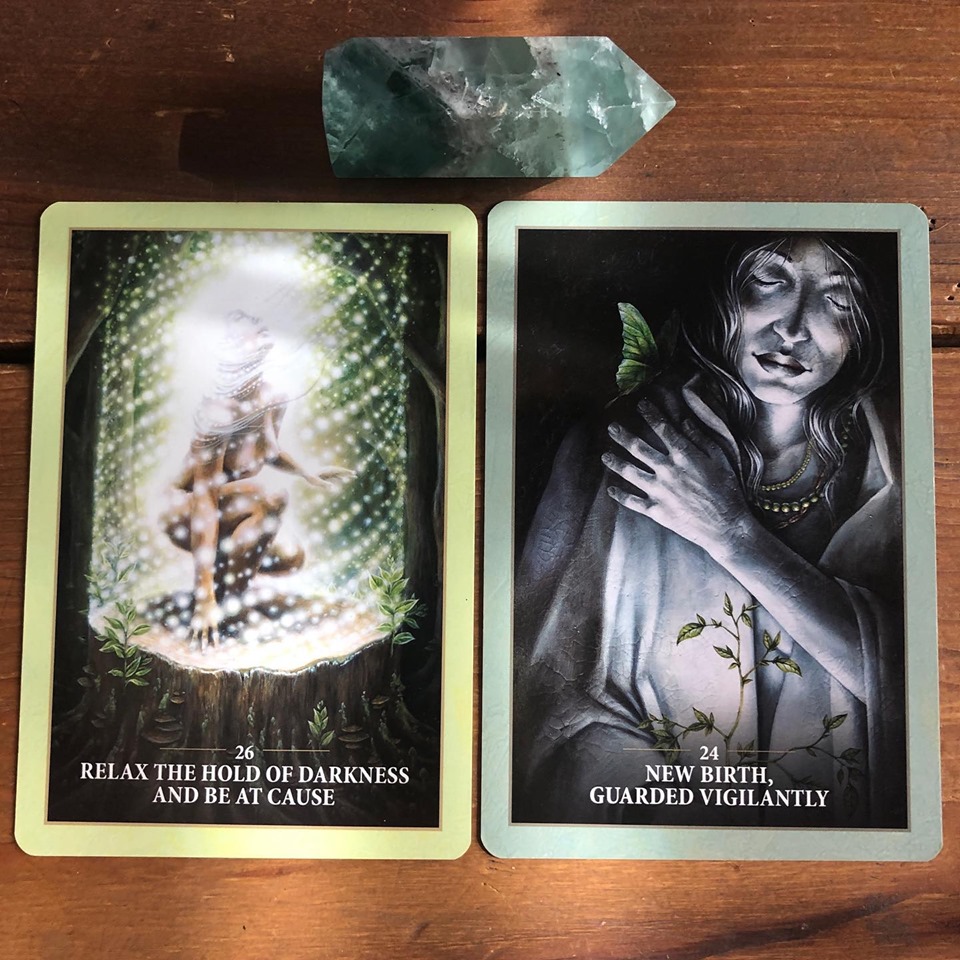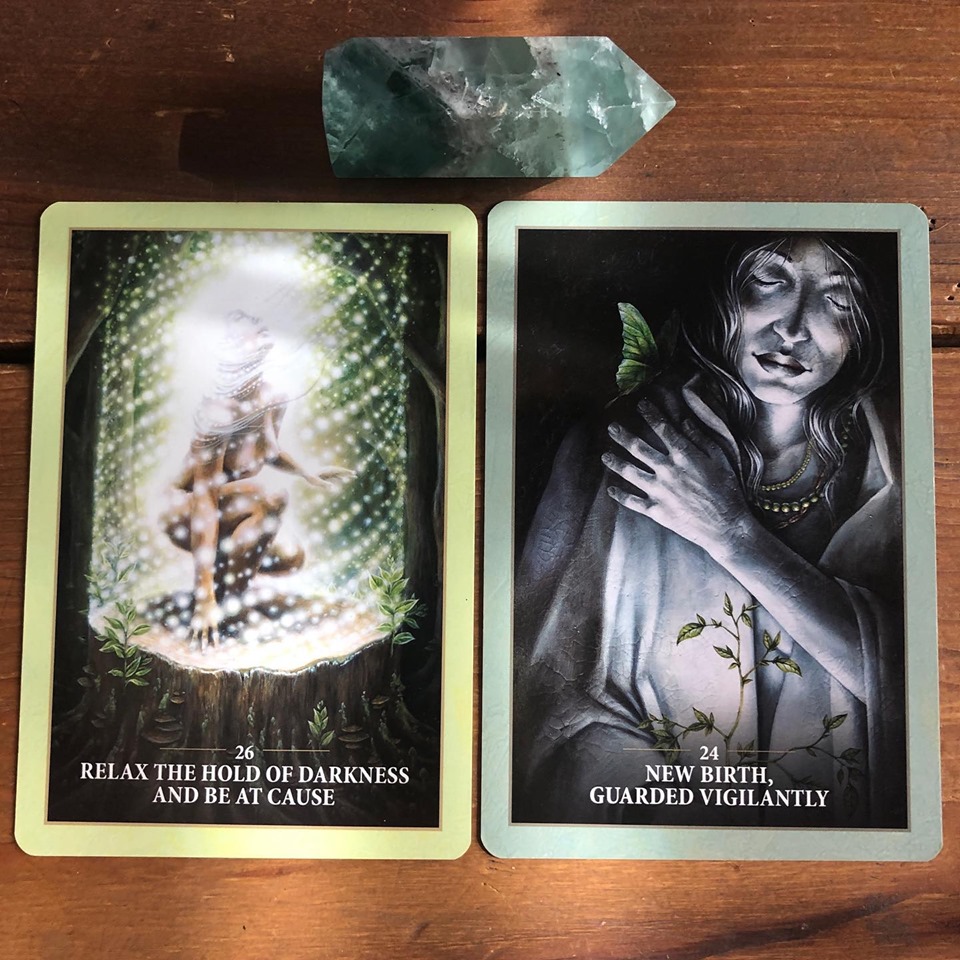 11/40 💛🙏🏼💫
40 Days of Prayers for the #soulfullmogul and anyone working to create #soulfullsuccess:
Divine Creator,
So much green today. And a whisper to pull from my #sacredrebel deck for us all.
Messages and reminders that growth can be wobbly.
That growth requires great care and courage. Help me to have the courage and care for my heart and my company to grow- gently, consistently, and perfectly.
Help me to tend to my heart and mind so that I can tend to my business with exquisite and wise care.
Help me to focus on the light and growth and joy that does already exist in this moment.
I am open to receive all of your assistance and wisdom and support for this work.
Thank you for reminders of the big cosmic yes. I answer back with my own cosmic YES! 💚
YES to trusting the creative process. Yes to knowing that everything I need is at hand exactly when I need it. Yes to trusting my self.
Yes to JOY on the journey.
Amen.
.
.
Cards by @alana_fairchild – Sacred Rebels Oracle