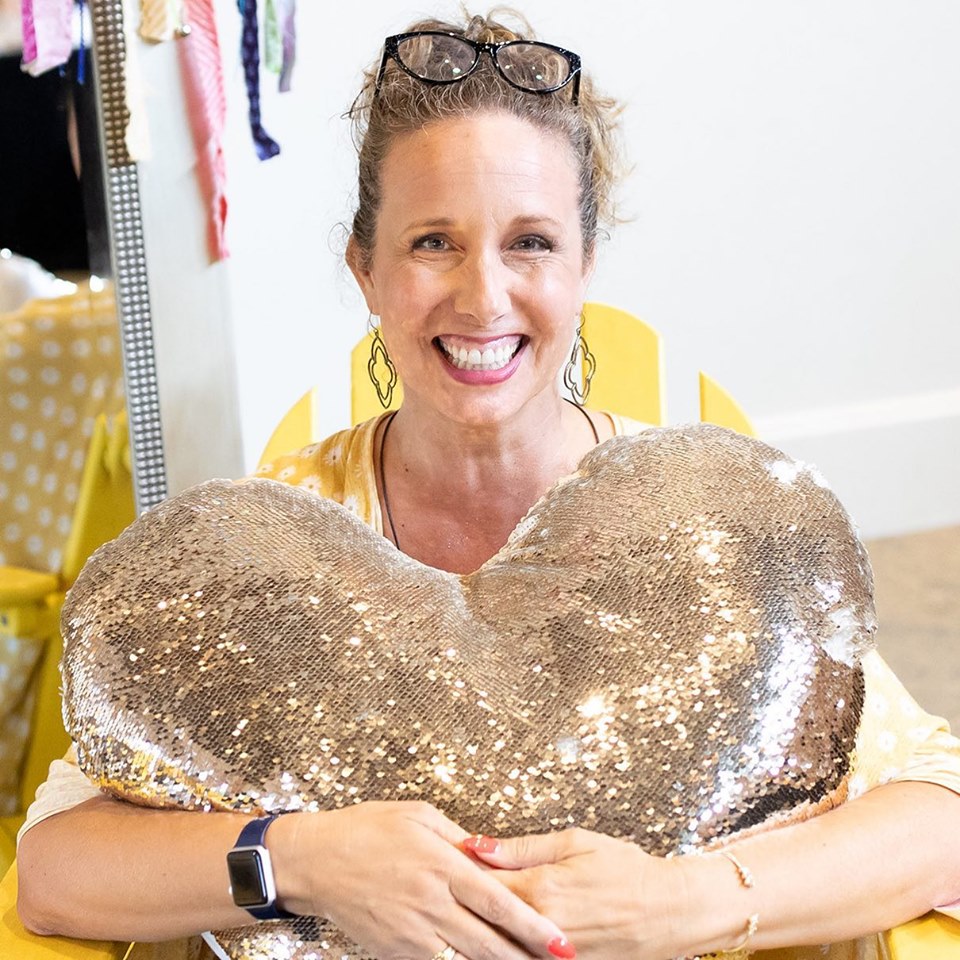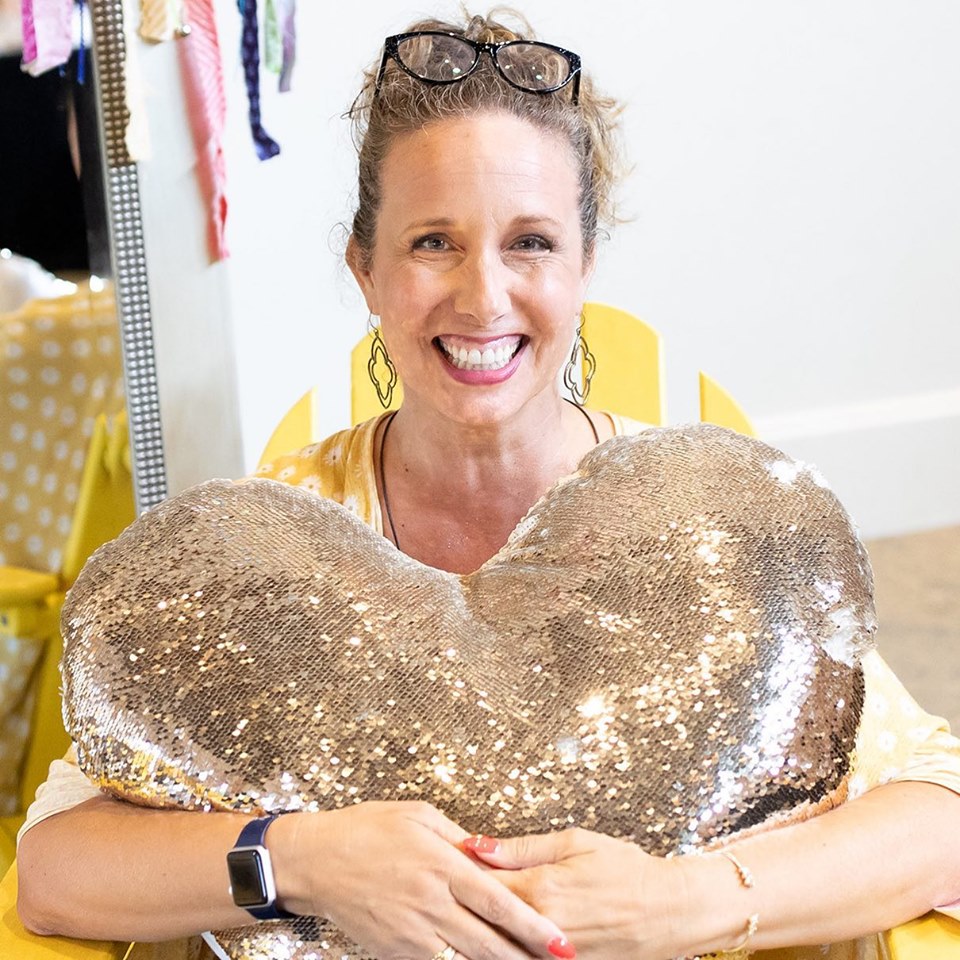 12/40 💛🙏🏼💫
40 Days of Prayers for the #soulfullmogul and anyone working to create #soulfullsuccess:
Oh Divine Source. Here we are 12 days in and you have helped me SEE more clearly.
What I see today is how resistant I am to ask you for help. The Mogul energy in me makes things happen. She's a doer, and is stubbornly independent.
Meditation is easy… I listen and GO. But these prayers…. they are peeling layers off. It's easy for me to be grateful. And it is humbling and stretching to ask for help.
Dear Spirit, I am still learning. I do not know it all. You do. I know I need help. I know I am worthy of help.
You know asking for help is a new thing for me. It's a challenge for many of my Mogul friends. We are so know-it-all sometimes.
Help me.
Help me.
Help me be willing to open my heart and my desire and to ask for what I want and need.
Help me see that asking for help is a strengthened a gift to the givers.
Help me to open my heart, and my life, and my business and RECEIVE.
Thank you, through these prayers… for showing me to really call on you for help.
Love,
Me…. still opening and growing, me.
🙏🏼💛