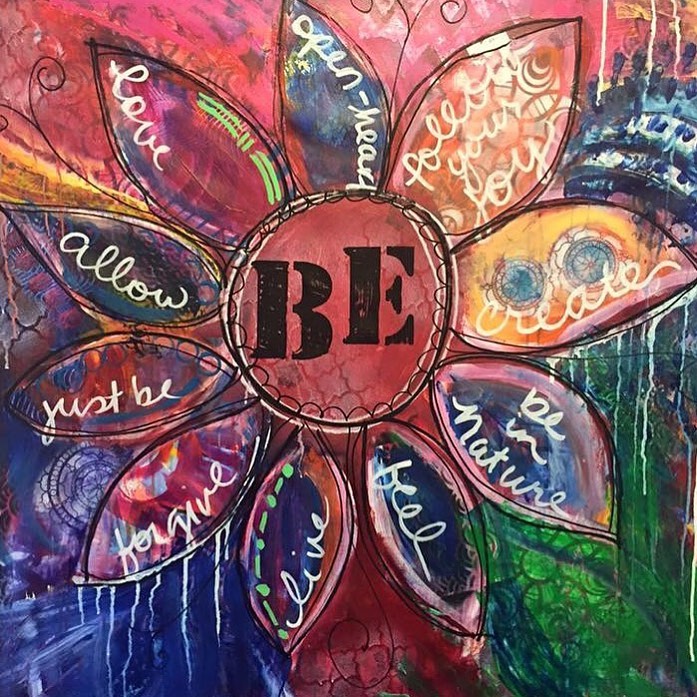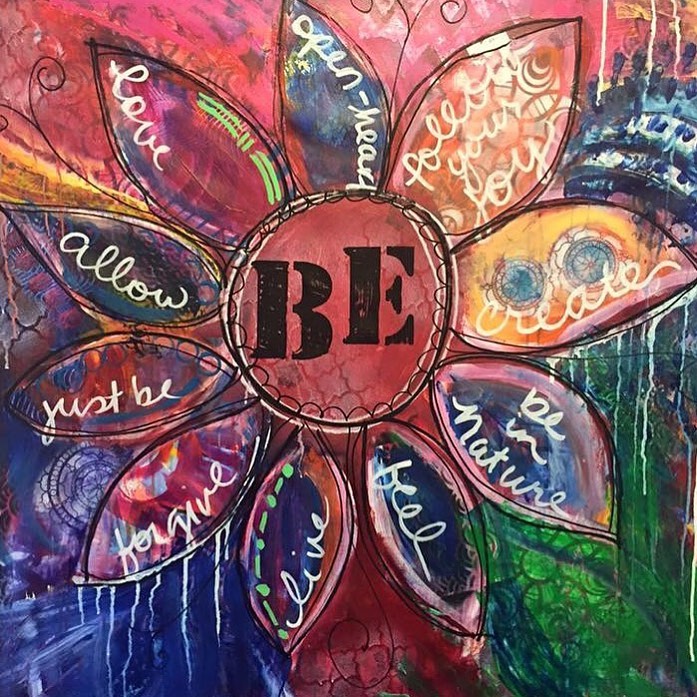 14/40

💛

🙏🏼

💫
40 Days of Prayers for the #soulfullmogul and anyone working to create #soulfullsuccess:
.
Infinite Breath – breathe through me. With each inhale, please bring back my aliveness and presence.

And with each exhale help me to release the static and stress of everyday life.
With every deep inhale allow your love to fill each of my cells and tissues literally changing the chemistry of my body.
And on the exhale – help me to release the tension that has built up in me. Help me release the pressure I put on myself and the incessant judgment that comes along with all my efforting.
Oh Breath of Life, BREATHE ME. Helping me to remember.
Remember that IAM
Remember that I need only BE.
Remember my true nature.
Remember to allow life to unfold.
Remember there is nothing I need do and that flow will carry me as I release my tight, white-knuckled g
rip. In. Gently. Deeply.
Out. Completely.
And deeply in again.
Breath of Life, restore me.
And so it is.
💛🙏🏼