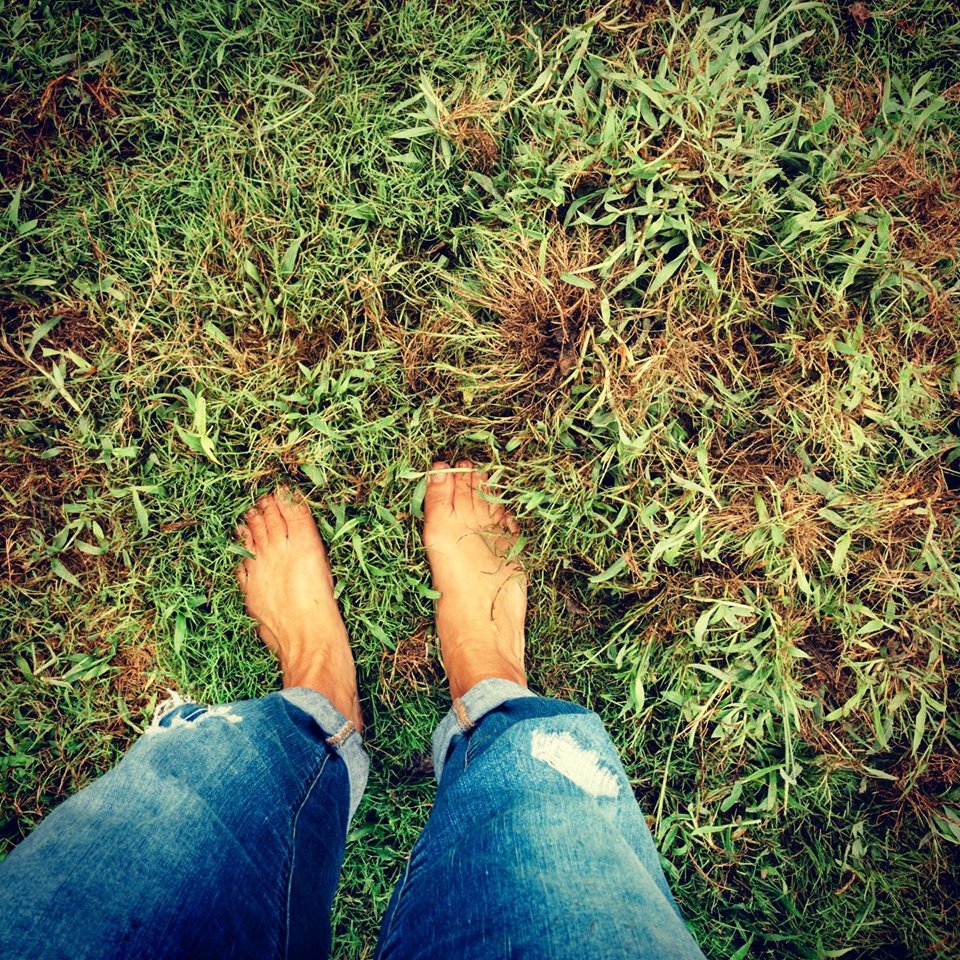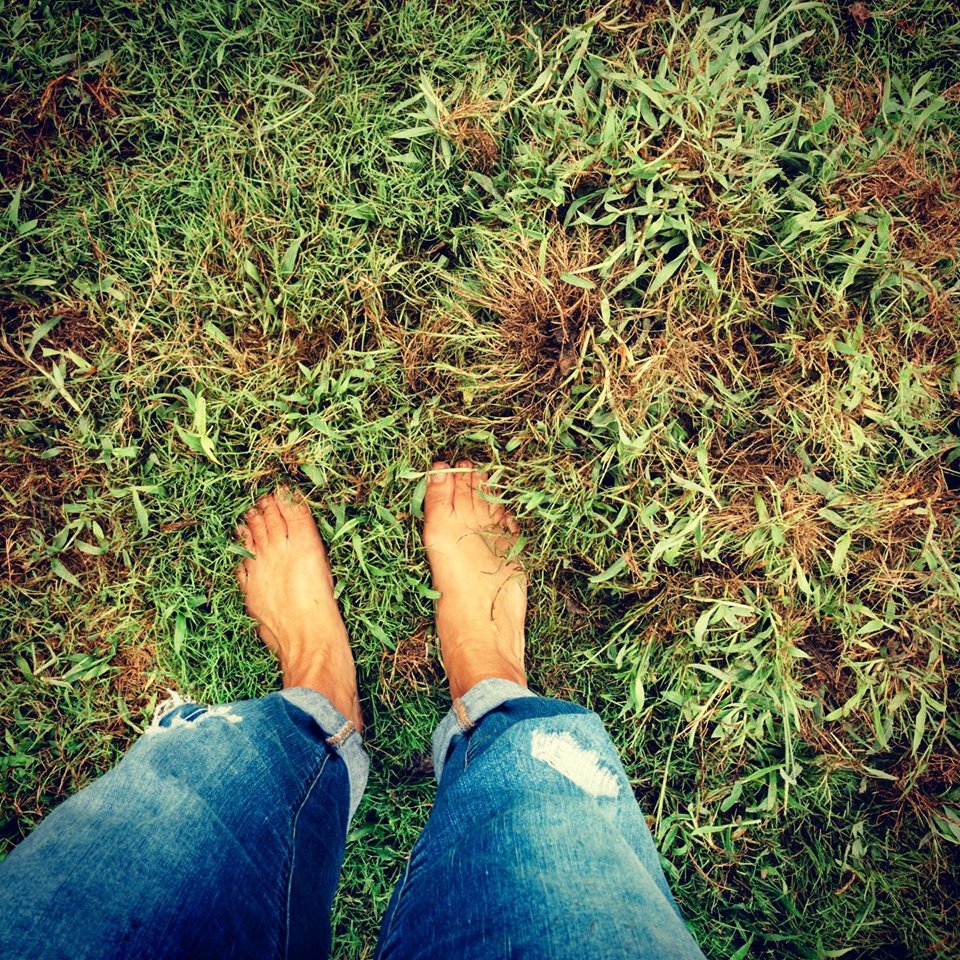 15/40 💛🙏🏼💫
40 Days of Prayers for the #soulfullmogul and anyone working to create #soulfullsuccess:
Warning: you start praying daily, and you pray in public – some shit is gonna get unearthed.

Fuck, Great Gardner of my life. You give me exactly what I want and need. You tend to the tiniest details of my life. And when I ask for expansion and growth you help me see what is choking my progress. And even though it feels deeply uncomfortable I know that my soul is growing deeper as I surrender to you.
Like my grass…. the weeds can be subtle. Sometimes I don't see them until they are taking over- and you give me the tools to cultivate and purge:
Today I am pulling the weeds in not only my yard, but the weeds in my mind. The weeds of fear and lies. The weeds of doubt and shame.
I see how the deep roots of people pleasing choke out the most beautiful things that want to grow in my life.
I see how the fearful need to be liked and understood keeps me from living out my full expression.
I pull these weeds and I give them to you.
I plant the seeds of self-trust.
I plant the seeds of confident desire.
I sow the seeds of my truth, your truth, expressed in every cell in my being.
I commit to getting my hands and feet down in the earth as needed to cultivate my desires as you gave them to me.
Help me keep my eyes on my own garden. Help me dare to cultivate rich soil in my heart, my life, and in my business.
And so it is.
🙏🏼💛