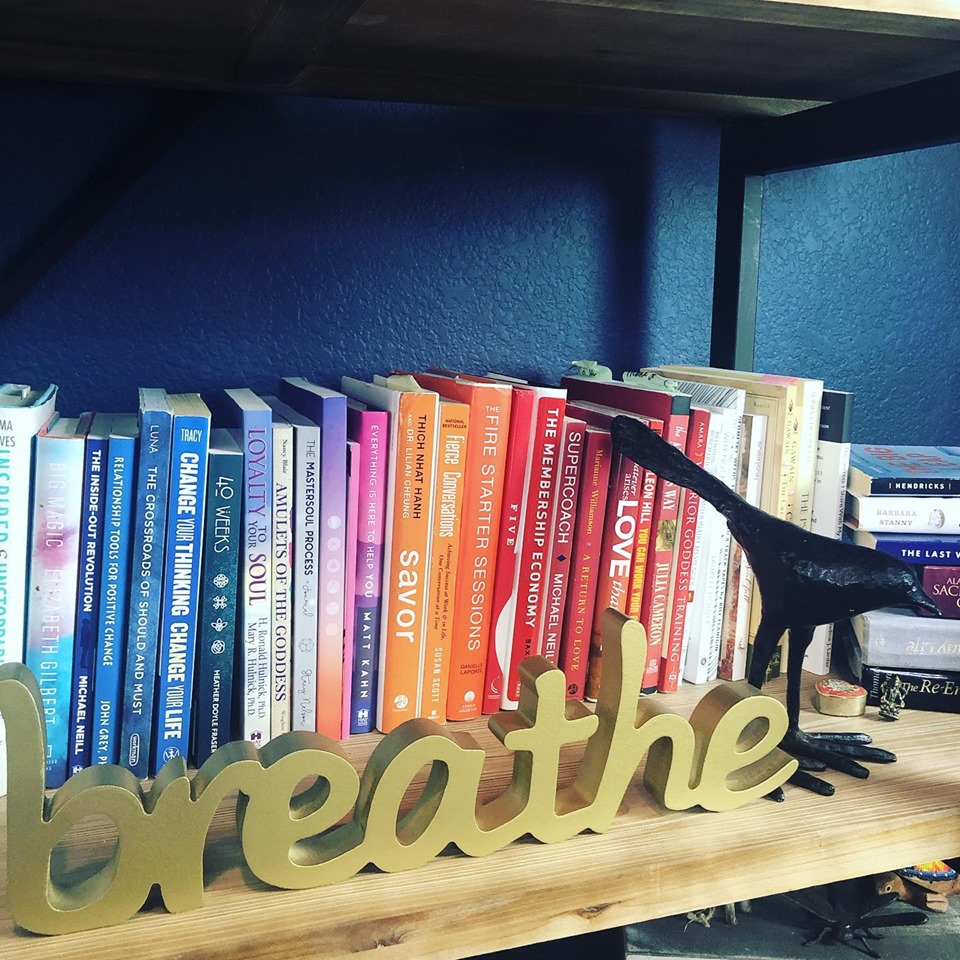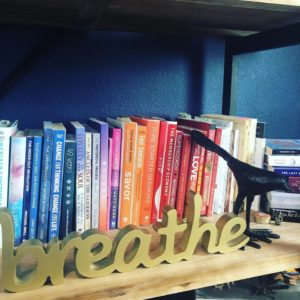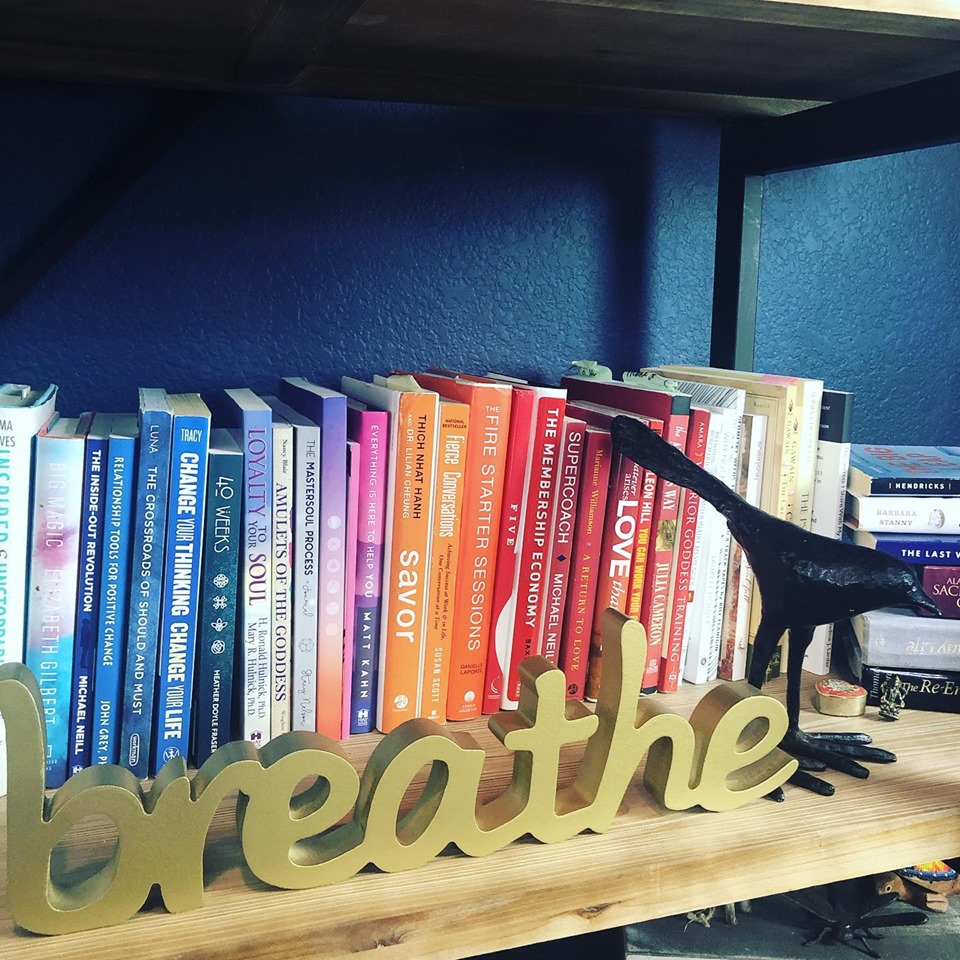 2/40 💛🙏🏼💫
40 Days of Prayers for the #soulfullmogul and anyone working to create #soulfullsuccess:
Today, Spirit,
I give you this space. My office. My tools, and technology, and resources.
As I tidy my space, I remember that my work serves a greater good. I remember that my work is sacred. My office is a physical representation of OUR creative work together.
I give thanks for the luxuries that surround me. For both the World Wide Web, and the spiritual web that I am always connected to you.
May I remember to #googlemyheart and to #googlethedivine before trusting in the way of the world.
I am thankful for all the tools and resources I have in my life and work. Help me to never take this abundance for granted and to use my personal and material resources for connection, creativity and good.
Today, I give you my space. I invite you in. Let's co-work until the end of my days.
Love, Allison