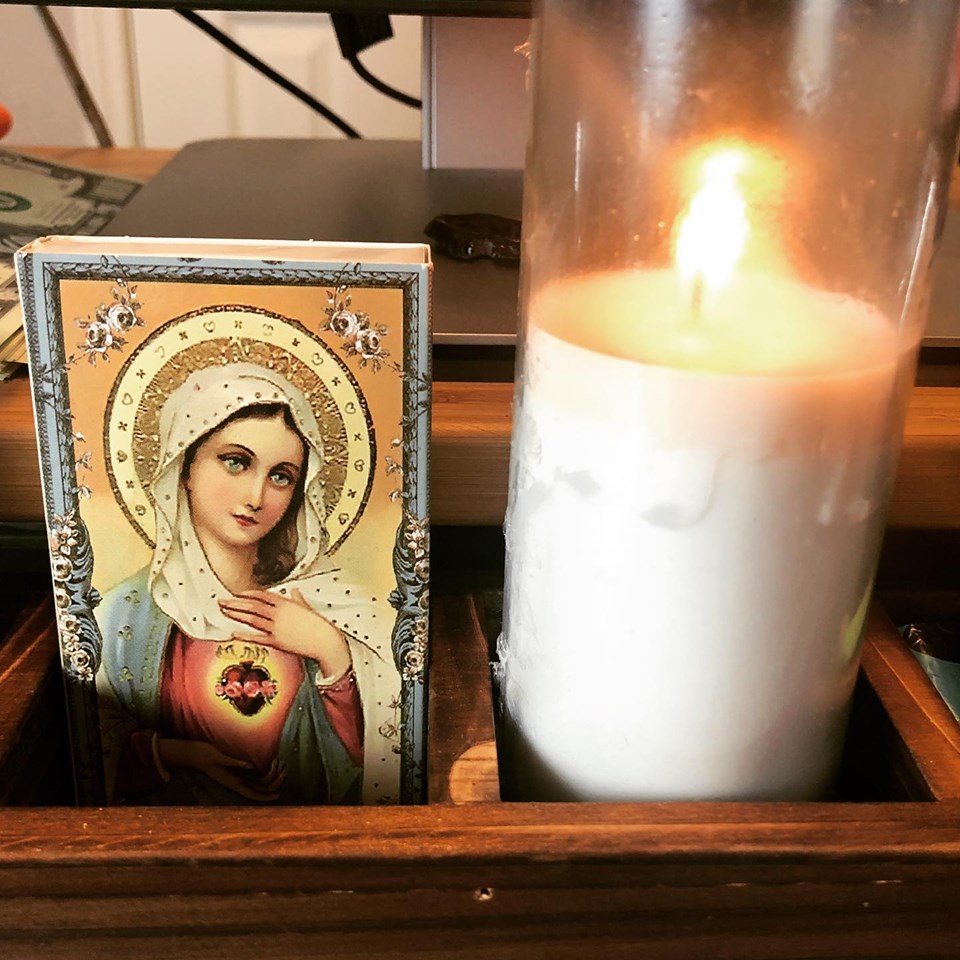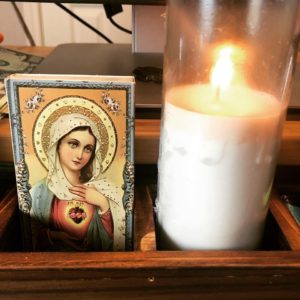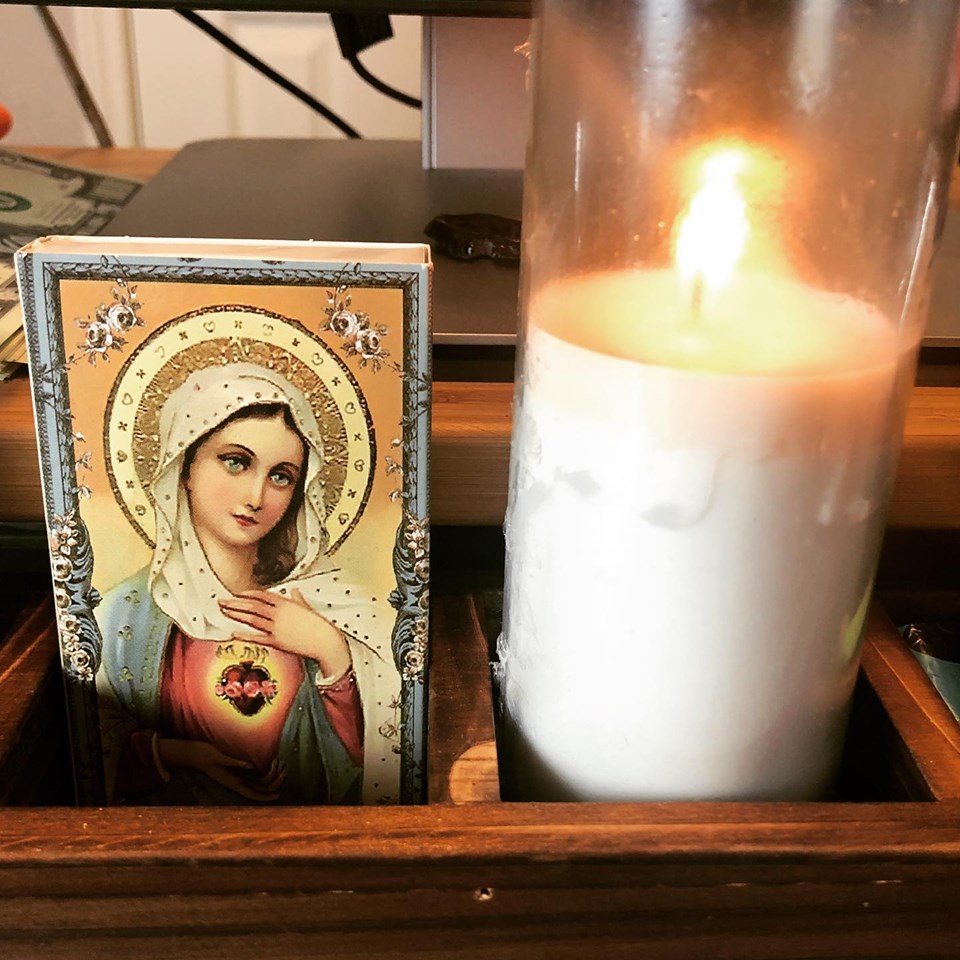 3/40 💛🙏🏼💫
40 Days of Prayers for the #soulfullmogul and anyone working to create #soulfullsuccess:
Dear Source,
That is what you are. My source. The source of my joy, my creativity, my wisdom, my stamina, my process. You are the source of all my connections and opportunities. You are the source of my open heart.
You are the energy who created this business idea. You are the energy that has placed this desire in my heart. You made me just crazy enough to start my own business all those years ago.
I am sustained. I am grateful. I like being partners with you in this life and work.
I ask for this or better- the highest good for anyone and everyone who I come in contact with today. I ask for the highest and divine good to be created in my work.
I imagine the giant and infinite Universe- and I am but one tiny thread of this glorious web. Thank you for a perfect place and time in the cosmos for me to express and create.
God bless me. God bless my clients. God bless my mentors. God bless my family and friends. God bless my business.
And so it is.
🙏🏼💛