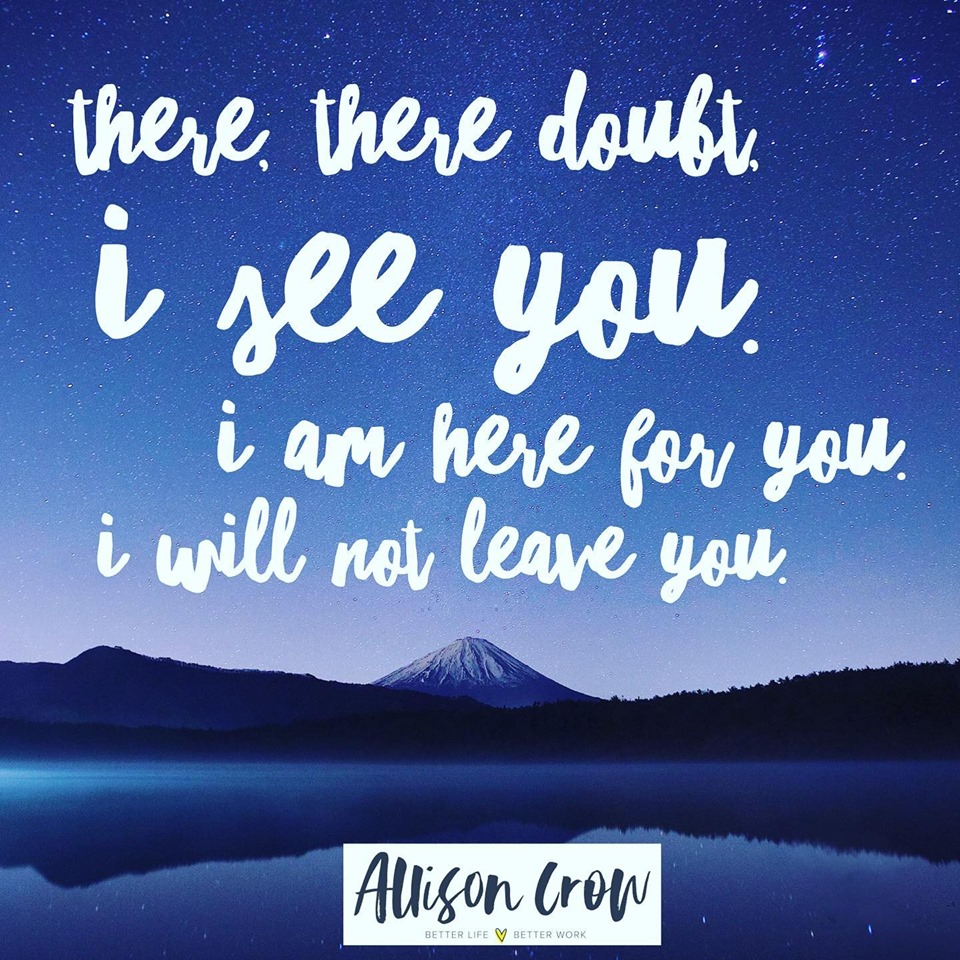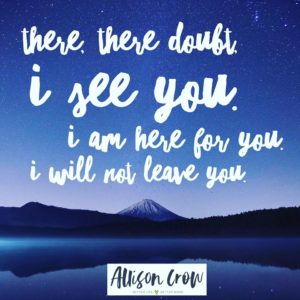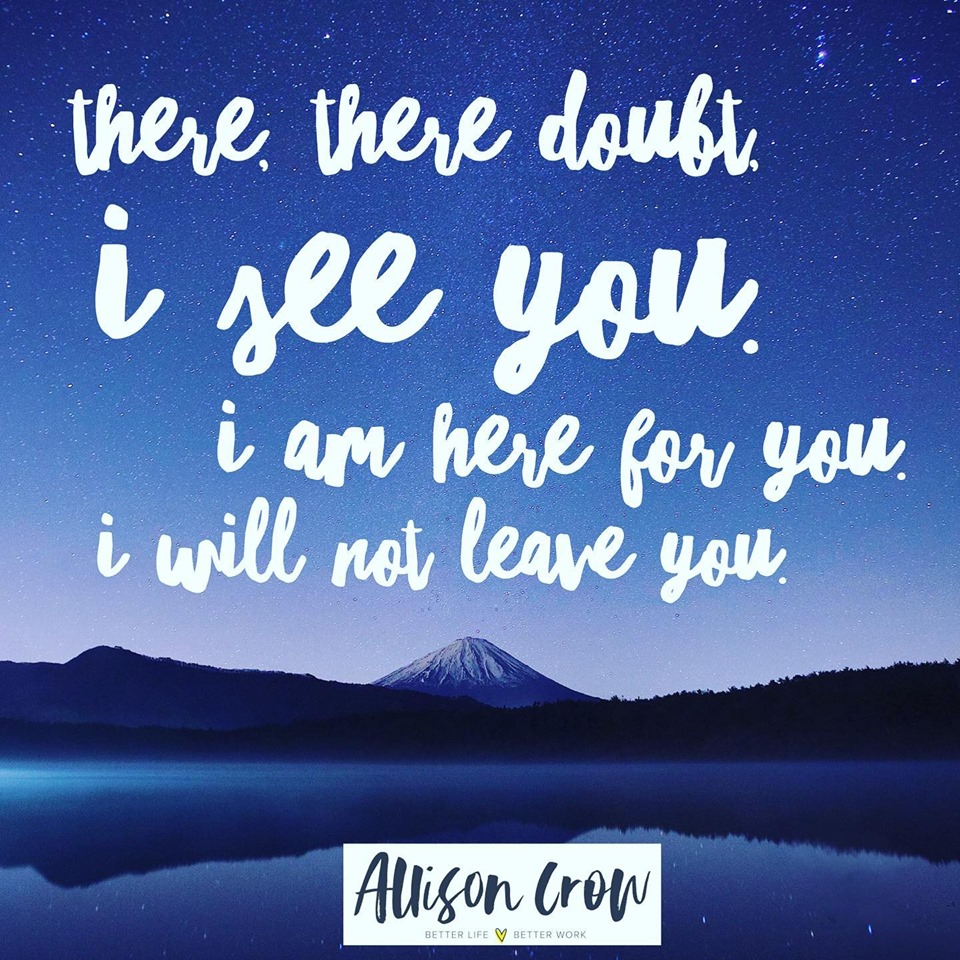 4/40 💛🙏🏼💫
40 Days of Prayers for the #soulfullmogul and anyone working to create #soulfullsuccess:
For a long time, I avoided, suppressed and DEPRESSED my fears, my doubts, and many uncomfortable emotions. And over the last three years, I'm learning to sit with the discomfort of life. This prayer is for the uncomfortable parts.
Oh, Wise and Loving Universe,
I see that you are teaching me. I see that you love me enough to persist when I resist. So today I welcome in boredom.
I breathe and feel what is underneath.
I welcome in irritation.
I breathe in what is underneath.
I see that you have given me the beloved and expansive human experience my soul requested. Thank you.
Help me to be curious and present with my uncomfortable feelings. Help me to actually feel them- because in feeling it all I end up knowing YOU even more intimately. I end up knowing ME more intimately. And in that knowing, I feel so much deep love.
Thank you wise life, wise business, wise emotions—- for always leading me to love. And may I be held by your grace when I try to wiggle away. 💛 🙏🏼
Love, Allison