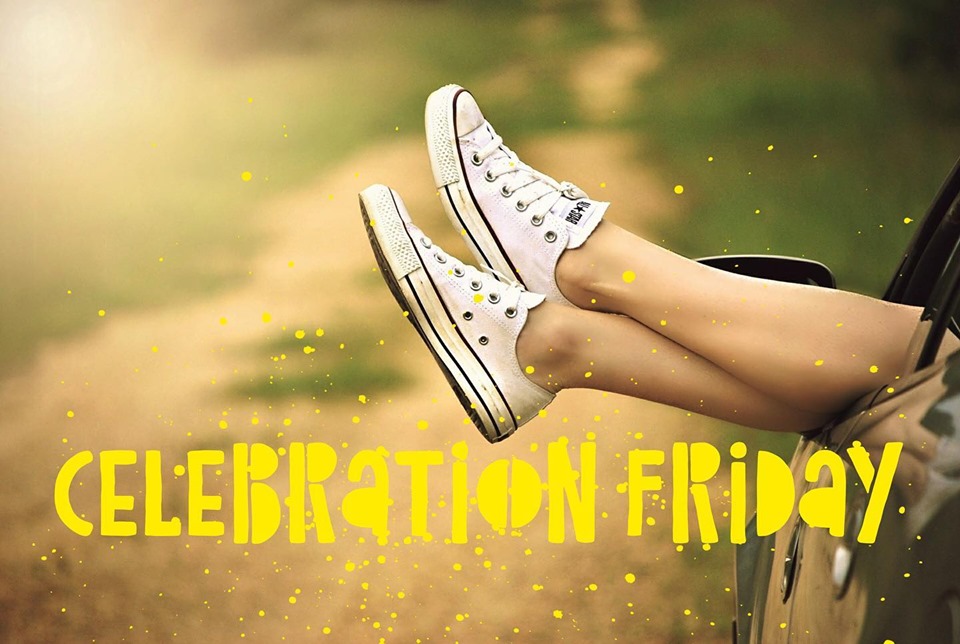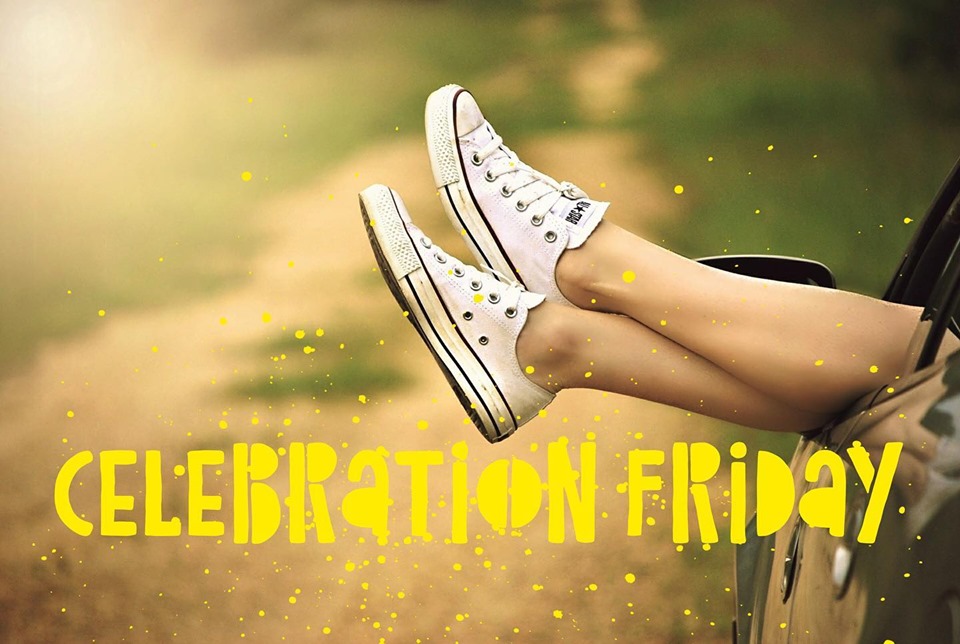 5/40 💛🙏🏼 Days of Prayers for the #soulfullmogul and anyone working to create #soulfullsuccess:
Dear Divine Business Manager,
Thank you for another epic week of entrepreneurial ups and downs.
Thank you for the opportunity and gumption to do this self-employment thing.
Thank you for each and every client- I woke up with gratitude for my current clients, and for each and ever individual I've ever had the opportunity to even hiccup on much less work with. Spirit- I realize that you arrange and engage every single sacred contract.
Thank you for ideas and insights. Thank you for reminding me to celebrate before I move on to the next creation.
Spirit – thank you for this Divine Business and Life journey that teaches me so much.
Thank you for both the joy and irritation. Thank you for the expansion of capacity on the joy and success end…. and on the discomfort end- as in my willingness to grow on both ends is the path to my greatest fulfillment and impact.
Spirit, I know Friday is a made up day- and that any day and anytime we are inspired an impacted by you we can and will create….. and I take this Friday Night- to celebrate my partnership with you.
Amen.
And now I rest!
💛 Allison.