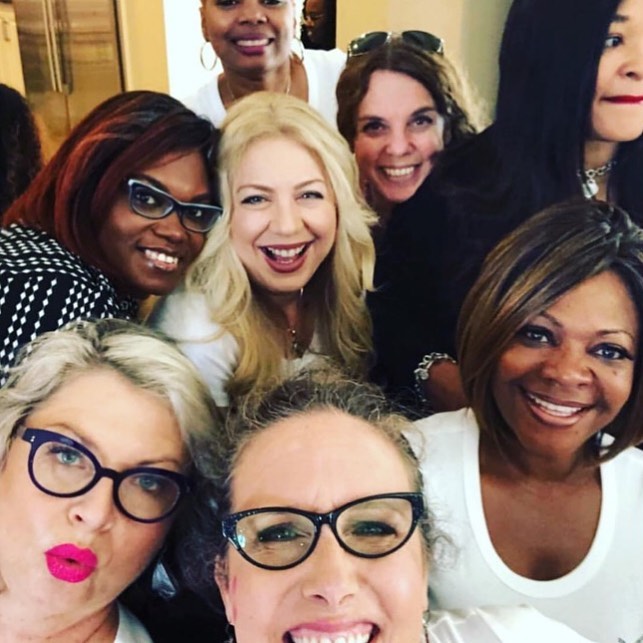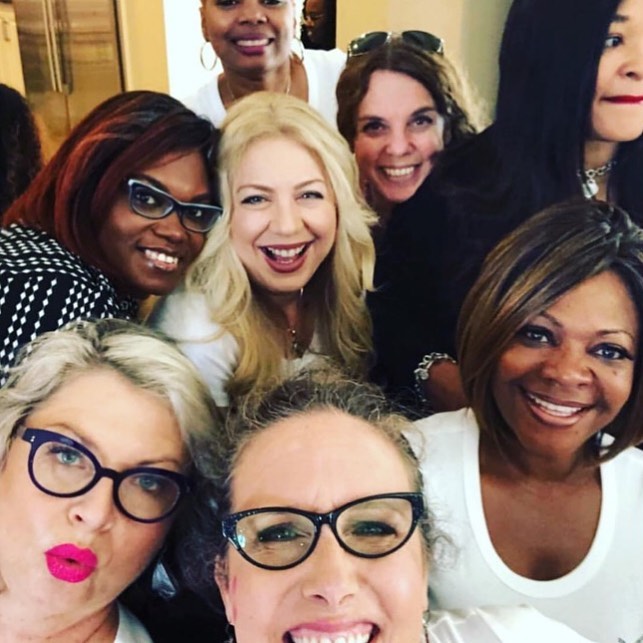 6/40 💛🙏🏼💫
40 Days of Prayers for the #soulfullmogul and anyone working to create #soulfullsuccess:
Infinite intelligence-
I give you the beginning of my business day. Help me feel you and focus on the most helpful things.
As I see my work- and my to-do list, help me offer each item as a sacred gift to you, to my clients, and to the alchemy of my business.
Thank you for always reminding me to let work be fun. That energy makes it so much easier to accomplish my tasks with joy.
God bless my clients. God bless the sacred contracts being activated at this moment. God bless each and every eye that sees this.
I call on your wisdom and I commit to take action. Together we make such a great team at doing this work.
May we inspire Divine Production, SoulFull Success and SoulFull Lives lived, moment by moment.
And so it is.
💛 Allison.