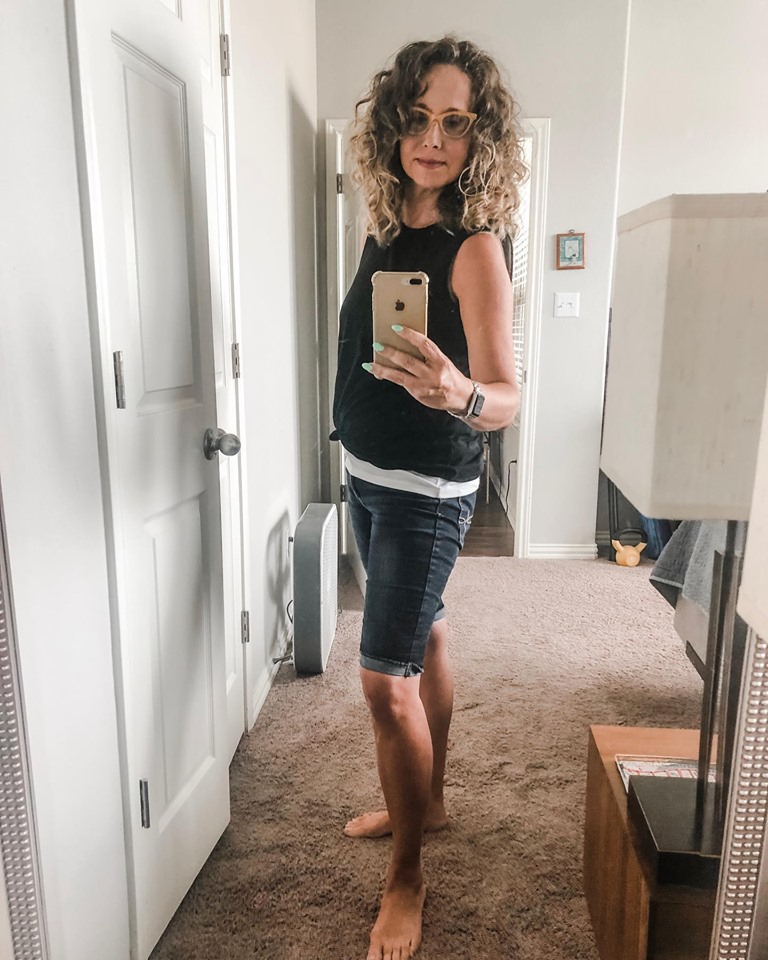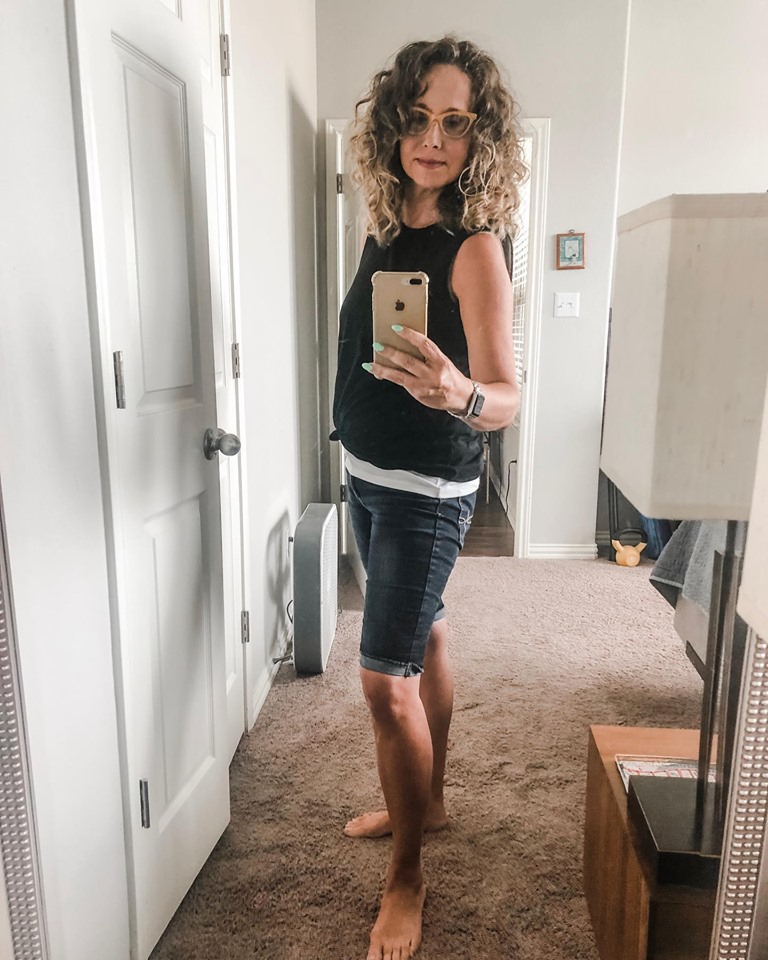 9/40 💛🙏🏼💫
40 Days of Prayers for the #soulfullmogul and anyone working to create #soulfullsuccess:
Dear God-
Yes, I know I'm wary of calling you that…because I used to be offended. But I'm practicing with things that make me squirm. Please help me grow on this journey of being #unoffendable
So Dear God, you are so smart. Help me see the mirrors in my life for what they are. This photo even teaches me (you ARE so Infinite Intelligence).
I curiously ask, "Is this a selfie or a clever reflection?" The answer reveals your wisdom. There are so many lenses through which to see.
Lookie there. I'm learning that when I think things are a selfie – they are really the clever reflection. You are a clever teacher.
Thank you for your wisdom as I learn and as I walk the path of learning to practice loving detachment.
Help me soften and open my heart even deeper. It feels itchy and uncomfortable at first. Help me breathe and be and learn for my highest good and the highest good of all.
God, today I leave my people pleasing with you. That's a scary prayer- but I'm in. Like the beloved Beatles sang, "Let it Be."
Thank you for meeting my every need. In both my being and in my work. I'm available for all the good you are creating for me.
God bless me. God bless my business.
God bless my clients. God bless their business.
Amen. 🙏🏼