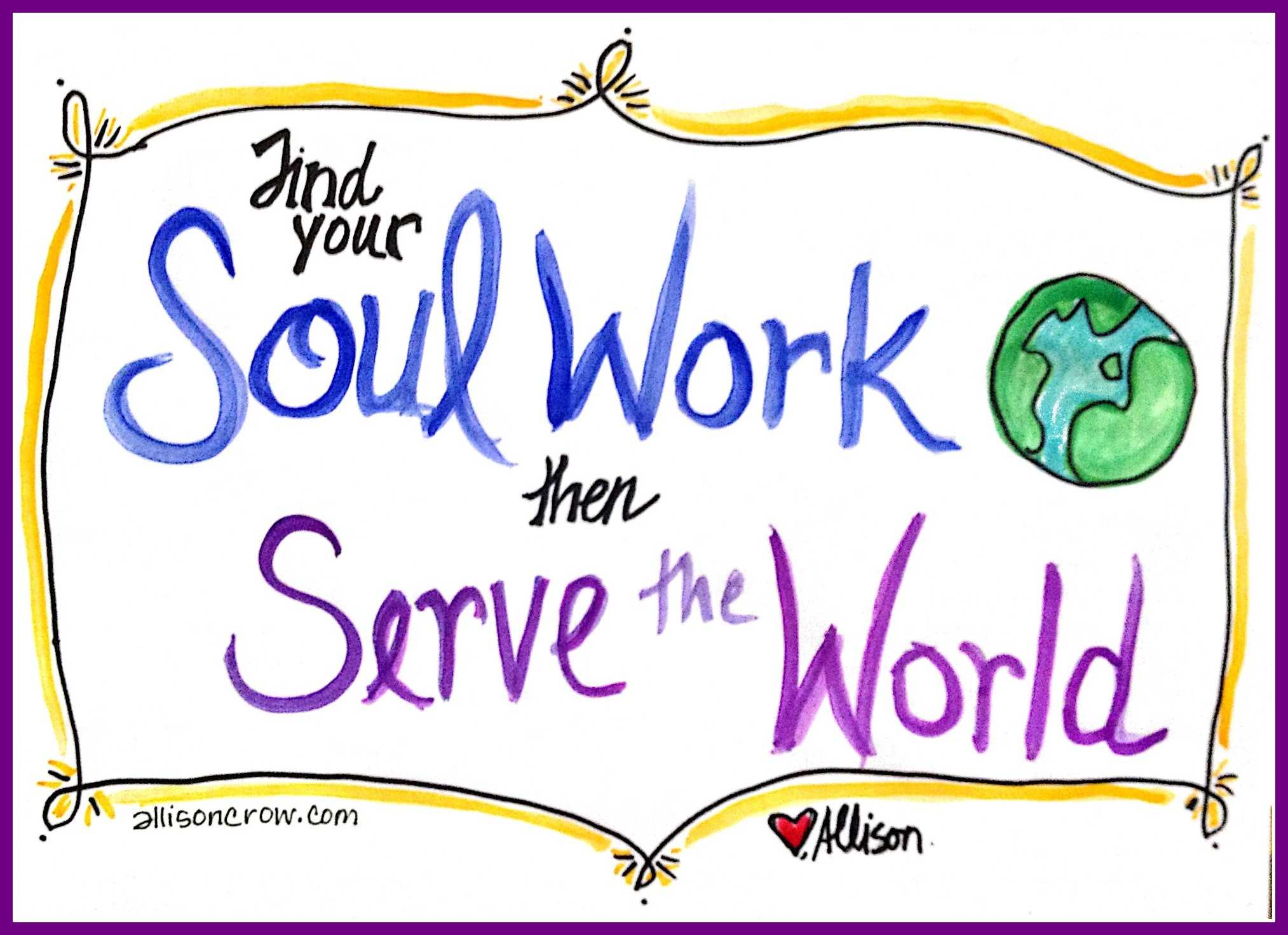 Your soul came in with a plan.
Your life has a purpose.
Ring. Ring. It's time to answer that calling.
But what if you're not sure what the plan, purpose or calling is? (Some people have a heck of a time finding it!)
Or what if you do know and you're stuck under your desk feeling terrified to take that leap? (You are SO not alone.)

I want to share an invitation with you…. to work with MY coaches.  I've worked with both Amy Ahlers and Lissa Rankin, and I've adoringly followed Martha Beck for years….
Join me, let dig deeper into our callings together!
I've got your back! I'm so excited to invite you to an unprecedented life purpose "tele-jam" with three amazing women: Martha Beck, Lissa Rankin and Amy Ahlers.

>>Join me for this FREE call now<< 
On this inspiring, real, no holds barred conversation you'll hear directly from Martha Beck, Lissa Rankin & Amy Ahlers about how they found their callings… and how you can too! 
Find Your Calling Tele-Jam  
with Martha Beck, Lissa Rankin & Amy Ahlers


LIVE worldwide event on 10/10 at Noon PT/3pm ET
Listen via webcast or phone.


Can't make the live call? No worries!
Register & they'll send you the recording.

In this powerful, FREE tele-jam and webcast you'll discover:

The magic hot tracks formula for tapping into your life's purpose (go on a safari with them!)
How a Down syndrome baby, a suicide, and a brain tumor changed everything (and led to hope, magic, miracles and life purpose)
The road map for finding your calling and how to identify where you are right now (so you can feel peace about your process)
Why the question "What do you want?" may be the WRONG question to ask yourself (and the juicy, hot, kick-ass question to ask instead)
The single most important, and almost always overlooked, tool for figuring out why you're on the planet (sometimes the most powerful things are the simplest!)
And so much MORE!
I can't WAIT to hear Martha, Lissa and Amy spill the beans, keep it real and let you in on the secrets to finding your calling.
With passion and purpose,
P.S. You've watched Martha Beck on The Oprah Show, you have her beautiful bestselling books like Finding Your Own North Star, Expecting Adam, or her latest Finding Your Way in a Wild New World on your bookshelf… NOW it's time to tune in as Martha joins forces with physician/ author/ blogger (and my coach) Lissa Rankin and the Wake Up Call Coach/ author/ life coach Amy Ahlers to awaken your life's purpose.