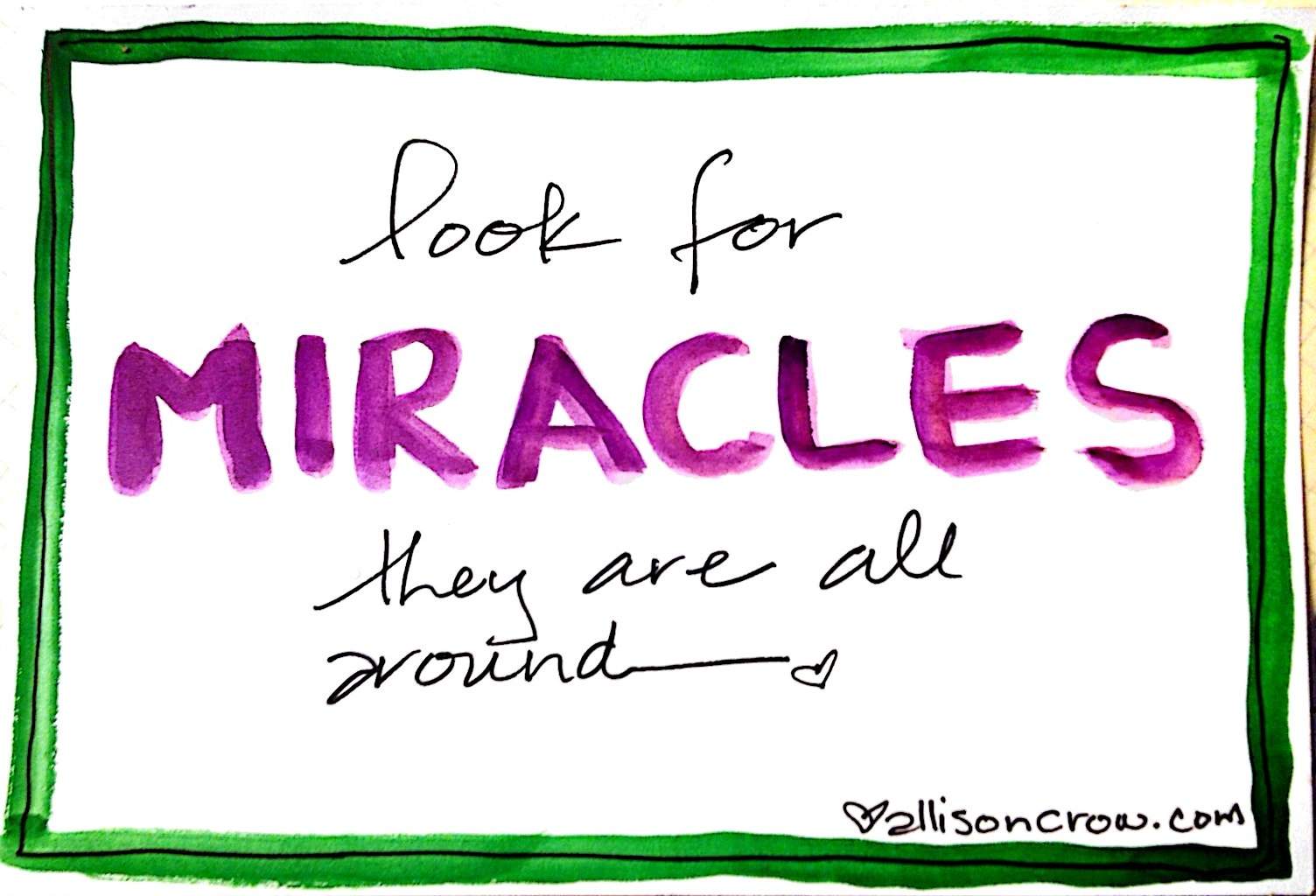 Have you ever had a time, when you began to doubt, and you felt like some of your stability and surety was crumbling down around you?
Have you ever had a time when you were questioning yourself, and especially your WAY of doing things?
Dumb questions I know.
The other thing I know ~Universal Law is that if we focus on our doubts, our problems, our crumbles, then we will only get more of those.  If we believe them as bad, we will not see the gifts in them.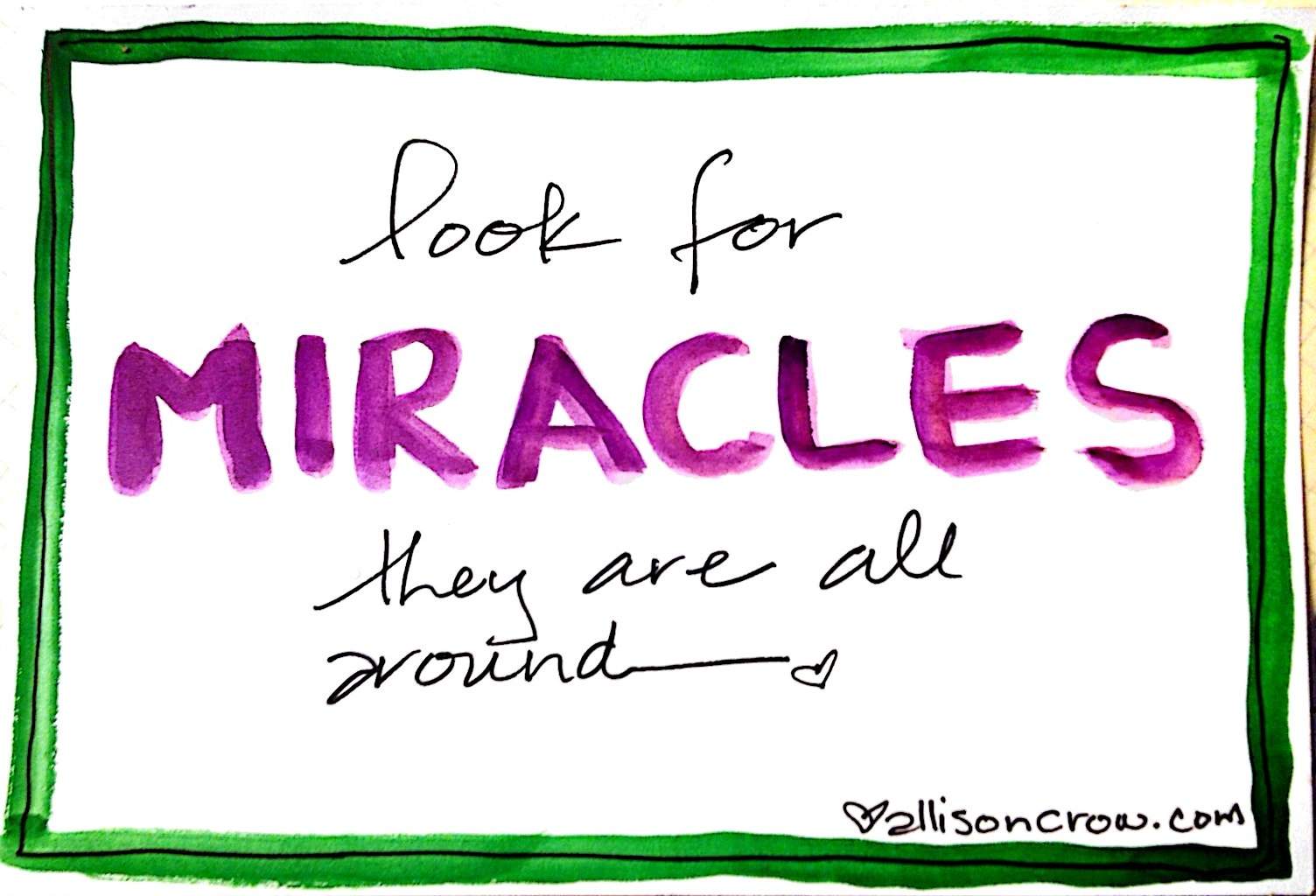 So instead, notice your miracles.  The Universe will not turn her back on you -EVER.  So stop standing in the shit lot of your problems and open your eyes to your miracles.
Here is a list of my miracles over the last week.  MANY OF THEM TODAY….. they are my miracles, so they won't mean so much to you – but each one had a divine whisper, a breath of assurance, and one found me weeping from joy in my hammock just now (and if you don't have a hammock, get one – it is much easier to notice miracles and appreciate life from a hammock).
Hummingbird in my garden
Do it Girl post just when I had a rare fear moment about my biz
The divine whisper to go to Crystal works today before lunch….  and my lapis lazuli ring
Little crow feather earrings
Corry March call timing
Sara Alvarado message timing
Simplicity desire from Sara
Body gave a clear no to licensing my art right now
We don't have to have big fucking goals. It is ok to just be. Screw overachieving.
The gifts in the mail from Jill and Klaus – thank goodness for champagne and decadent chocolate
The book from Jenny Shih. The Law of Divine Compensation
Deciding to watercolor in The Law of Divine Compensation as I read it
Seeing my garden flourish
The peace of my dogs love. Hank sent him knowing that IIIII would be the one with separation anxiety. – It was his way of saying to me, I will not leave you. I always come back.
The smell of the jasmine along my south fence

My energy clearing with Charan
What miracles are showing up for you this week.  Will you notice? Or do you want to stand there and look at your stinky problems.
Let's share evidence of miracles.  Let me know what miracle YOU notice in the comment box or over on my FB page…. I wanna hear what is a miracle for you!
)