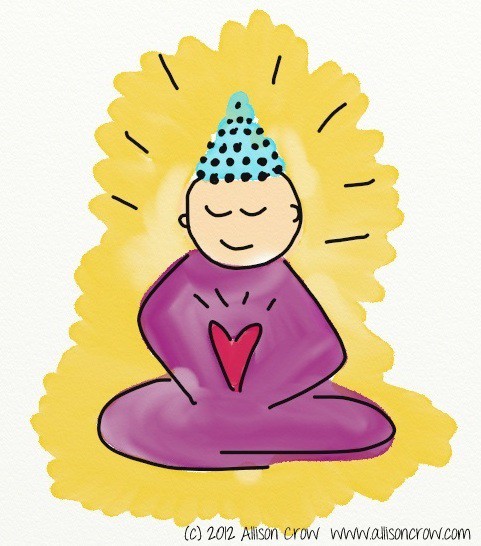 ;
Today, I am on day 5, of the Chopra Center 21 Day Meditation Challenge and I have had a profound realization in the last few days.
LOVE IS CALLING US BACK
This is deeply personal for me and the reason I share it with you, is because I also sense and see that many other people feel something similar and are yearning to make a shift — yearning to open their hearts again.
As I listen to these meditations, that begin with a brief teaching in the beginning, I find myself weeping deeply.
I have stifled my love.
I have stifled my value.
I have stifled my self-compassion.
I have stifled my heart.
I have experienced shame and unworthiness.

I have experienced the falsehood that I am unloved.

;
;
In every day life, we forget to pay attention to these things, and somehow get lost in life.
;
I don't want to be lost in life, do you?
I want to let love in. I want to receive love, and be able to give it freely.
Nothing outside of me keeps me from this love…only my own inner dialogue and daily choices separate me from Universal love.
I'll admit, participating in these meditations, I find myself squirming. And somehow I am pulled. Pulled back to pure Divine Love. Maybe it is because the theme of this journey with the Chopra Center is FREE TO LOVE.
Each day, I listen -sometimes meditating, some times just breathing and listening. And with each breath, I can feel the stifled parts of my heart dissolve with my tears. I am safe, and I am healing, and I am unwilling to live without being free to love any more.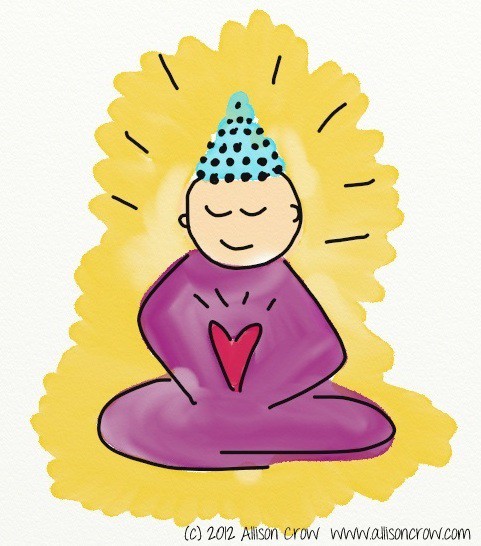 I want to invite you to join this journey…of not just meditation…but of being FREE TO LOVE again because you are WORTHY, you are LOVE, and you are LOVEABLE.
;
;
;
;