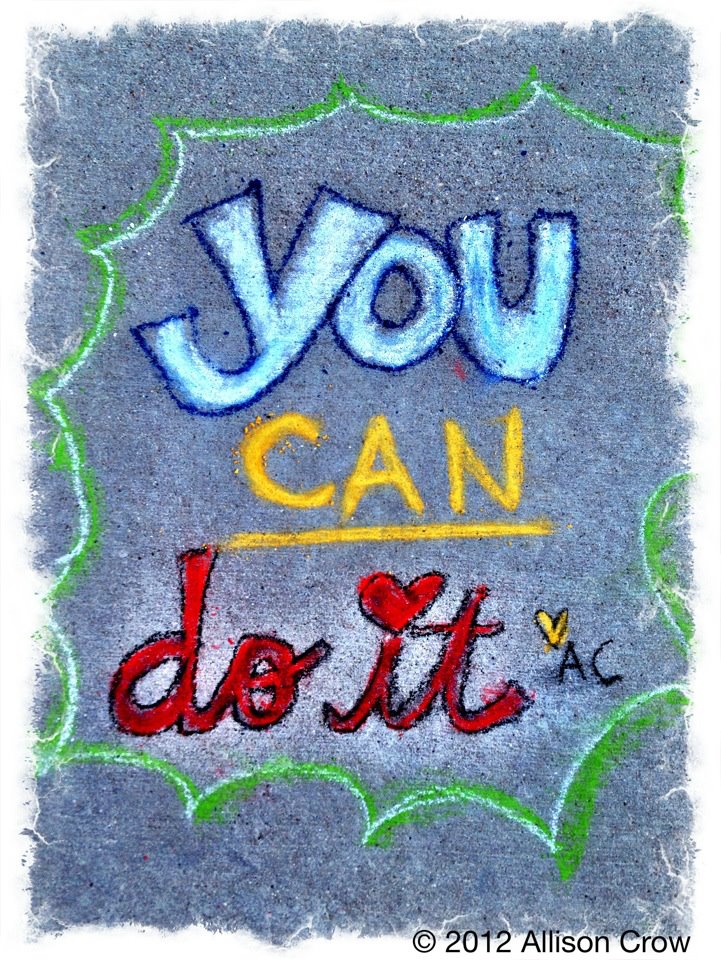 I'm sitting down in my backyard office—feeling the breeze and hearing the wind chimes. The dogs are doing their thing. I'm here for one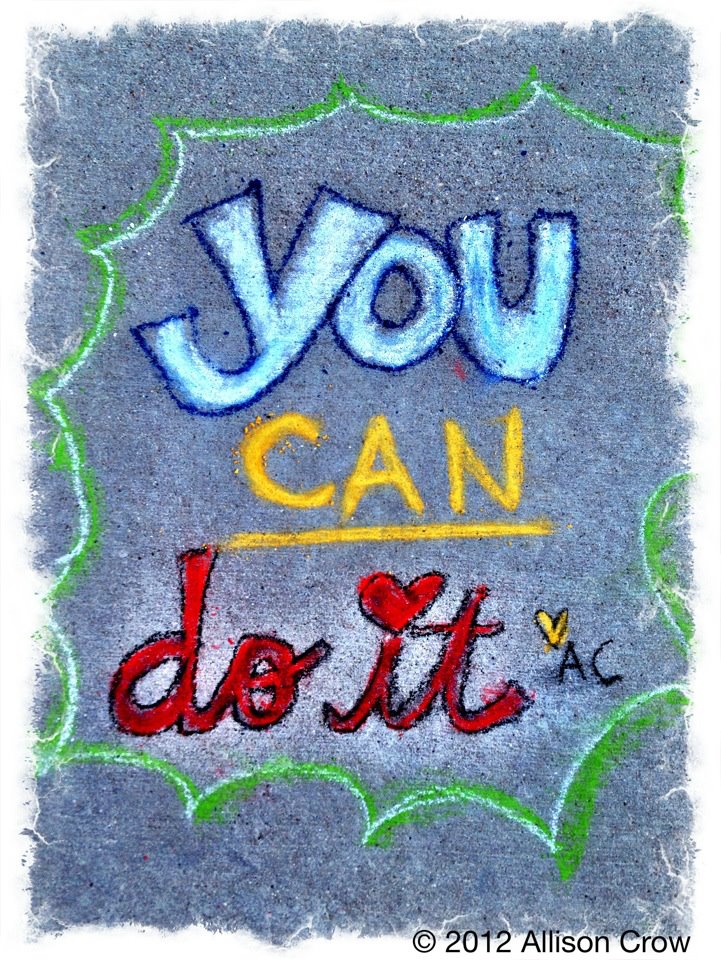 thing…..
to JUST START…
To start my book.
To start the plan for my book.
To start with what feels like the hard part – not the writing…that comes naturally, but the plan for getting the book picked up by Hay House.
That's the dream.
I stopped to journal, just to capture the butterflies in my belly…and the KNOWING in my heart. Yesterday I wrote down that I wanted to feel writerish…. and today I am.
Most of my outline and a synopsis of 25 chapters is done…they just need some love and expansion. There is some foundational work, too….and that doesn't daunt me.
The right brain part never does. It is the left brain part. The how to, the details, the proposal, the plan. And so today…my writierish shelf is INSPIRED to open up this can of worms and start sorting things out.
Today, I'm telling myself I can to it.  Kaizen steps, baby, kaizen steps.
I'll let you know how it goes!
P.S.  What is something that you dream of doing? If you could JUST START a part of that today, what would be the small kaizen step you could take?