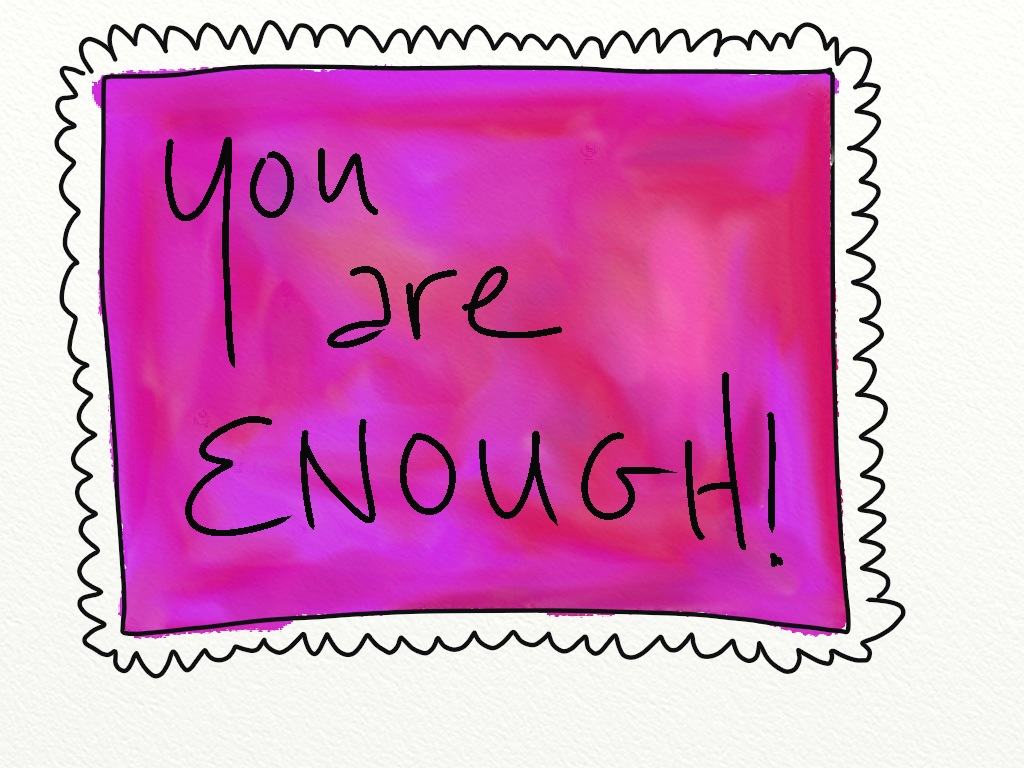 I have tons to do.  I have a class to write. I have a teleseminar series on Soul-Work to plan.  I have fabulous content to share with you all.  For about 6 days, the flow has been gone and I've have taken all my own advice- naps, walks, I Am statements, doodling, resting, allowing the flow, mindmapping, talking to a coach…and I'm still in the STUCK. My brain feels all stale and clusterf*ckish.
So I thought I would share some of real life, behind the scenes, of a week when things aren't flowing so well.
Here is the list of things I have done that are NOT work, and things that I have done in hopes that the flow would come back so that I COULD work with GUSTO…but most of them are the things I've done instead of just getting it done.
Naps.  Lots of them. Morning naps and afternoon naps.  On the verge of to many naps.
Started blog posts that never got finished.
Gone to the movies with friends.
Hammock time.  Almost as much hammock time as the naps.
Walked the dog.
Cooked dinner even when there was no one to eat (and, I never cook) .
Organized my office.
Cleaned my garage.
Did laundry.
Drank wine.
Pinterest.  Way more time on Pinterest than usual.
Started some doodles.  Did not finish.
Grocery shopped.
Pool party.
Dove to town for lunch with hubby and then came all the way back because, "I needed to work."
Facebook.
Twitter.
Instagram.
Yoga. Half-ass yoga to be truthful.
Scooped dog poo in the back yard.
Cuddled Leroy the boxer dog.
Cuddled Lulu the Boston terrier dog.
Cuddled Daisy Mae, the mutt.
Vacuumed the carpet.
Took apart my bed that squeaks when I have sex with my husband to see if I could fix the squeak.
Shaved my legs.
Watched Hot in Cleveland on Netflix.
Played bejeweled on my iPad.
Played bejeweled on my computer.
More facebook -even though I vowed to take a hiatus over the holiday weekend.
PS. BFF Nikki Buckelew, moved in down the road (as opposed to 1350 miles away in Florida) and when I told her I was going to write this as a post, she called me the ANTI-productivity coach.  This is funny, because when I worked for Keller Williams, I was famous for being the world's best Productivity Coach– not so productive lately.
PSS:  I see this as evidence that I am finally recovering from being an overachiever. Hooray ME!
PSSS:  It IS a holiday weekend and I didn't want to work until today.  And as I write this post, I hear the message from my Inner Whisper, "Sweetie, it is SO not time for you to work. You are the boss of you and there is NO deadline except the ones YOU place on YOU.  So just be, just play, just facebook, and just nap.  The flow will be back when it is back."
PSSSS:  Now that I've taken time to read the list, I am able to release the self judgement and criticism about working or not working or napping. I give my self permission to be anti0productive every so often.  
Do you put too much pressure on yourself? What if you made a list.  Would you look at and be able to diffuse the self criticism?  Give your self a break.  What this exercise has reminded me…is that I am ENOUGH–and love, I want you to know that you are enough too!
Follow me on Facebook    Tweet me on Twitter @allicrow
& if you liked this post, please share it with the tools below this post!
Wanna get my free at home coaching kit? Click here to join my community and receive these goodies!