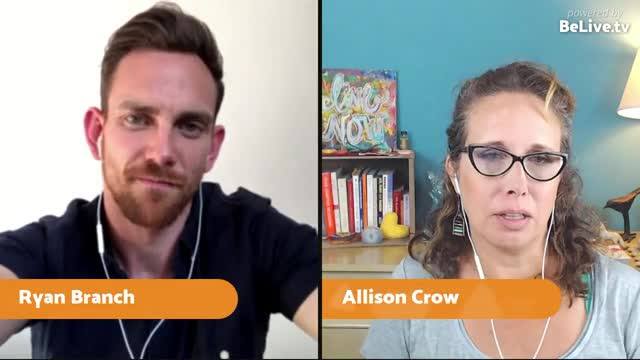 Live Coaching Session #5 with Ryan: Shaking Loose Insecurity, Discover and Expressing Your Authentic Self In Business. 
This was a high energy session.  Ryan is a coach in the UK and is plagued with a few specific mind boogers that lead to insecurity and doubt about his ability to succeed. 
Let me know what you learn from watching, and how you can apply this session to your own life. 
If you are interested in working with me, check my coaching page for more info and to submit an application.