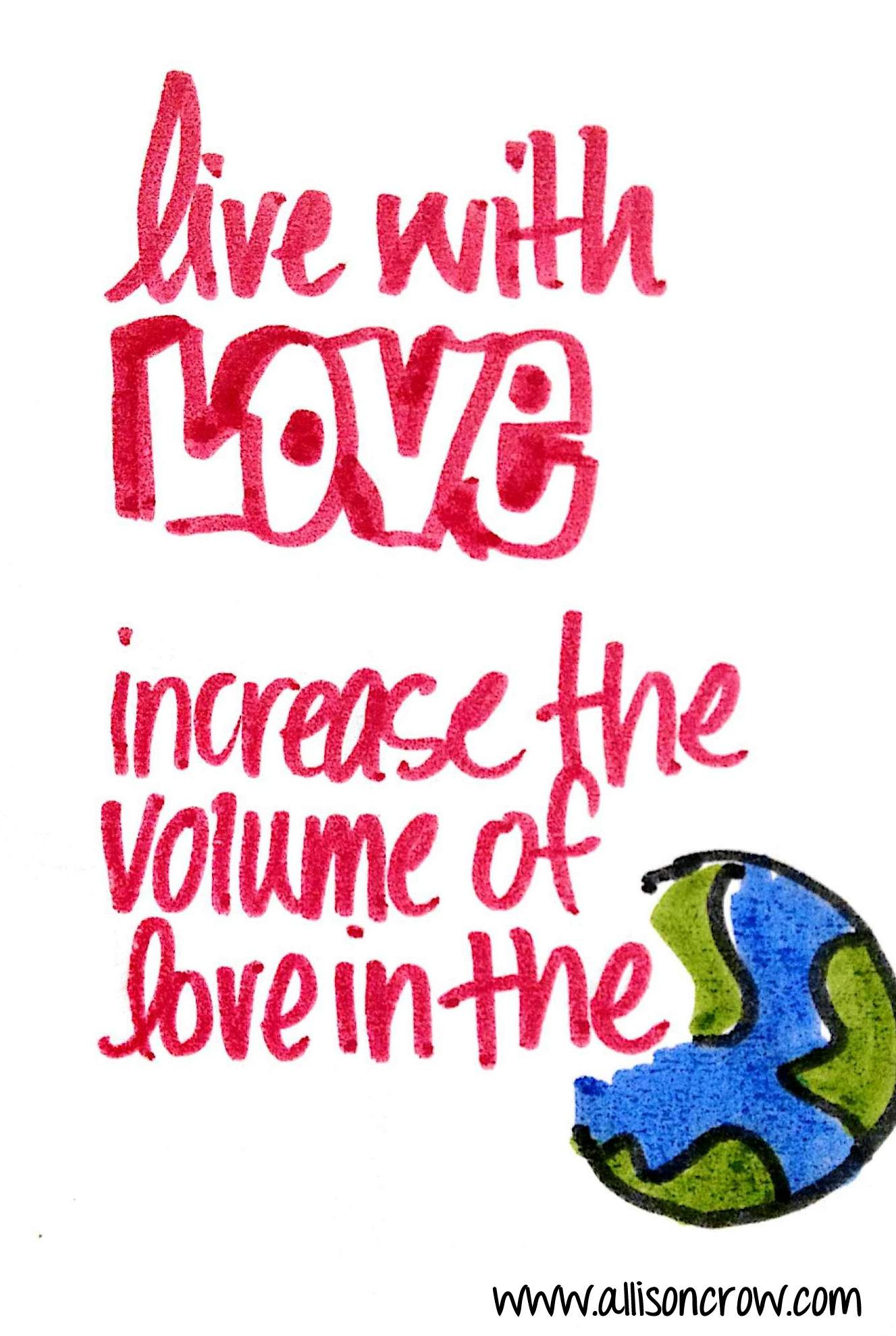 This year has been about love.  I did not choose it.  Love chose me.
First she chose me by breaking my heart- I lost my soul-dog Hank in February.  The deep tears – the waves of grief– the cavernous sense of loss broke my heart wide open. It was the first time I felt such loss. And the loss was shared alongside my husband.  We held each other in grief ~ and in love.
In March I found 7 lumps in my breast -flashbacks to the cervical cancer in 2001. Choose fear or love. I chose love, and to nou
rish my body with love and self-care. I am well.
Like never before, I found myself drawn to the green glow of the heart chakra and heard Spirit ask me to open my heart. How does one open their heart? How do I open my heart? My heart isn't closed…. oh wait.  Maybe it really is.  I kept my mind out of it and just kept following the nudges of my heart. Tiny movements of love.
The end of April brought the spring time and my heart that had been grieving so deeply in the winter, became new again.
And then my friend Marc died…on a Monday morning.  Shocked – yes, sad – yes, but love and this realization that he was now free from anything that held his heart in chains– he was free and fully alive- all in his physical death. Love never dies.  Even in this loss, his death could not separate me from love.
Bill and I chose to adopt a new dog, Leroy Brown – so much deep LOVE!
The meditations I have been drawn to are on Love. The Chopra Center 21 Day Meditation Challenge -was on Love.
Conversations with my clients all see to go back to deep self-care and self-love.
People are wanting to choose work that they love – or the work they love is choosing them — just like my soul-work chose me.
The energy of love is all around.  The opportunity to love is before us every day.  Will fear win or will we let love win?
And today – mid-love-journey the message I hear~  is to live with love ~ increase the volume of love in the world.
These are just bits and pieces. Each holds a story that weaves the story of love through my life.  The journey is not over and today, I appreciate that love chose me this year.
Maybe it isn't about love choosing me this year? Maybe she has chosen me for all of time? Yes I like that thought.  For all of time, love chooses me.  Love chooses us all.
If you look, you will see love. How is love showing up in your life? What will you do to increase the volume of love in the world?
& if you liked this post, please share it!

Wanna get my free at home coaching kit? Click here to join my community and receive these goodies!