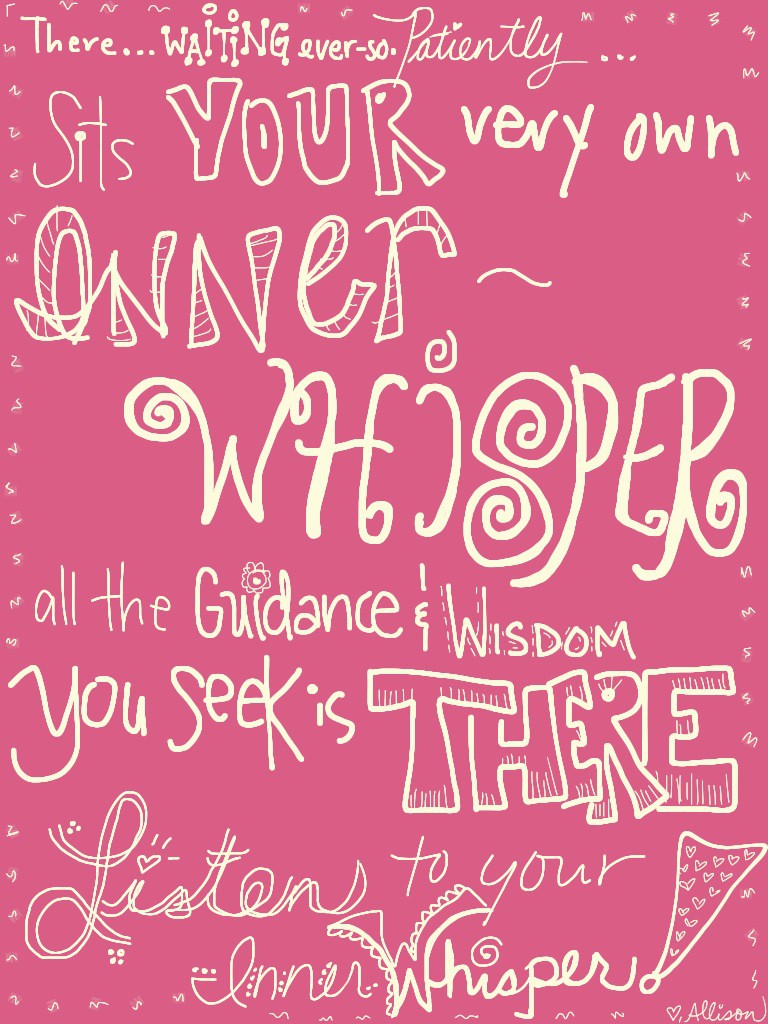 a post from my old sales coaching blog…. and then some thoughts on how things have changed.
me·di·o·cre [mee-dee-oh-ker] 
–adjective

1. of only ordinary or moderate quality; neither good nor bad; barely adequate.

2. rather poor or inferior.

It's not that you wouldn't succeed without a coach,..it IS, that without a good coach…you will leave even greater levels of success on the table…lost opportunity income wasted.

Leaving money I'm capable of earning…leaving the life I am capable of living…on the table..FRANKLY, isn't an option for me…is it for you? 

Hire a good coach and commit to the relationship and process…and know that it is worth every penny.
I found this old post on my real estate coaching blog.  And some of it still is so true.  I pay money out the wazoo to think bigger be better…and it works AND… with or without a coach, I am enough.
There seems to be a delicate dance between my spirit and my ego.  I know I have a purpose -and it isn't to sit in  my pajamas all day and do nothing.  And it isn't to have a J O B that I hate, and it isn't to function on auto pilot.
And so I coach, and write, and create, and nap, and then coach and create some more.  Most of the time it comes from within..I can feel me living in my gifts, expressing my spirit in a  beautiful FLOW.
And then the teeter totters….the tipping point hits and my ego rises up and craps in the middle of my flow.  And a crap in the middle of a good flow…well, stinks.
When the ego rears her head…she says one of two things….either "Allison, you are so above everybody…" or she says, "Allison, you are such a looser, just give up, you are nothing special and so below everybody."
It is usually the critical version of ego's voice that rises up.  She knows that shame can stop me dead in my tracks.
And then Spirit whispers; Just B R E A T H E, Beauty…..go with the flow.  Feel the flow and just float.  And so, I do.
This cycle happens in me often. It happened this week.  And to be honest,  because of a daily practice of LISTENING to my Spirit and of being AWARE of my inner critic and ego mind… I could have completely self soothed out of this on my own.
And…I didn't have to.
I had a coaching call yesterday with my new mentor, Lissa. And on that call, Lissa wasn't the voice of my Spirit, she was Lissa…. and she did work with HER Spirit to hear mine and help me turn up the volume.  She helped shine the light on my spirit and turn down the noise of the inner critic.  THAT was priceless.
Tomorrow, I will have a session with Dave…my other coach.  We've been working together for over a year.  He gets me.  And he holds the space for me to be amazing.  He lovingly holds my hand as I go to some of the thought places in my mind –he helps me see what is real and what is bull shit.  He helps me see my own story in the light of TRUTH.
I first wrote that post on mediocre– and how having a coach helps you get potential income off the table.  As if BETTER is ABOUT INCOME.  Well, that is one version, but it isn't the whole truth.
My definition of what mediocre is, has changed. Instead of avoiding mediocre as being about achievement…it has become about internal state.
Mediocre is believing the bull shit of the inner critic and ego.
Mediocre is not noticing the still small whisper that reminds me that, "I AM."
Mediocre is creating a vision of the future– and NOT putting myself in the picture!
Mediocre is settling for feeling dull and stale and uninspired.
Mediocre is resisting the flow, and the anxiety that comes with that.
Spirit reminds me that now, today, I am enough.  That tomorrow, if I hit it big and write a best selling self help book, or if my art inspires someone…that I am still just as enough.  Simply by being I am enough.
Do I have to double my money, do I have to increase my audience, or do I have to have a $$ return on my investment. Is more really better?
I say, that if I never earn another penny, I already have because I've learned that more isn't better. Better is better.  And my Spirit agrees,