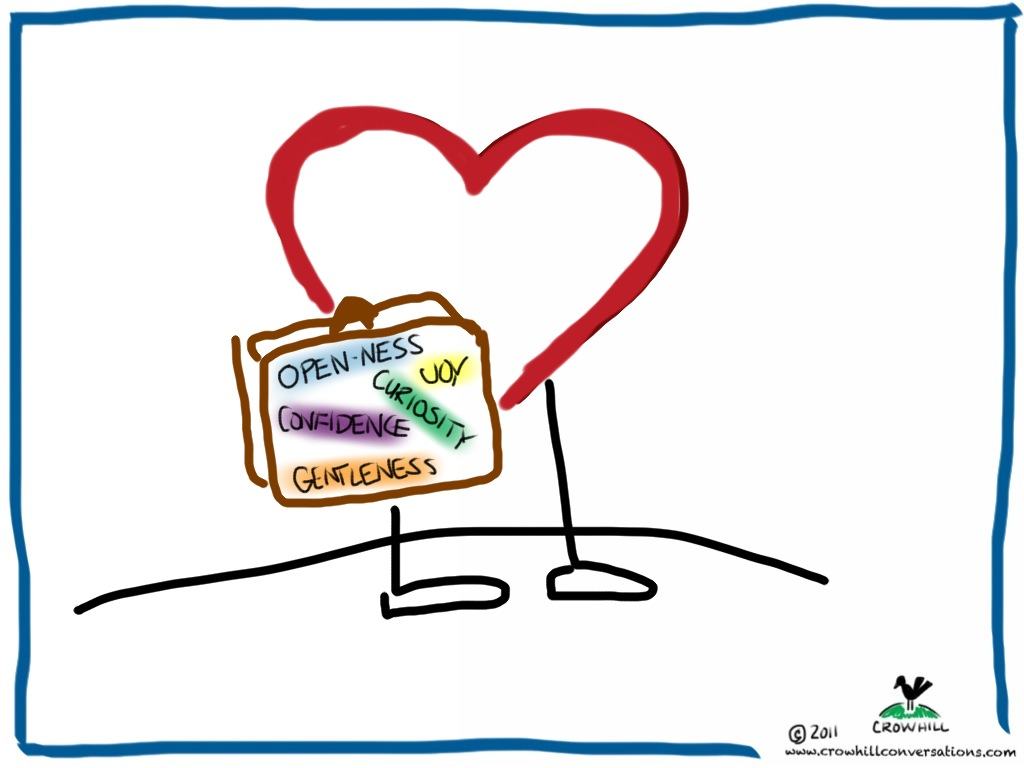 Hello and a blast of love and light to you as you read this post. Can ya feel it? I sent it!
My heart has been on a journey: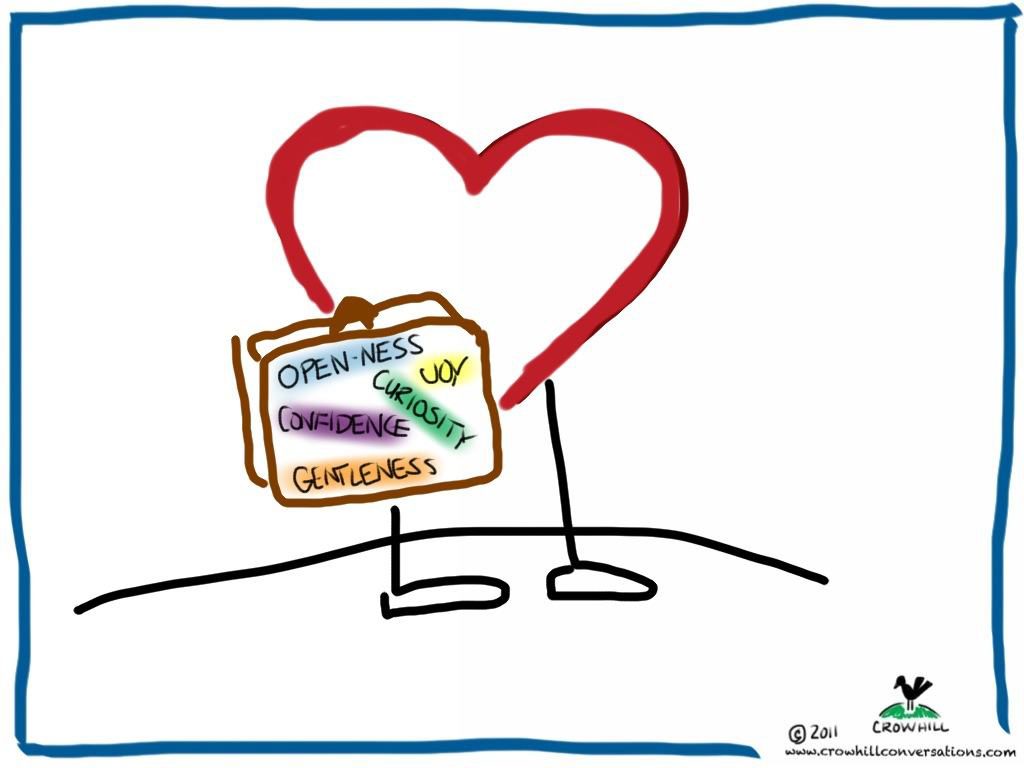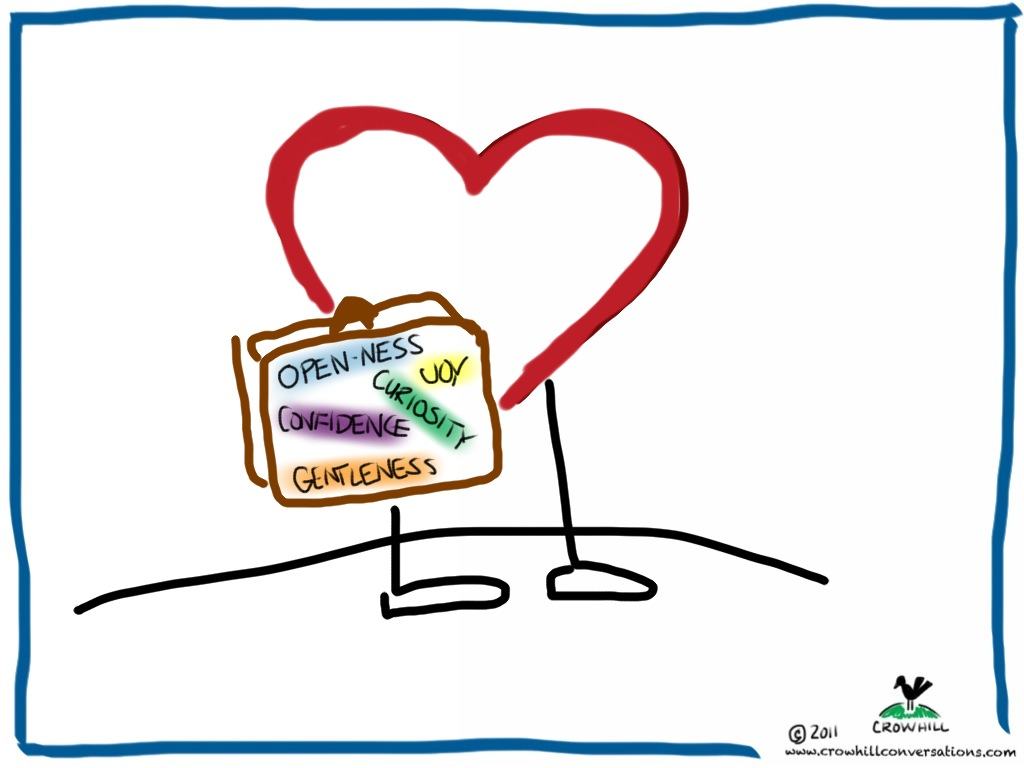 All this transition ~ Summer is ending, the energies have been swirling with many lightworkers and soulies feeling the symptoms of their hearts opening up. My heart is opening up. That has been my WORD this year – Open-hearted.
I've been wearing my pink quartz as a reminder to breathe and allow my heart to open. Not an easy thing to do in the world when there is so much opportunity to be hurt. Sometimes isolating and closing off our hearts feels safer. We can even keep our kindness to others open – and no one knows that our heart is closed.
I'm realizing that I lived that way for many years. I was just deeply scared of being rejected and left and hurt. It was so deep in me I didn't even realize it. BUT, the Universe has big love for me and didn't let me stay in that place! She cracked my shell and brought her light in. Since January, my heart has been genuinely opening and opening – not just giving, but allowing myself to feel love and security from others, and from with in. And I didn't get hurt! It wasn't always comfortable, but I managed just find and the impact it has had on my life is becoming more and more AMAZEBALLS!
My relationship with my husband has never felt better – more fun, more trusting, more secure.
My relationship with my business – respect, playful, fun, easy, and abundant.
I'm attracting powerful clients – powerful people who are choosing to live extraordinary lives- choosing to create miracles.
The Universe has BIG BIG love for you, too. I wish for you to feel the LOVE COMING IN and wrapping you up – I wish for you an open heart journey.
I'm playing around with a few ideas about how to support you in this journey….and as I type this — holy smokes – here it comes…. I will be leading a new kind of creative class! Painting – an exploration of Opening your Heart Through Art! I haven't even written it, but I KNOW it is coming. (Feel free to let me know if this sounds exciting to you). I've been exploring painting and my own creativity and art. I hired an art coach and she is nurturing me through this opening and I just know there will be an offering created so that I can help you through your journey in a creative, and Soul-Full way.
Yep, that was not the intention of this email. And it just came out. I trust Source like that. I roll organically like that! As my friend, Stacy Nelson says, "screw the formulas."
Ok..back to love.
again.
I wish for you to feel the LOVE COMING IN and wrapping you up – I wish for you an open heart journey.