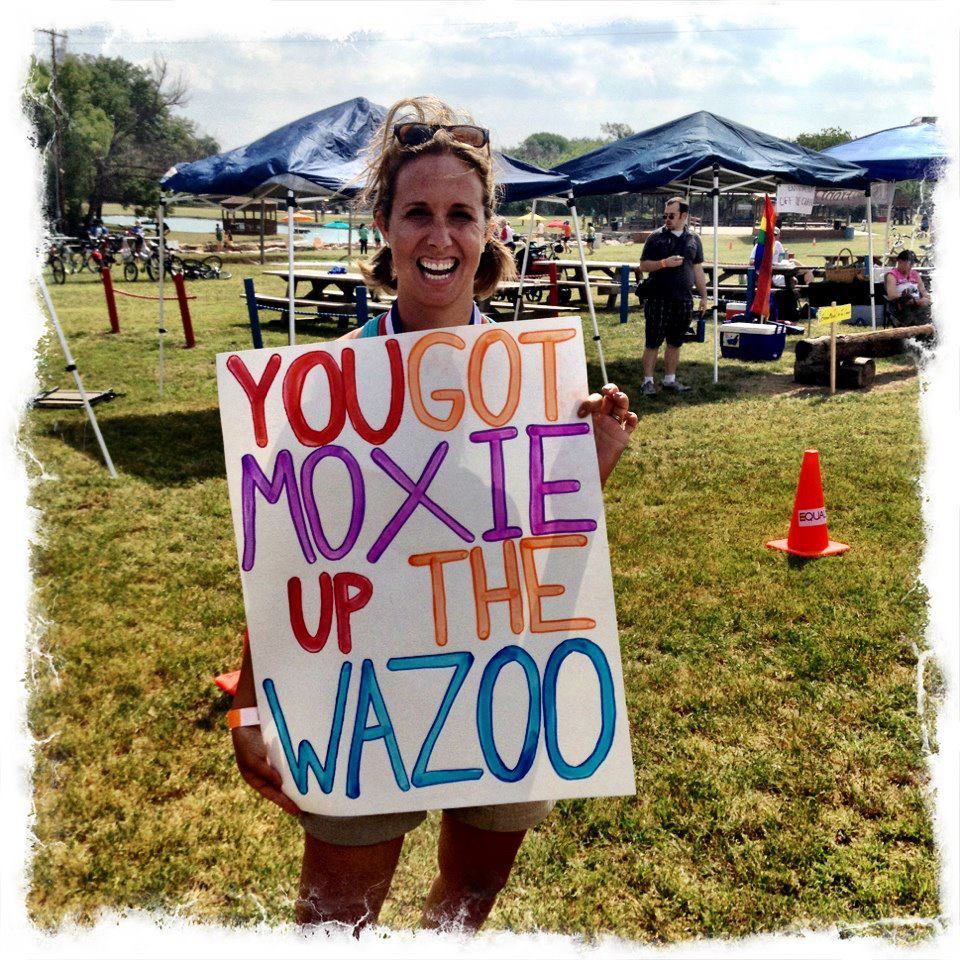 My Manifesto
Alignment: I believe life is exponentially better & easier when we live it from the inside out. Connect to Inner Wisdom (you know, that little voice of truth in your heart and gut) and then go take on life.
Recognition: I believe that you are enough, you are worthy of being your divine wild and free self, and that you deserve to be CELEBRATED. I believe that you and I, both, should stand in our passions & power and then serve the world.
Thinking: I believe that our automatic thinking sucks. We've GOT to become aware of the stories we tell ourselves—we've got to stop shoulding all over ourselves. Many of our thoughts are keeping us from our greatness. Let's trash the crappy stories of shame and doubt—and through awareness, re-write stories of truth, compassion, and allowing. Do this and we will unleash happiness and succulent success.
Mind * Body * Spirit: I believe this is all connected. Be aware of what your body is telling you. Breathe. Stretch. Meditate. This shit works.
Create: I believe we are ALL creators. Express yourself. Let your freak flag fly. YOU are a CREATOR. Be more you- more often.
to hold space and love for myself and others
to respect & love my body, connect to my spirit, and live a juicy life
to unleash more of my creativity in writing and drawing
to think & live big –so big that from time to time it scares me
to tap in & be guided by my Inner Wisdom  & The Divine Feminine–I will trust my intuition completely
I will REMEMBER WHO I BE… My Power is in my Diivne I AMness
to notice and learn from my shadow feelings and thoughts
to be so fucking tender with all the parts of my self
to own and celebrate my value and share it with the world- to live my soul-full purpose, and rock this life
To create WILD ART – straight from my heart and share it with the world
Wanna Join Me?
Hello Lovelies!  
I'm Allison Crow, M.Ed.,
I want to introduce myself and let you know what you are getting into here.
I am an so many things at this point.  This week I use the phrase… a SOUL coach… I help people learn to follow the heart path in life and work, guided by their own inner wisdom and the Divine within.
No more bullet point promises or bullshit list of deliverables…. I just promise to hold space to help you get to know and trust yourself, your intuition, and your true Divine Wild & Free Self.  It will probably involve some meditation, some energy work, some f-bombs, prosperity mojo, lots of stories and conversations, some silence, journaling, art, and creativity.
My clients also get the benefit of my vast business, sales, and profitable coaching practice experience.  I can't help but slip into consulting and teaching at times.  I've been teaching and coaching in one form or another since the mid-90s. I've been full time coaching as a profession for over 10 years.
My clients  are soul – centered, high achievers – and often "recovering over achievers." They are leaders, coaches, entrepreneurs, bold artists, business owners, and even a few executives who are ready for expansion and to live life from the inside out – to discover who they were before they got lost, and then begin living in a new way.  Above all, my heart sings to help people truly listen to & follow their heart, to help them find their authentic feel good…and to begin living and working  Divine, Wild, & Free. 
Once a hard-lined performance and sales coach motivated by outside forces and an excruciating need for approval, I finally figured out that everything I want and need already resides with in me, and now I help my clients do the same. This means BEING more and DOING less – while still creating income.  I specialize in energy alignment, Law of Attraction, accessing intuition, and courageous, creative & inspired action.
I am also a bit of a bohemian, intuitive artist and create or paint almost daily.  If I am not coaching or speaking, you can probably find me in blue jeans and a LOVE-themed t-shirt and covered from head to toe in marker ink or paint, or with my ass in the grass tapping into the 6th sensory world. Or these days, possibly on Periscope or FB-Live with a glass of red wine in hand.
I live in Denton, Tx with my husband and two rescued Boxers, Leroy Brown & Clementine. I'm addicted to reading, facebook, macaroni & cheese, champagne, and naps.
Thank you for checking out my website.  I'd love to have you join my tribe by subscribing to my email list… I don't email that often – only when inspired to. You won't find any formulas here. You will find inspiration, authenticity, and from time to time I will invite you to participate in things I'm offering. Most of all, you will always find good vibes here. Thanks again, Love…. I really do appreciate your support.