These are a few of my favorite things. Clients are always asking if I have an affiliate link…and so I created this resource.
These are all items I actively use:
Technology: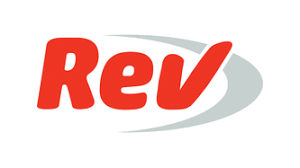 Rev for Transcribing Live Video and Podcasts to recreate content: try.rev.com/CwWpl
---
Books
---
Books By My Clients
---
Books By My Husband
---
Art and Office Supplies I Adore
---
Fun/Personal Items – I've used all of these and love
---
Curly Girl Favorites
Note: once I have a product I love I buy the BIG versions because I use tons of product for my thick, low porosity hair. If you have curly hair you might want to figure out the porosity and if you are protein sensitive. I avoid protein in my products.
Beauty Products
---
Kitchen Support (Ketoish and learning to cook)
---
Podcasting Provider:
---