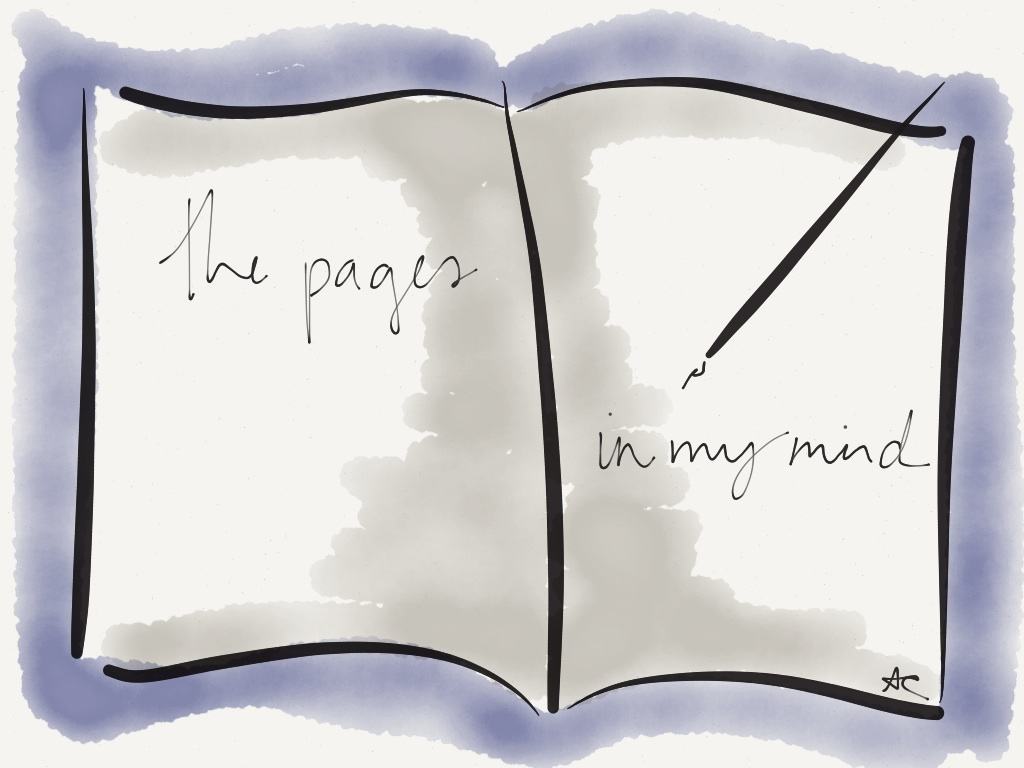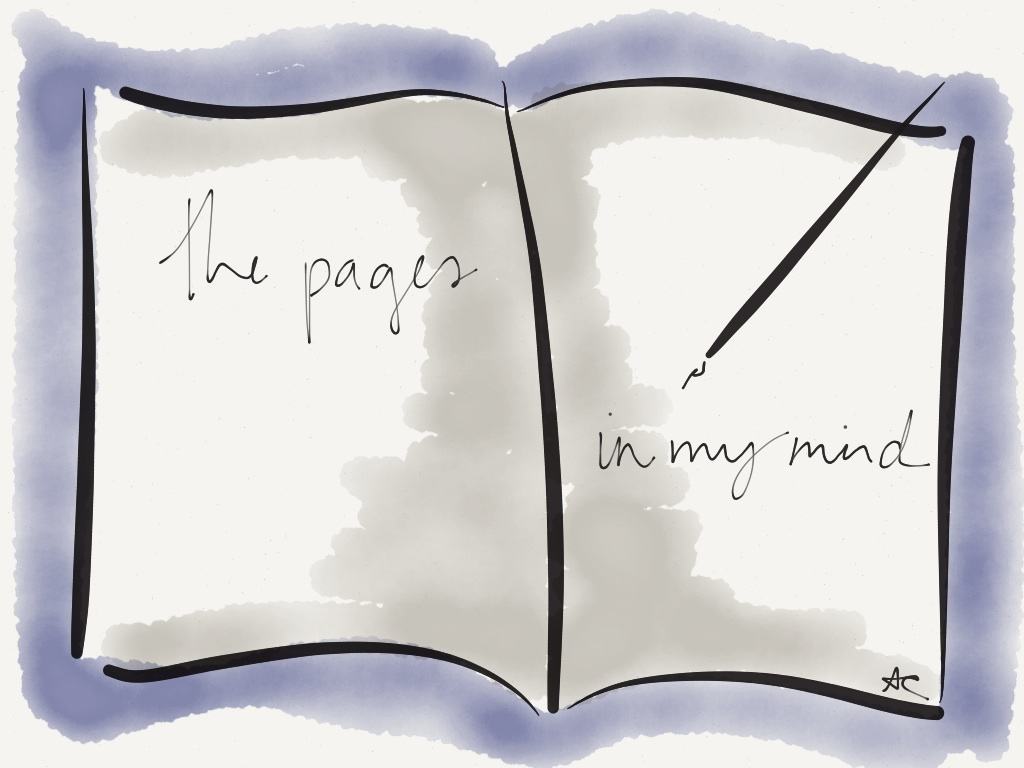 I wanted to run screaming from a metaphorical room today. At first glance they seemed a bit controlling and haughty. I introduced myself and ONE person was warm and welcoming. The others were to busy checking their egos in the mirror- or maybe they weren't. Not my story to tell.
I let that make my ego think it was better than theirs. I let it make me feel small. I gathered myself, with my breath and had my sweet loving Inner Whisper take the lead…and then I got curious. I began to watch, and listen, watch and listen, and to feel.
It was not the sweet soft safety of my usual crowd, and it wasn't the completely repugnant jarring choke of a world I left ages ago. It was, however, un COMFORT able. Not able to feel comfort.
It wasn't them, it was me. I wasn't comfortable with me. Seeing that quiet calm and seeing someone not hiding but not needing to be noticed made me flinch and itch and then long for that enoughness.
I am enough.
I am still learning.
I learned a thing or two.  I got a few nuggetts-o-g00dness.  And then,someones shiny price tag distracted me. I saw the label in their britches and that comparison thing came in and stole what comfort I'd begun to create.
The size of their britches or their bank account or the modus operandi of their coaching practice was none of my business. My britches (fitting rather well I might add) are my business. My bank account is my business. My practice is my business.
Too much looking out. Easy to see – it is everywhere. So don't go everywhere and be HERE now my Inner Whisper says. Be HEReNOW. Not them, be HER, and Be HERE NOW.
I am enough.
I am still learning.