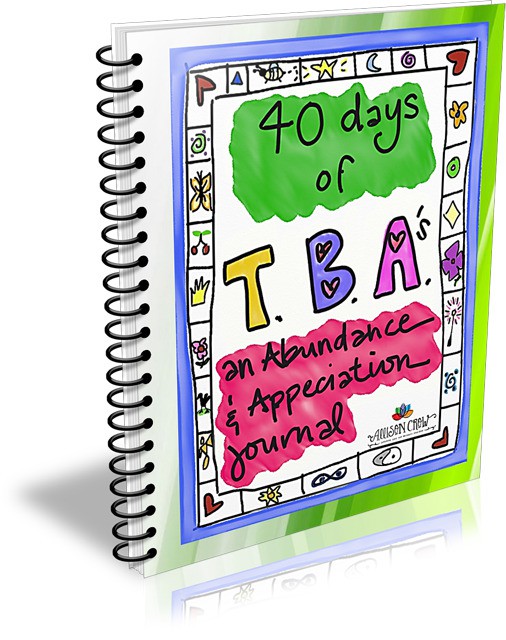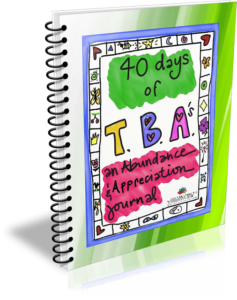 The Truth Beauty & Appreciation practice is spreading! I love it!
Keeping our good vibes to ourselves does the world little good.
Deepak Chopra says, "Find your purpose in life, and then share it with the world." One of the purposes I have…well THE purpose…is sharing good vibes and helping others tap in to the good vibes available to them. Many of my coaching clients and I exchange daily TBA's… a daily noticing practice for people who want to allow the flow of abundance and good vibes in to their life.
Today I received one of the BESTEST EVER TBAs….my client Dana has not only taken on this practice faithfully…she has shared it with her husband and now with her young children. Sharing good vibes, and teaching our children to create them is POWER-FULL and I am touched that this practice is having such an impact!
So with permission from business and life coach and the creator of the Working Mamma Club (TM), Dana Whittaker…here are today's TBAs…co-created with her 5 year old son, Carter.
;
;
These are my most special TBA's to date. Carter wanted to help me with my "work" last night and he's been taking keyboarding at school. With his little fingers on home row, he typed all of this himself. He thought long and hard about each beauty and appreciation. I got a wonderful lesson in patience and peace while spelling out each word for him to type. Thinking about how we bonded over this last night brings a tear to my eye. I love his 5 year old perspective so much and he was so proud of himself for helping me. What a gift. Thanks, Coach Allison!

Enjoy, everyone. 🙂

DW

Day 37 with Carter

;

;

;

goodnight kisses and hugs