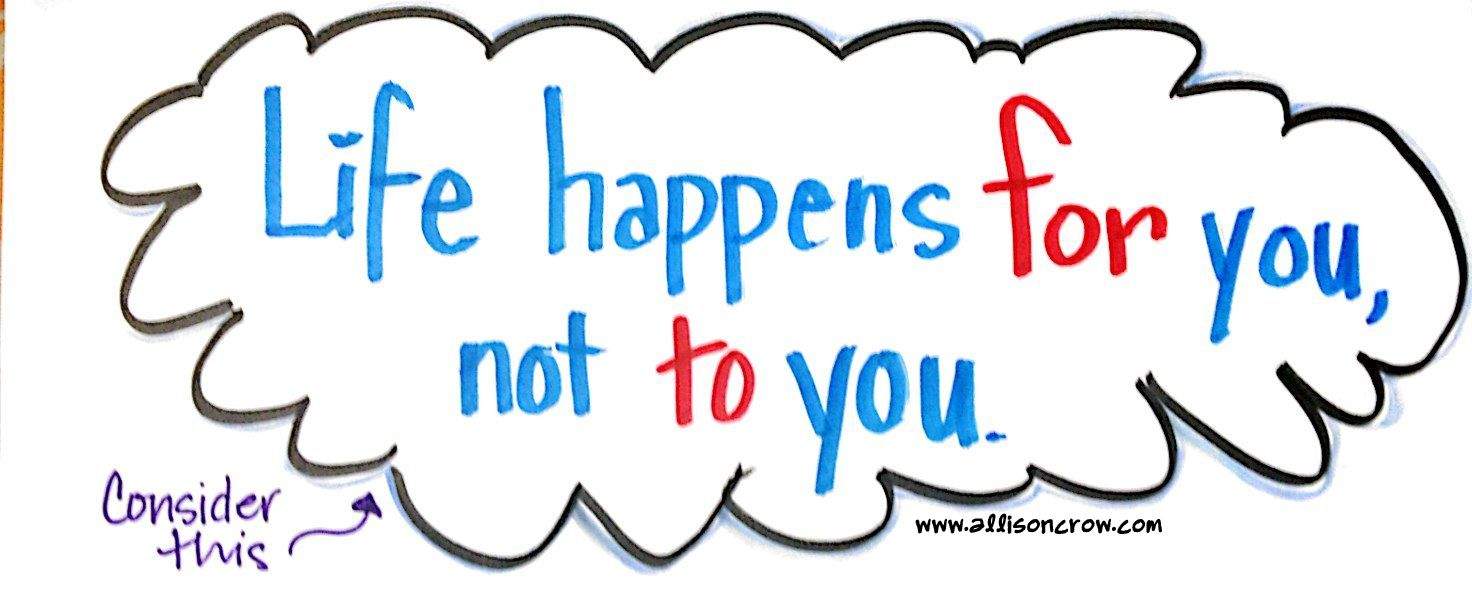 Today is the 21st of April, 2014
13 years ago, 2001, I got married for the first time.
 And… a year and a half later, on a random Wednesday afternoon – he left. By The 21st of April 2003 – we had been divorced a month.   No dramatic story, no other lover, no lies…just said he didn't want to be married – it didn't feel right.
 At the time, it CRUSHED my heart and I thought that it devastated my dreams.
Today, I am SO thankful that man, followed his heart – even though it was the hard thing to do.  I am so thankful he had the guts to leave – because I probably wouldn't have.
 Today I am SO happy he left.  In his leaving, he set me free to be fully me.  Because he left, I had to forge my way and my path…. and now here I am.
All of that led to this – this Soul path – this coaching, this NOT having my own kids biologically, this new partner who is a much better fit for me.
Thanking Spirit for KNOWING my life plan better than I did this am.
Thanking that man for following his heart so that I could find mine.