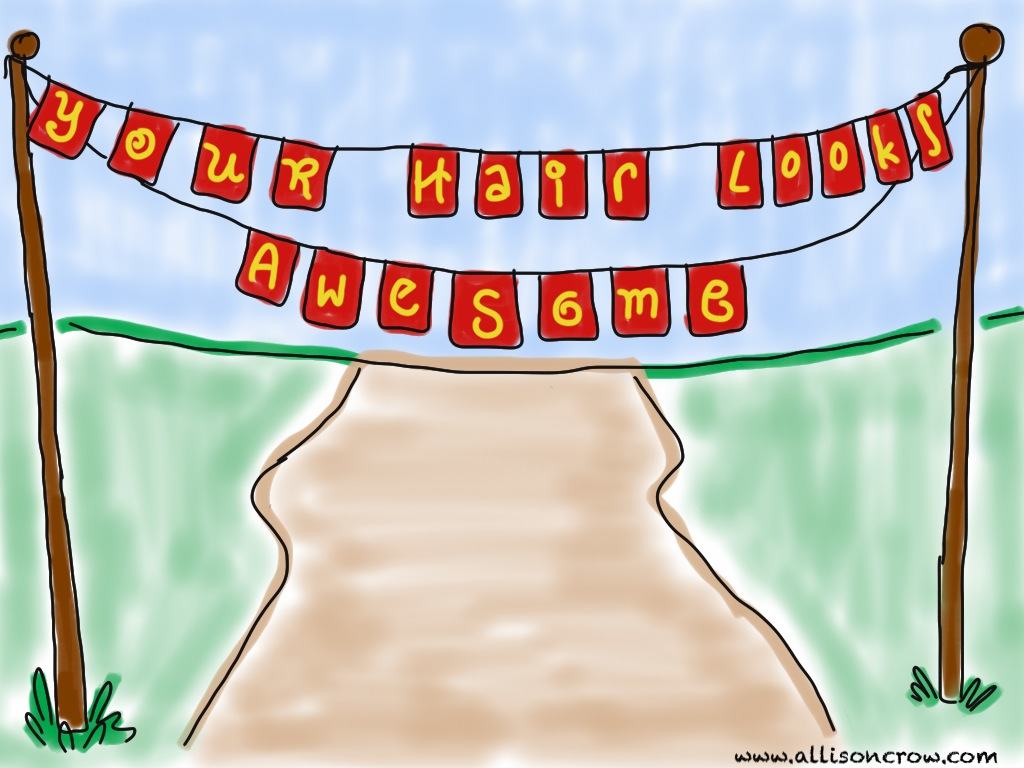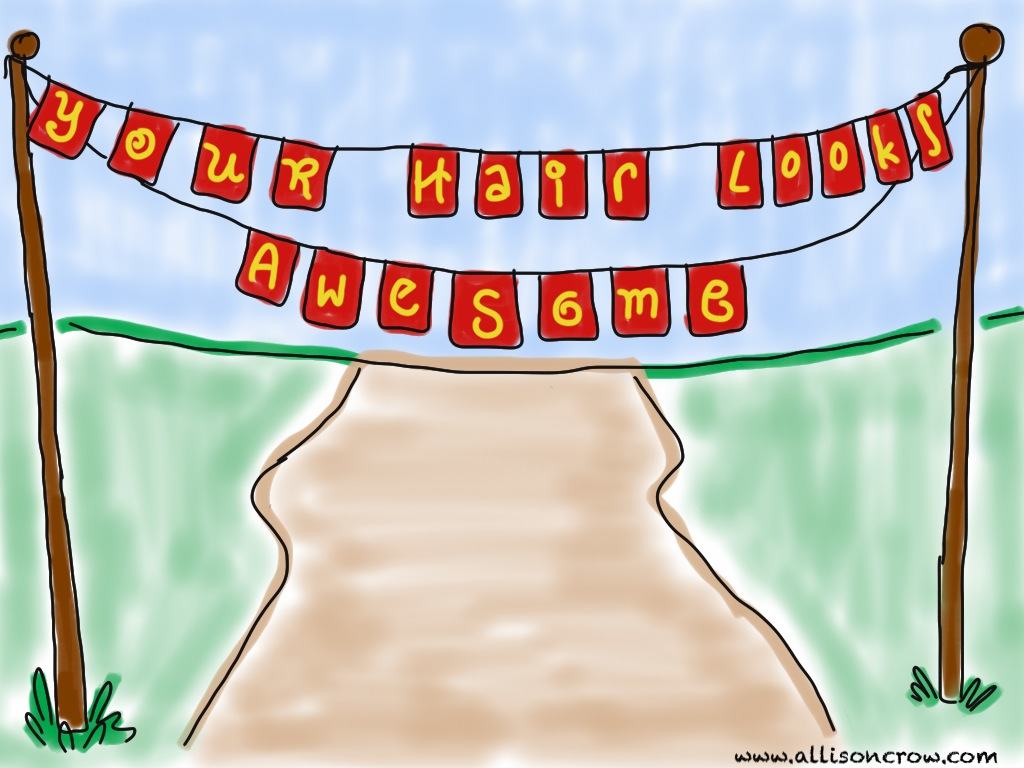 What is it about words of affirmation? My GAWD they feel good, at least to me. . . and I'm sure many of you.  Who doesn't love a compliment or a kind verbal sentiment?
According to Dr. Gary Chapman, there are 5 Love Languages. 
Words of Affirmation
Acts of Service
Quality Time
Receiving Gifts
Physical Touch
Most people have one to two that really matter to them, and often the Divine Universe allows you to partner with someone who has an entirely different love language.
For years this drove me nuts. I married a man who isn't really affected by words. Acts of service are his thing.  That means he expresses and receives love in chores (totally not my thing).
Unload the dishwasher, make the bed….I didn't care. What I really wanted was more of the WORDS…. Express some sentiment to me that will make me feel good!!! ARGH.  For a few years, our different love languages meant we were both speaking in a language the other just didn't get and we seemed to be in a perpetual power struggle.
And then I decided to accept my own crapola.
I was expecting HIM to give me what I needed when I didn't bother to give myself words of affirmation.   Once I began to change the way I spoke to myself, I began to get more of what I needed to feel valid!
Who knew — this WHOLE time, I could find the validation I was craving within!   For years I'd looked for it from bosses, boyfriends, clients, family—anyone and then, in one quiet moment, this conversations when through my mind:
Ego: "My husband should love me more."

My inner whisper: "I should love me more"
I should love me more!!! IIIII should love me more. 
Holy Toledo it was the best hit I ever did get!
Today, I'm much better at giving myself the words of affirmation that I need- I write them, I draw them, I make affirmation cards, I speak to myself out loud in the mirror and I send myself notes in the mail.   It is also easier for me to give my husband the acts of service that make him feel special– since I'm filling my own bucket, I'm overflowing more often, so it feels good to fill his bucket.
Side Note: a strange and delightful side effect of this is that NOW I'm getting more of those verbal affirmations from him.
When you fall in love with yourself–then LOVE can really happen.  Then kindness can really happen.  Divine Love is already there in you, waiting for you to tap in instead of seeking it so much from outside your self. FALL IN LOVE WITH YOURSELF and WATCH the LOVE in your LIFE GROW!
My questions for you today:
How can you love YOU more? 

Could you consider stopping looking outside yourself for the validation, for the affection, for the kindness and compassion and go within?

How can you be the love of your own life?  

How can you give yourself what you need?
Oh and by the way, your hair looks awesome!