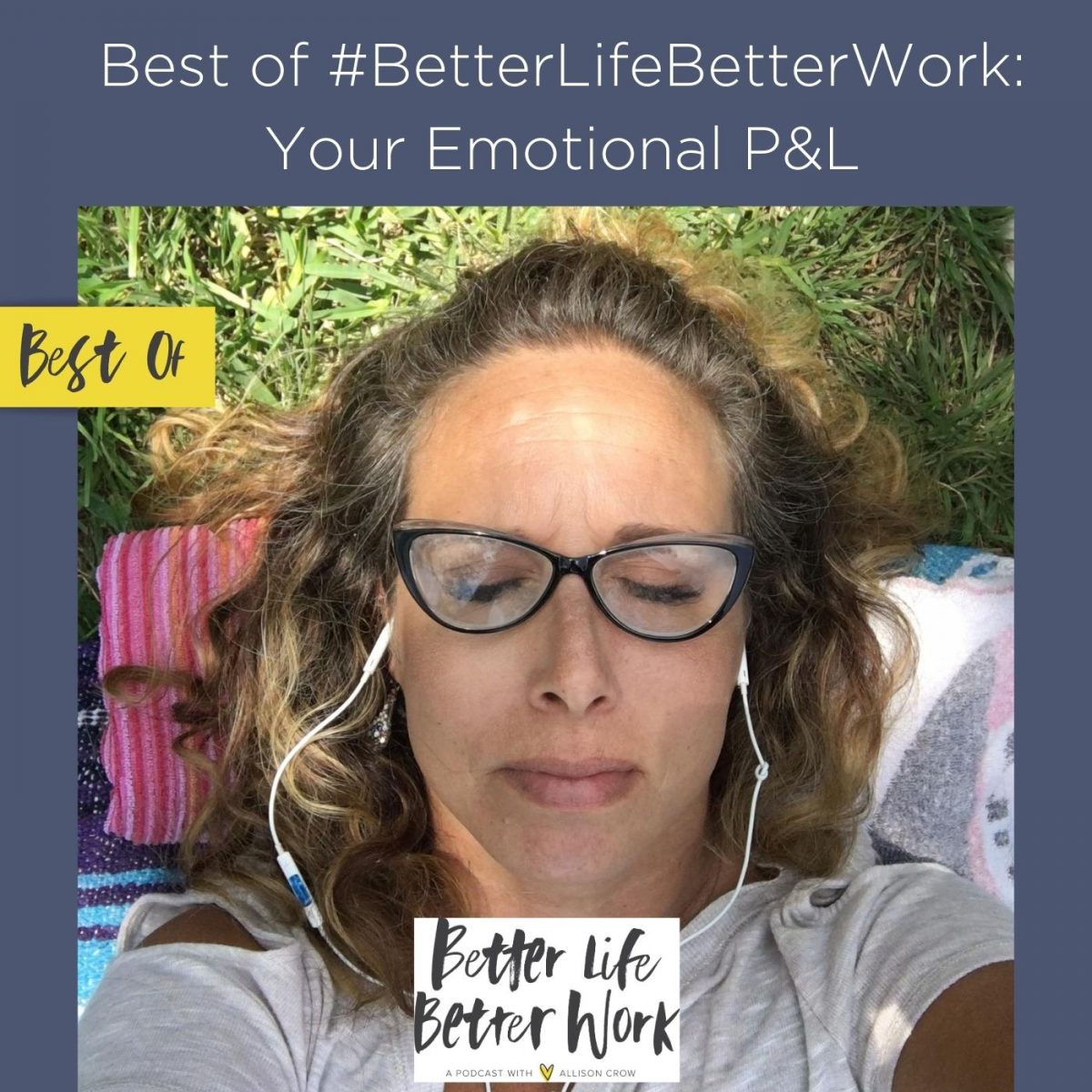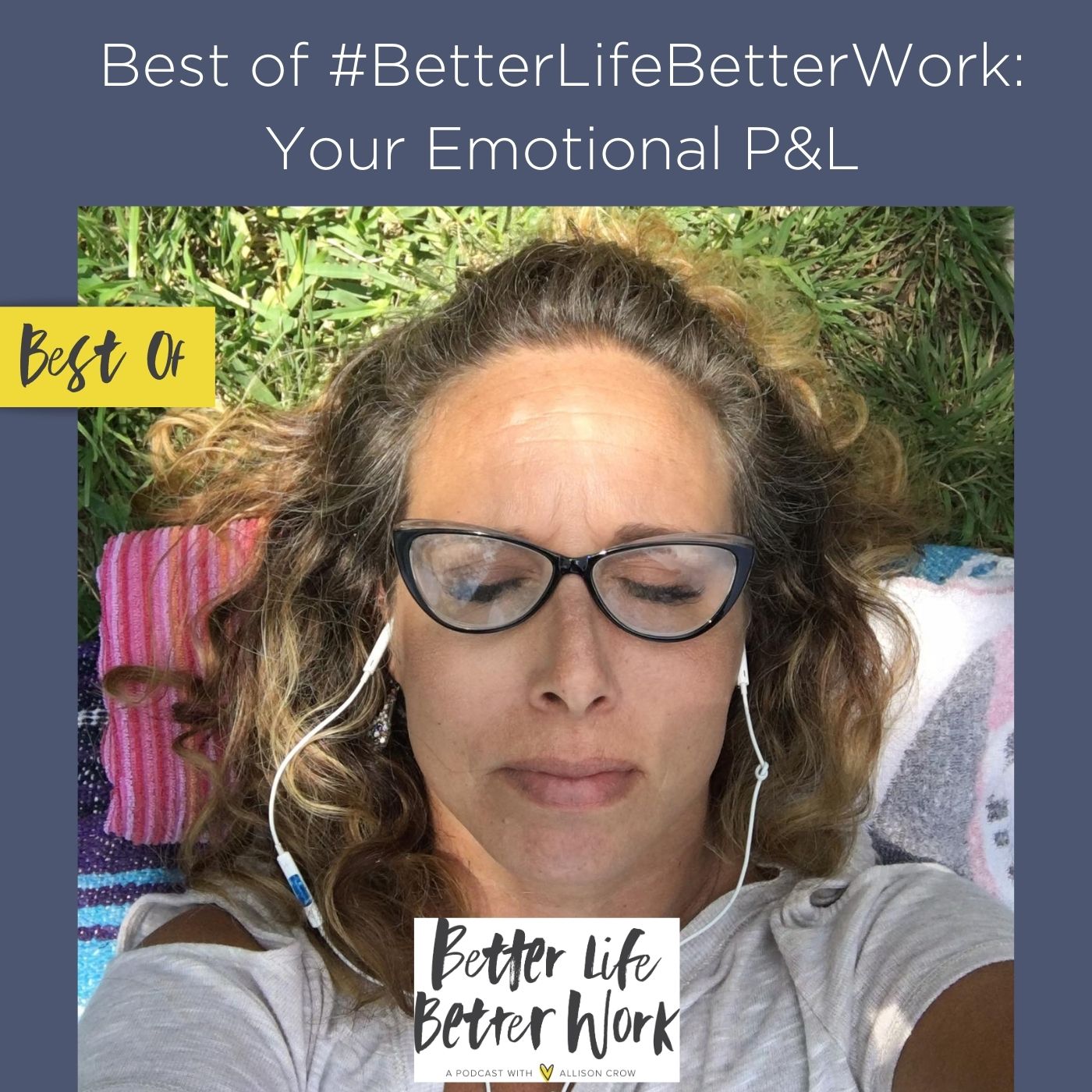 Are you taking enough breaks?
Last week I was reminded that a SLOW TANGO is what gets results in my business. It's when I slow down, allow ease, and step back that more flows.
With that lesson fresh on my mind, and after a full August with moving into our new house, and opening the doors to The Soul-Full Success community, I'm taking September to get some brain space and nourishment and love on myself and my people.
That means this month I'll be slowing my roll content creation and new episodes on this podcast (I'll still be sharing some of the best past episodes though).
I'm not leaving you high and dry, instead of new episodes, over the next 4 weeks I'll be sharing 4 of the best conversations we've had in the last couple of years of this show to support you. These are some of the episodes I've heard were the most impactful and that I think we could all use a reminder of now.
I'm starting with an important episode – Your Emotional P&L. This one is especially for those who know you need to slow down right now. I want to revisit this one first because this year we're all navigating a lot, and so it's more important than ever to be in touch with your own emotional P&L regularly.
Enjoy this core episode and I'll still be hanging out on Instagram and Facebook if you have anything you'd like to share with me there!
Love,
Your Favorite Life Coach,
Allison Crow
Podcast: Play in new window | Download
Subscribe: Google Podcasts | Stitcher | Email | RSS | More