Life, Mindset, Deep Inner Work Coaching & Business Strategy Consulting

for the Authentic & Experienced Small Business Owner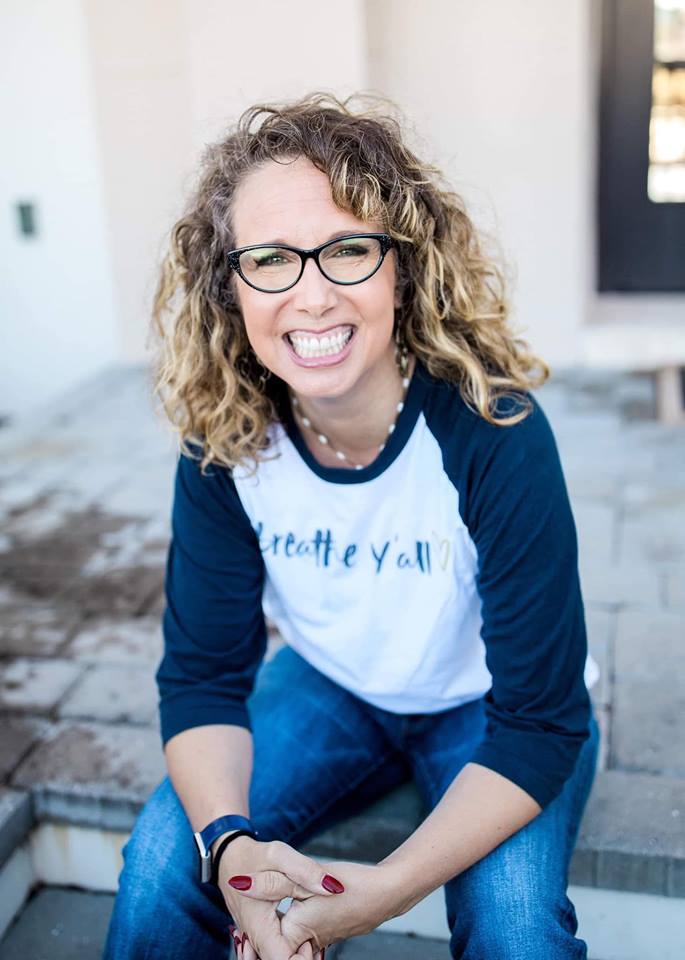 Imagine
life & work that is truly
Soul-Full & Successful
Either you are a highly successful over-achiever looking to recoup your soul, or you are a heart-centered small business owner who is more of a gardener than a machine, and you intend to create a life, and work that feels better, & that works better.
I am here to support your authenticity and your ambition. Too many coaches have you sacrifice one or the other, and I believe there are way's to support both.
Soul-full people deserve success & successful people deserve to keep their soul alive in life and work.
Being an Entrepreneur is challenging – it requires your whole self and the coaching I provide uniquely spans the range of deep emotional work, to strategy, marketing, and sales. From the mystic to the logistic, I'm here to coach you to success that fills your soul in your life and work.
If you have a question, or just want to connect, I'd love to hear from you.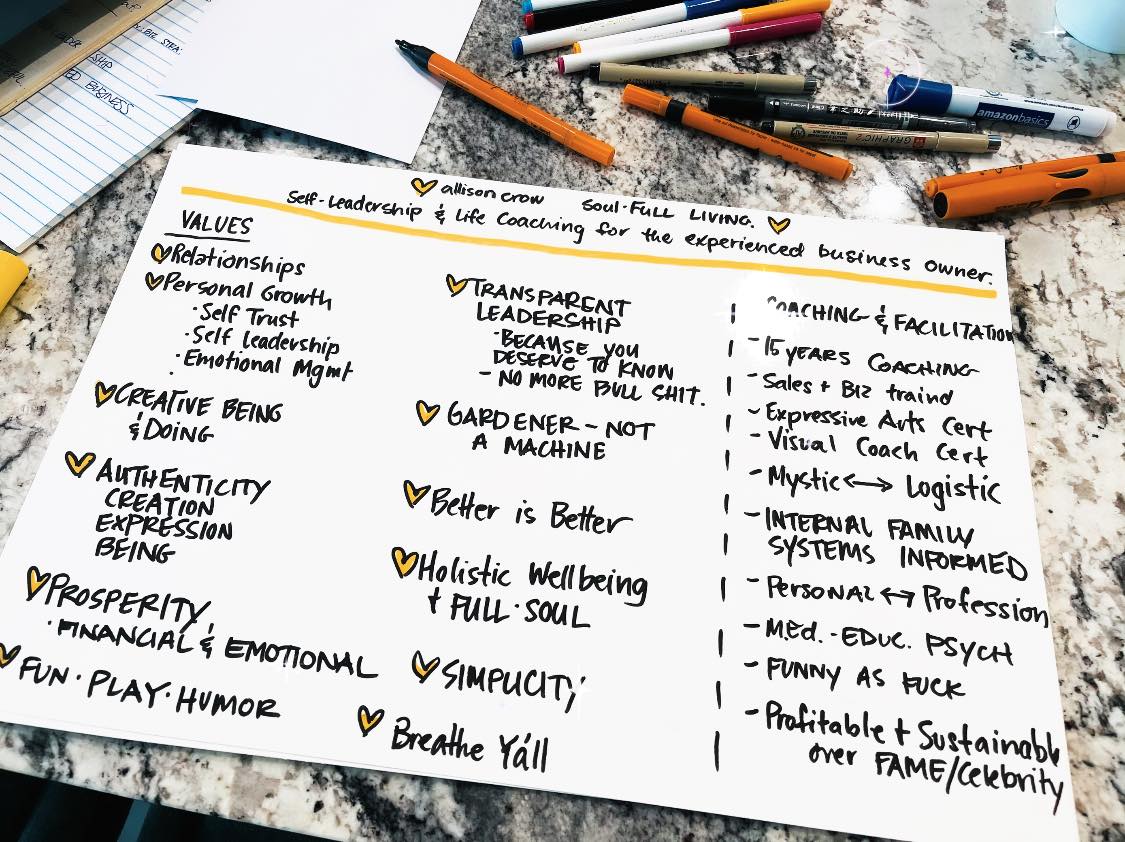 Allison has been coaching professionally for 15 years, 17 years self-employed (as of 2021)
and is the founder of the
and, your favorite life & business coach.

Authentic success doesn't have to be so hard.
Your soul knows it.
Who were you before you got lost in the ways of the world?
Before the dust of ordinary life settled in.
What is waiting to be excavated from your soul so that you can really let your light shine and expand the work you came to do in the world?

Perhaps it is time to
bring your Magic back?
You are an elite soulie – a soul-centered, high achiever, and mover and shaker – with a deep well of love and light in your heart (that may have been squashed in the grind and hustle).

You have accomplished a lot by working hard, striving, and frankly, OVER-achieving. You have achieved from a place of force and sacrifice.

You feel in the depths of your heart – there is a better way – a way to create with more intuition and by maximizing energy not task – working with your brilliant brain AND the Divine to create work that not only matters but feels yummy in creating & delivering.

You are possibly an introvert and one of the talented everyday extra-ordinary.

You may not be on center stage, or have your name in lights (yet) — but you are

astonishingly amazeballs & power-full

from the inside out.

You are tired of settling, have probably been burned by the promise of "follow the model" & "this 6 step plan will make you rich."

You are ready to bust out of the box in life, your soul is screaming "BURN THE BOX…BE YOU" and take a unique, authentic, and truly joyful journey….but you aren't quite steady in your steps yet.

You desire more success with heart – perhaps, you want to make your impossible dreams possible – without sacrificing enjoyment, and inner peace. I know you

are committed to your dreams and to make an impact on the world, from deep within.

You want to BE your authentic and whole self, trusting in your own wisdom and living in your own true expression.