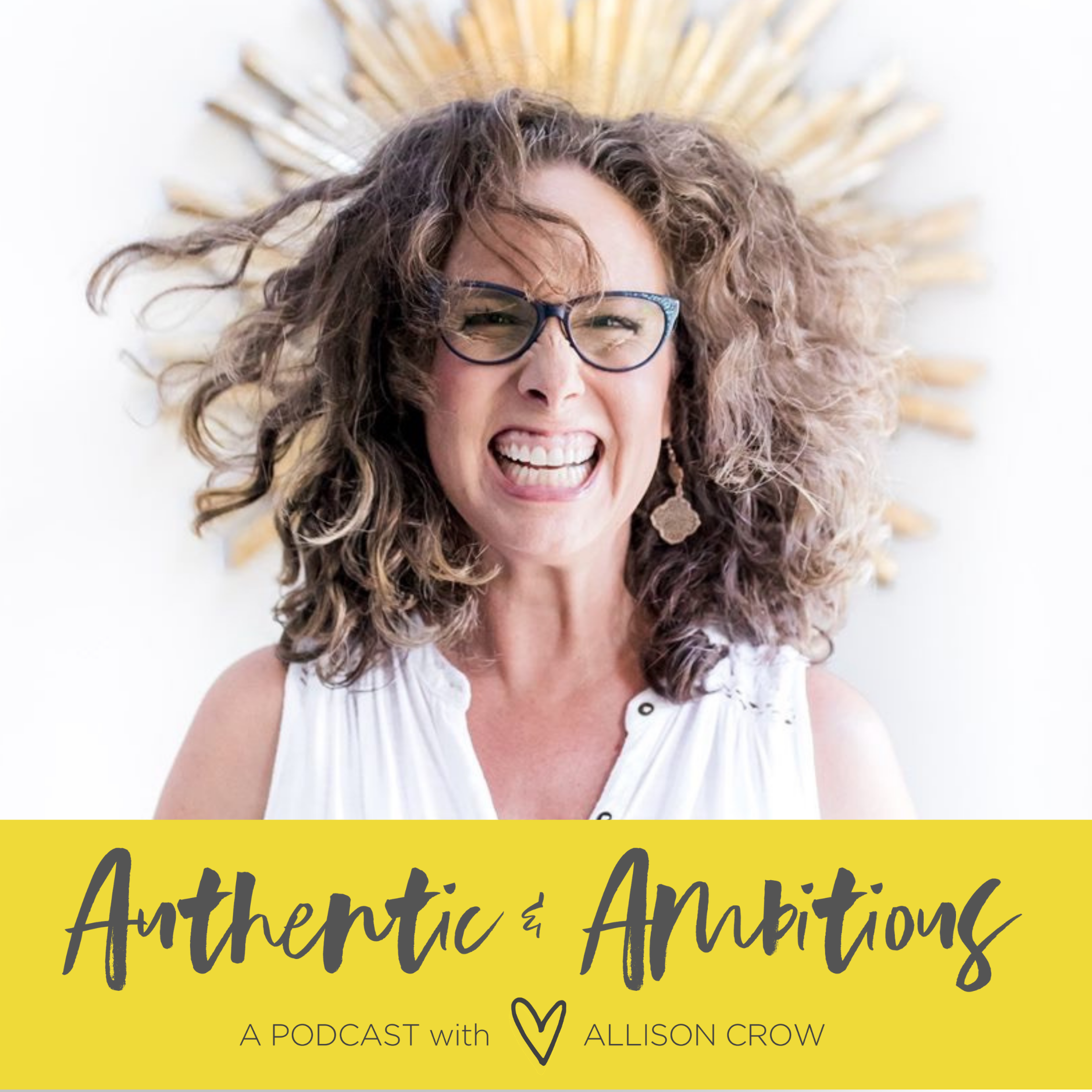 Hey Soul-Full Small Business Owner, Welcome to the Authentic & Ambitious – A podcast with Allison Crow
I help Authentic & Ambitious Women
I'm here to nurture your Authentic Soul-Full Self and support your wildest ambitions in work and life. Your thoughts, emotions, energetics, strategy, and tools- the journey you are on is both brilliant and exciting, …and, at times, it can be confusing. You are not alone. I'm here to motivate, inspire, and, coach you.
In this podcast, I share as a transparent leader from real life & work experience so that you might gain insight & ideas you can implement into your life and work. I am a stand for transparent leadership and want to expose you to new ideas and ways of being, and doing, alongside the tested, tried, and true that actually work – because more is not better. Better is Better.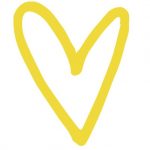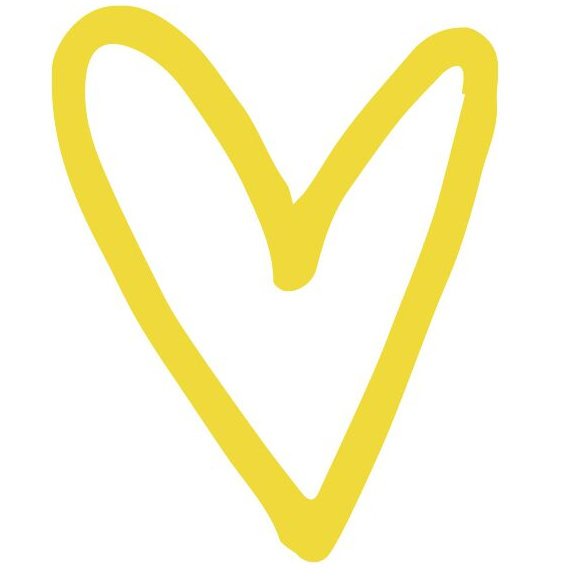 Allison
---
If you enjoy and get value from the podcast, leaving a podcast review helps me spread the word about the Authentic & Ambitious Podcast.
Please consider leaving a review on iTunes or Sharing on Social media
#authenticandambitious