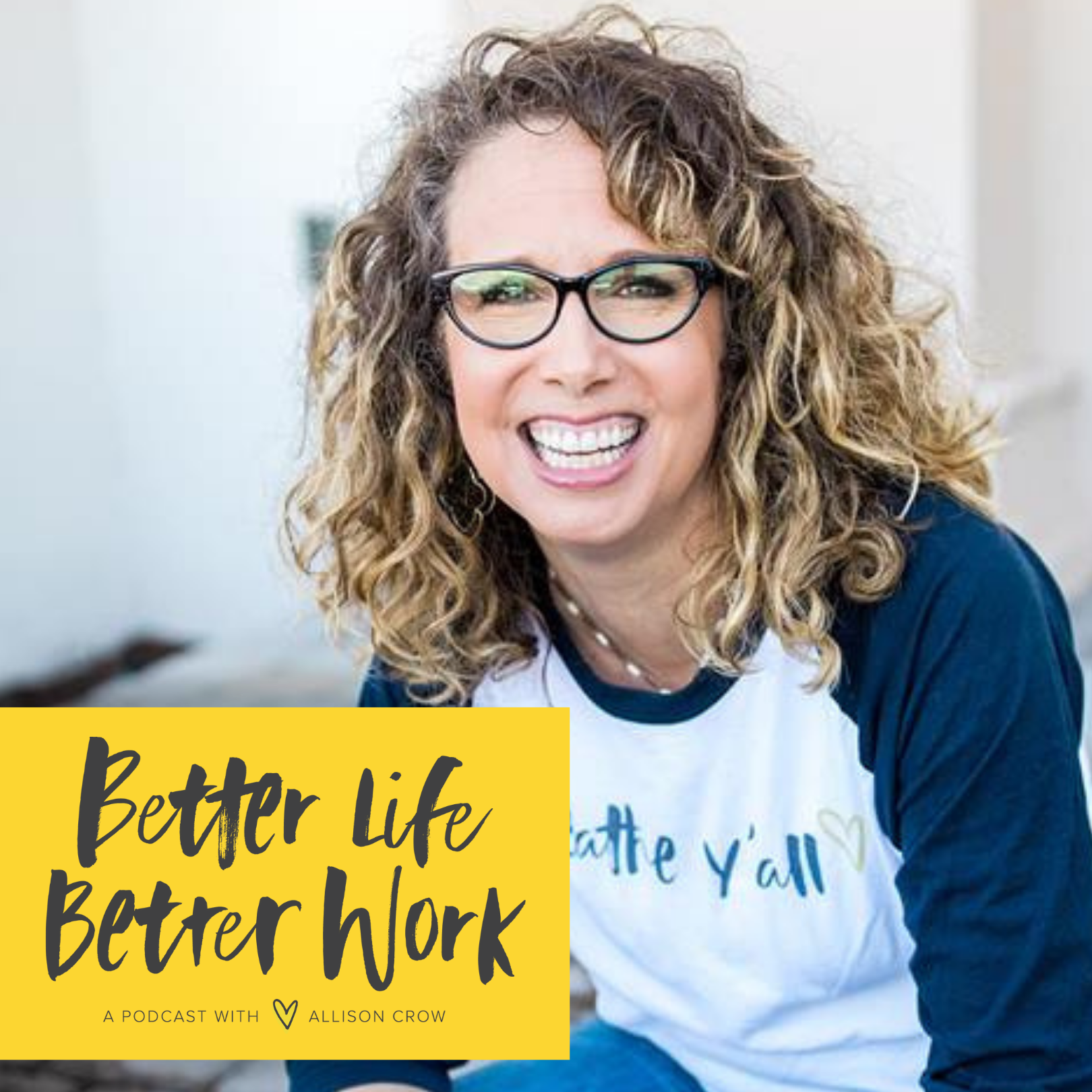 Hey Soul-Full Small Business Owner, Welcome to The Better Life Better Work Show – A podcast with Allison Crow
I help Soul-Full Business Owners Create Better Life & Better Work
I'm here to nurture your Authentic Soul-Full Self and support your wildest ambitions in work and life. Your thoughts, emotions, energetics, strategy, and tools- the journey you are on is both brilliant and exciting, …and, at times, it can be confusing. You are not alone. I'm here to motivate, inspire, and, coach you.
Here you'll find unfiltered conversations on all things authentic leadership, self-leadership, and conversations supporting small business owners in deep emotional and spiritual work as they seek to create better life and better work. – because more is not better. Better is Better.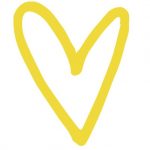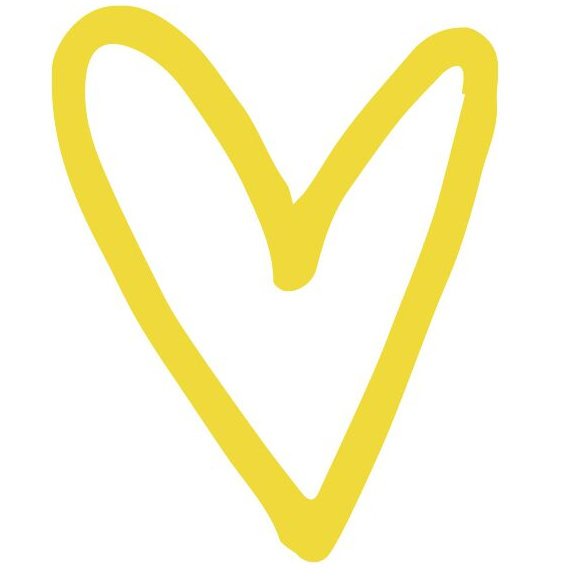 Allison
---
If you enjoy and get value from the podcast, leaving a podcast review helps me spread the word about the Authentic & Ambitious Podcast.
Please consider leaving a review on iTunes or Sharing on Social media
#betterlifebetterwork