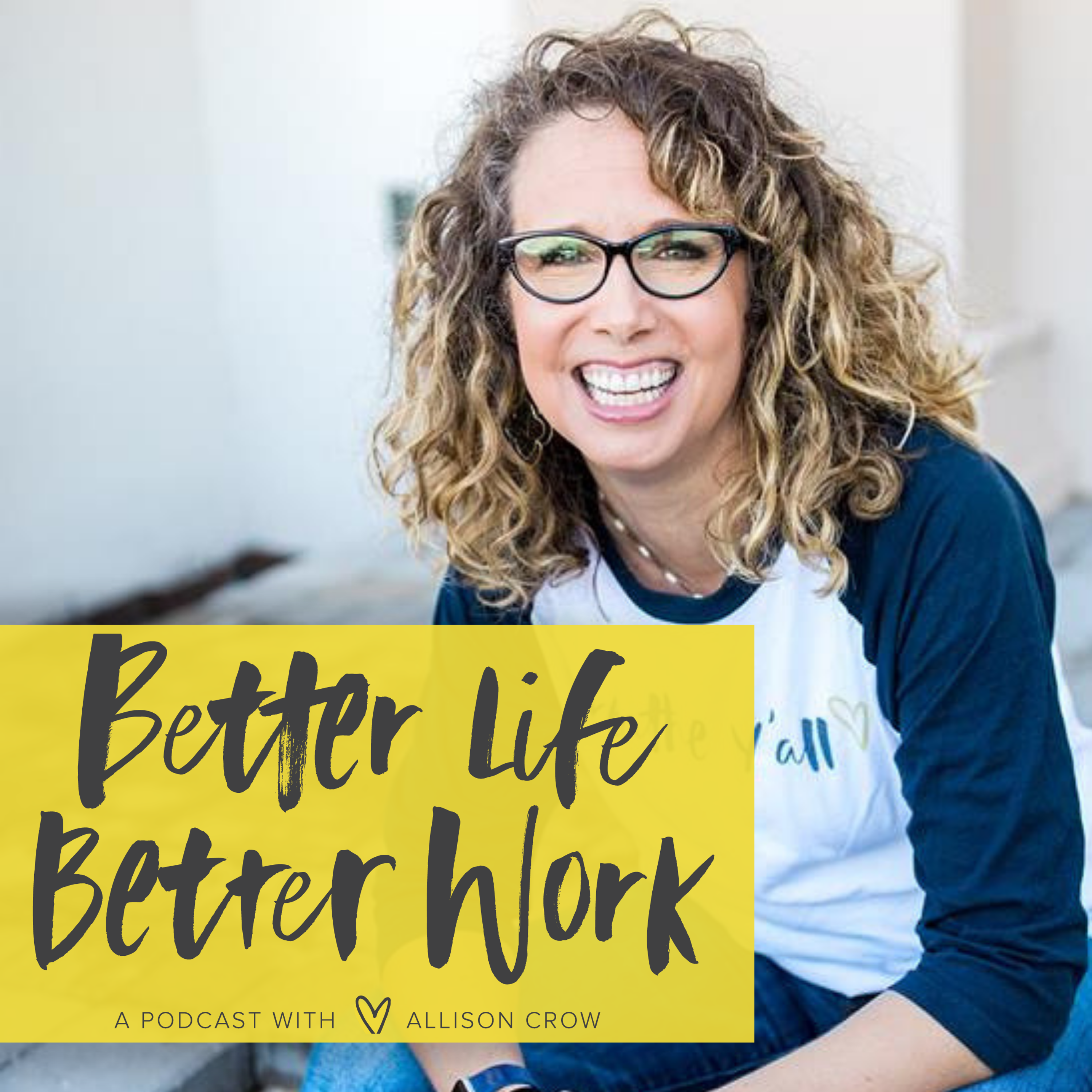 Hey Soul-Full Small Business Owner, Welcome to the Better Life Better Work Show.
From the Mystic to the Logistic in Life & Biz –
I'm here to help you create Better Life & Work – thoughts, emotions, energetics, strategy, and tools- the journey you are on is both brilliant and exciting, …and, at times, it can be confusing. You are not alone. I'm here to help you.
In this podcast, I share as a transparent leader from real life & work experience so that you might gain insight & ideas you can implement into your life and work. I am a stand for transparent leadership and want to expose you to new ideas and ways of being, and doing, alongside the tested, tried, and true that actually work – because more is not better. Better is Better.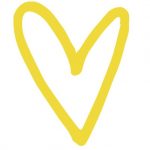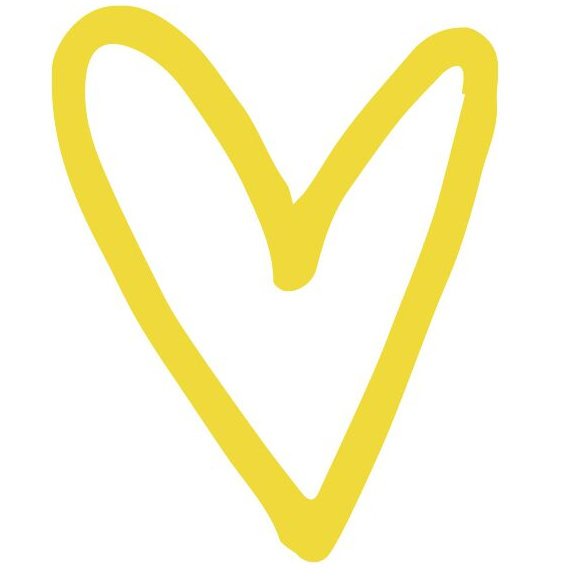 Allison
---
If you enjoy and get value from the podcast, leaving a podcast review helps me spread the word about The Better Life Better Work Show.
Please consider leaving a review on iTunes or Sharing on Social media
#betterlifebetterwork