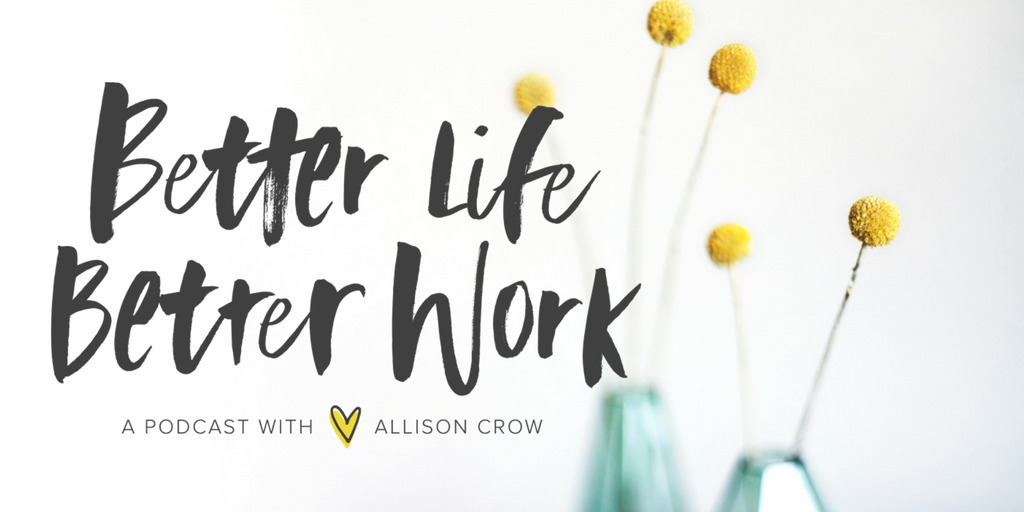 Welcome to the Better Life Better Work Show. This show is all about living and working better – through 3 areas.
Spirituality & Energetics
Thinking & Mindset
& Business and Life Strategy
And, in this podcast, I share as a transparent leader so that you might gain insight you can implement into your life and work, be exposed to new ideas and ways of being and doing – because more is not better. Better is Better.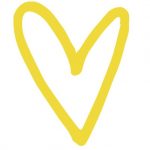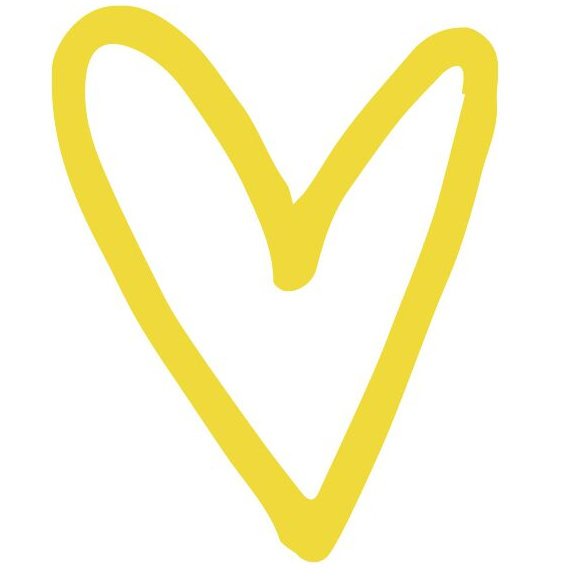 Allison
---
If you enjoy and get value from the podcast, leaving a podcast review helps me spread the word about The Better Life Better Work Show.
Please consider leaving a review on iTunes.