ways for US to work together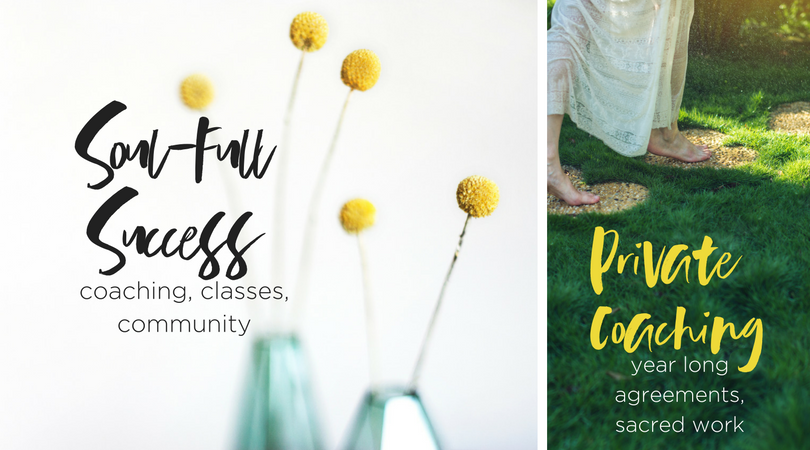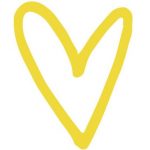 Most of my clients choose the Soul-Full Success Coaching Membership. An exquisite coaching membership program that provides both life and business coaching for lifelong learners.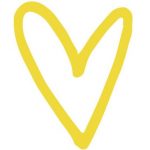 Occasionally I still work with clients doing deep work in long-term agreements. Coaching, Mentorship, Apprenticeships. Only 3 spaces are available. Substantial investment. Sacred work. Pricing and application process here.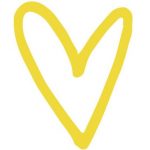 One time – 60 min consulting session – An hour to power through business questions, strategy, or anything that is standing your way. You may also "pick my brain."