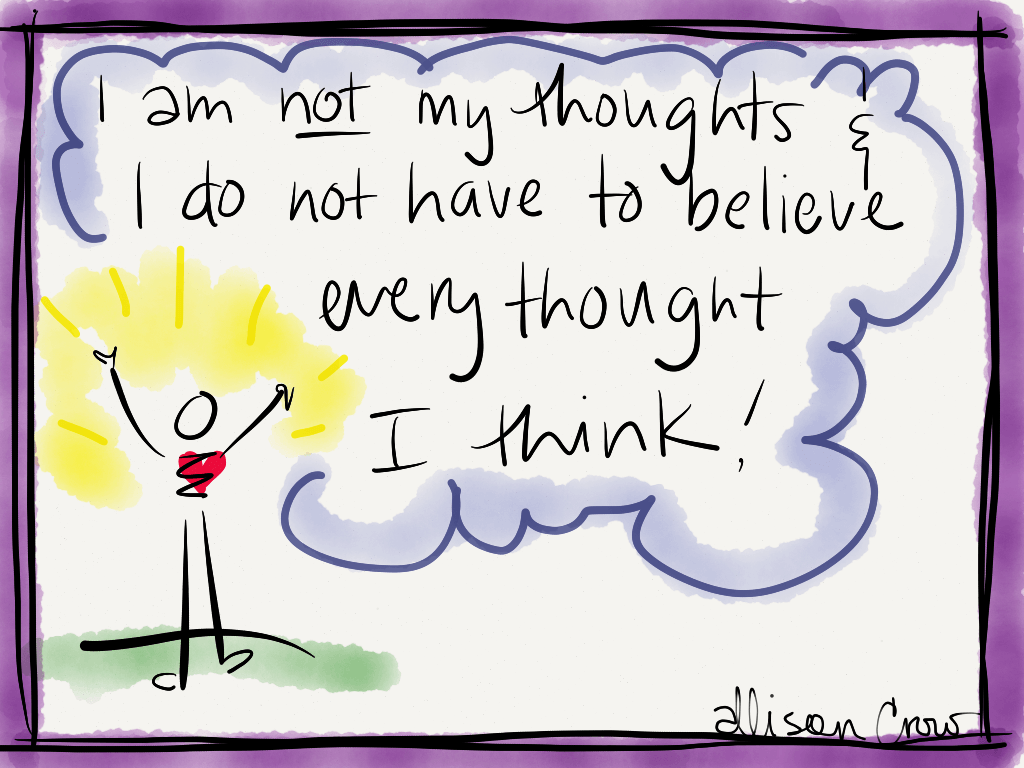 Only your thinking can fuck up your life. Only your thinking can bless your life. I'm working on releasing my thinking that some people are fucked up because it makes me feel tight and angry and that is stealing my joy.
For me this is usually around politics, severe religion, hate, intolerance, and abuse.
Deep breath. Allowing. Only my thinking can make me miserable. And thank gawd I can soften and shift my thinking to feel love again.
One of the best ways I found to unfuckup your thinking is www.thework.com
Still working…. still loving….