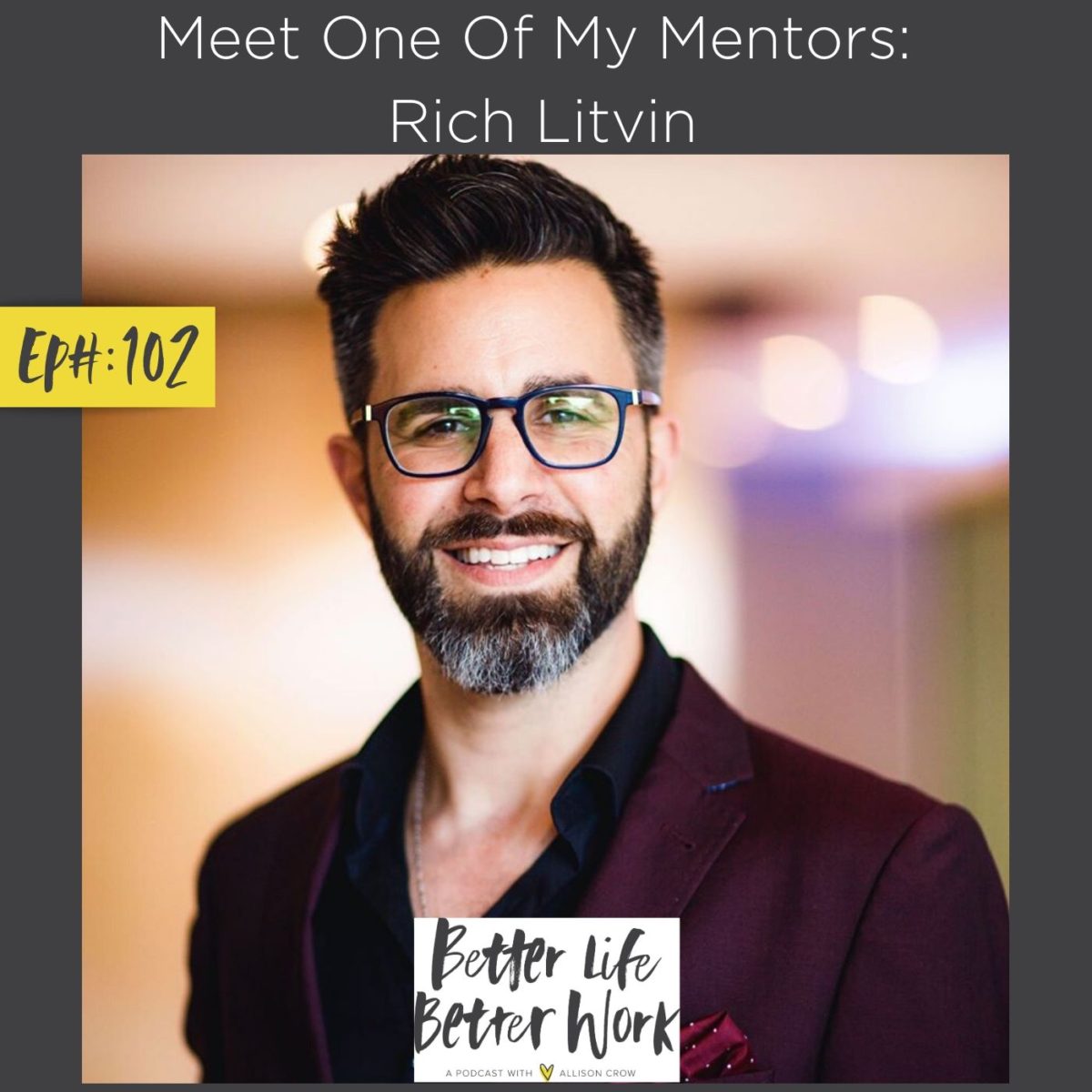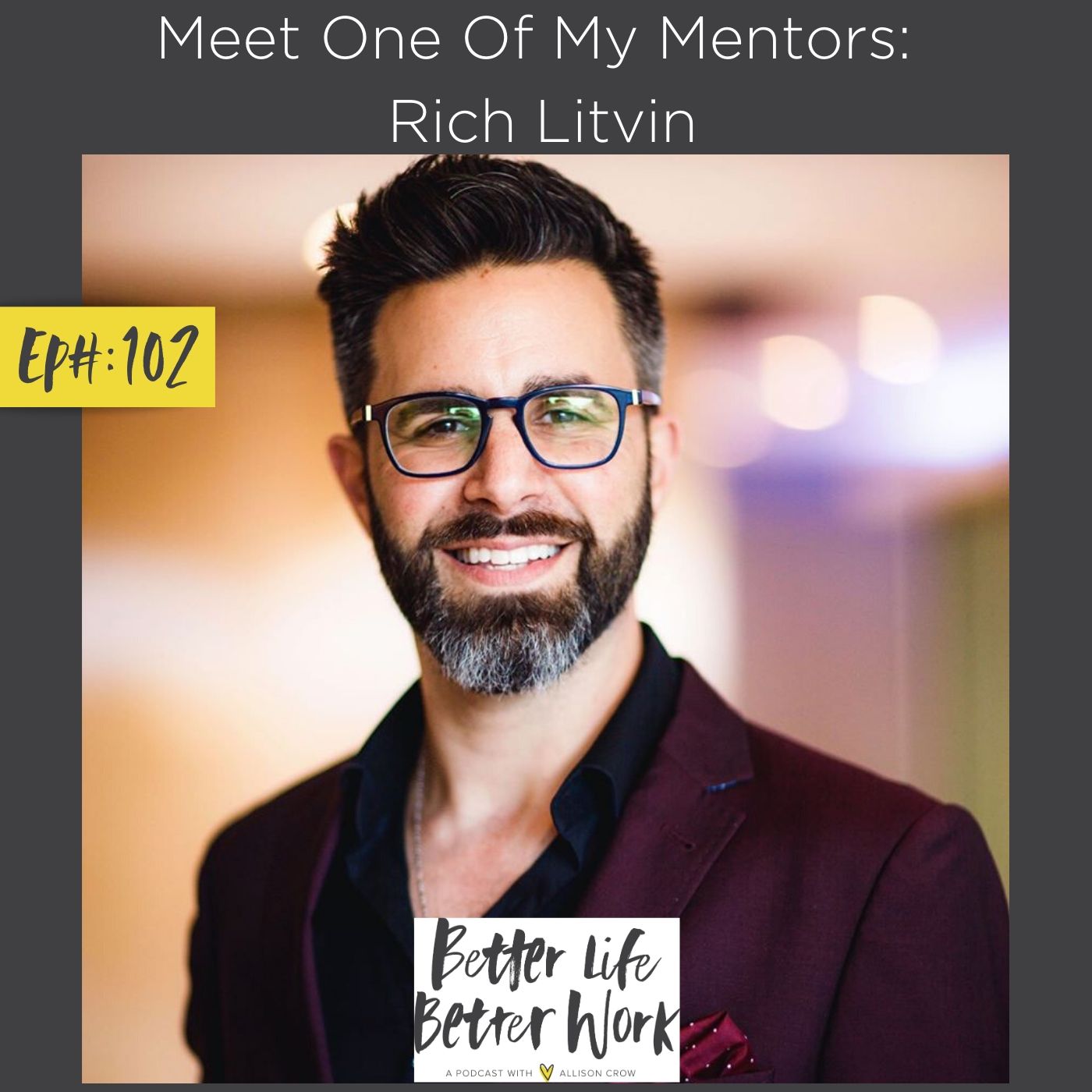 On the heels of a few busy and emotional weeks, I wanted to bring you a podcast episode with someone I greatly admire – someone who inspires me and who I hope will inspire you too.
This week, we're joined by the wonderful Rich Litvin or The Prosperous Coach.
Rich is someone I've had the pleasure of knowing for years now and his coaching, perspective, and ideas are something I have loved and know you will too.
On this episode you'll hear more about his teachings, why we should just make shit up (MSU) in our business, how we can let our clients be the hero, why we need to work our way out of a job, and a lot more.
I know you'll love his energy, ideas, and the conversation that unfolds. Listen now and then I'd love to know what you thought, head on over to Instagram or Facebook to let me know, are you loving these interview episodes?
Love,
Your Favorite Life Coach,
Allison Crow
__________________________________________________________________________________________________________________________________
Find Rich At:
Podcast: Play in new window | Download
Subscribe: Google Podcasts | Stitcher | Email | RSS | More