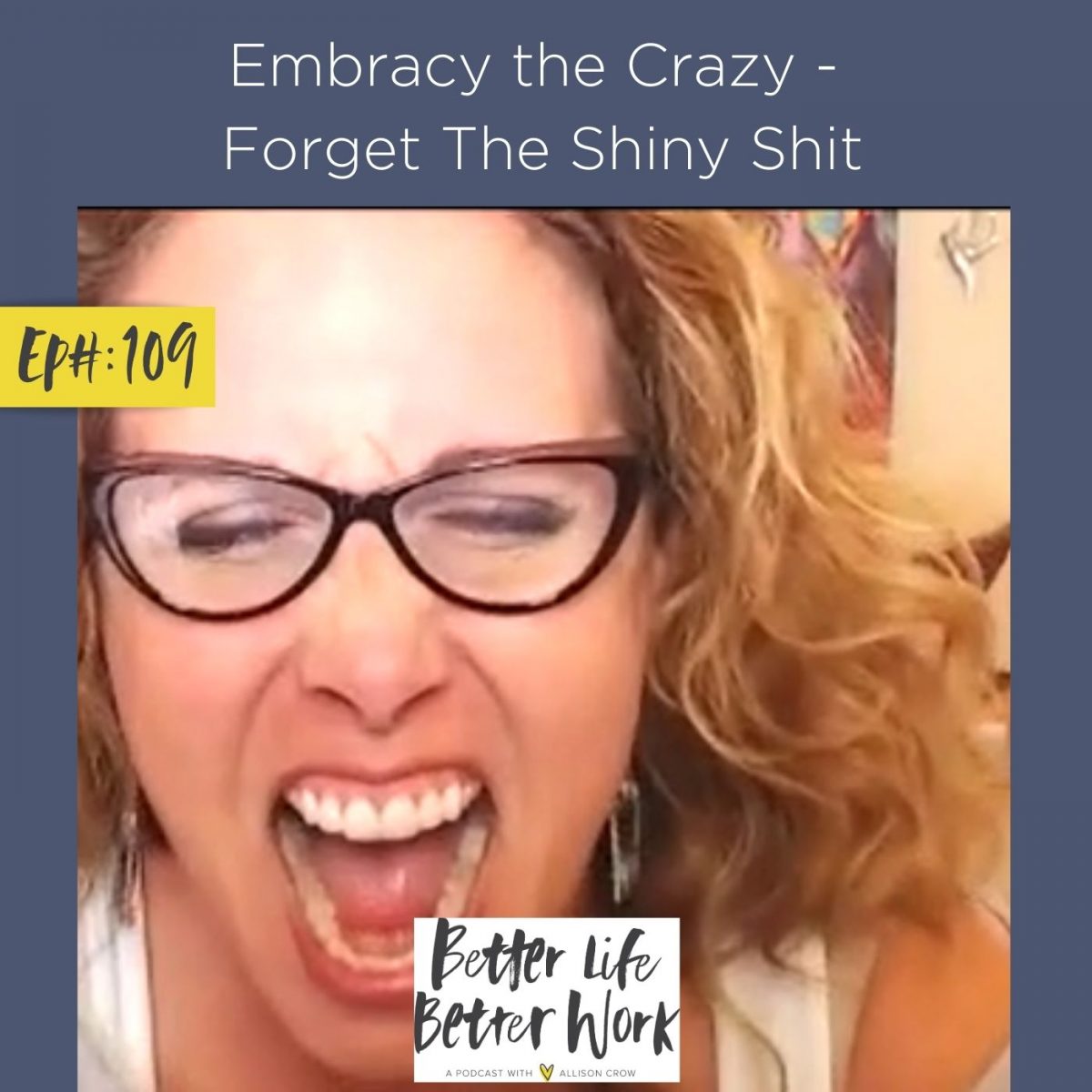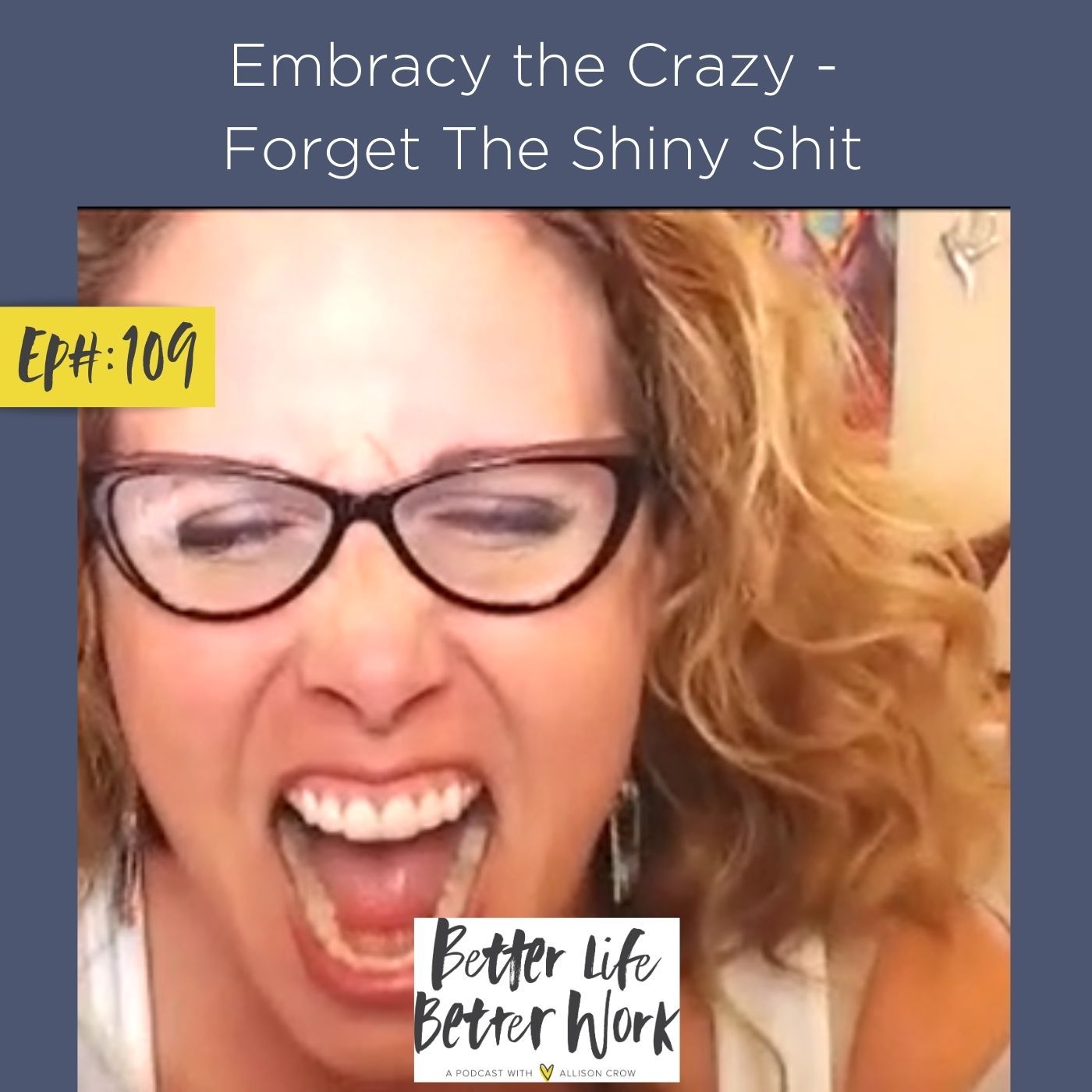 Are you listening to your heart?
This week it's on my heart to share with you that sometimes we just need our own medicine.
And for me this week that medicine is remembering that my heart is my RULER..
That no matter how crazy, how wild, how tender – our hearts are the center, they are the ruler of our lives. They KNOW.
Maybe you have a wild heart like mine, one that dreams and stirs and is begging to lead.
If that's the case, this week's podcast episode will especially resonate with you. I'm offering some ideas for why and how we can all come back to our hearts and embrace the fact that they know what works, even when it's hard.
I'm also sharing parts of my crazy story of how I got here in my career (apple bongs on boats, pink Christmas parties, and my divorce are just the START!), because no one told me that we could follow our crazy hearts and be successful, so I want to make sure you are told, even if that means showing you through my craziness.
Buckle up for this show that I hope inspires you to let your heart back in the game, and if you're a wild heart too, my wild heart would love to know, shoot me a message on Instagram or Facebook to let me know you're with me!
Love,
Your Favorite Life Coach,
Allison Crow
---
Podcast: Play in new window | Download
Subscribe: Google Podcasts | Stitcher | Email | RSS | More