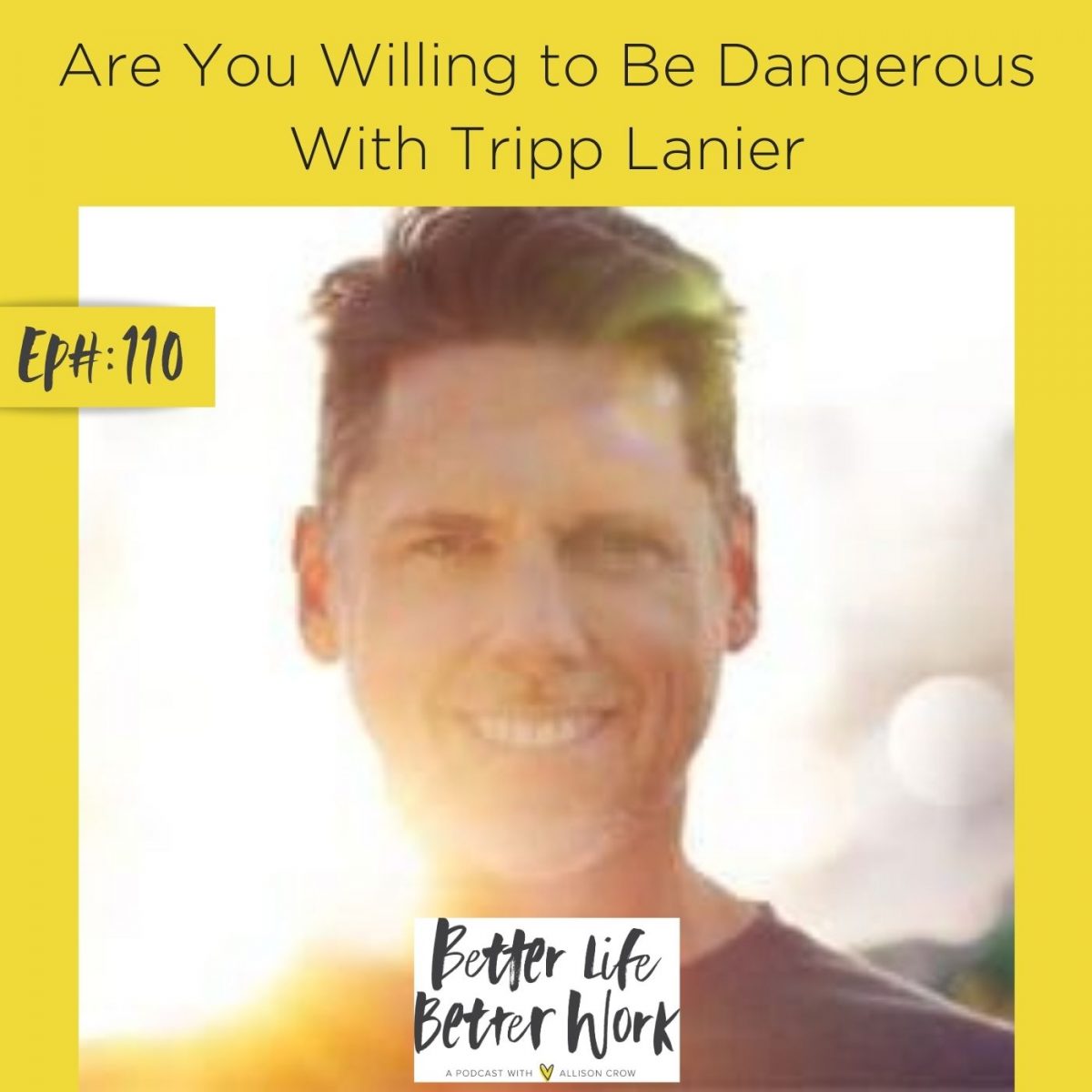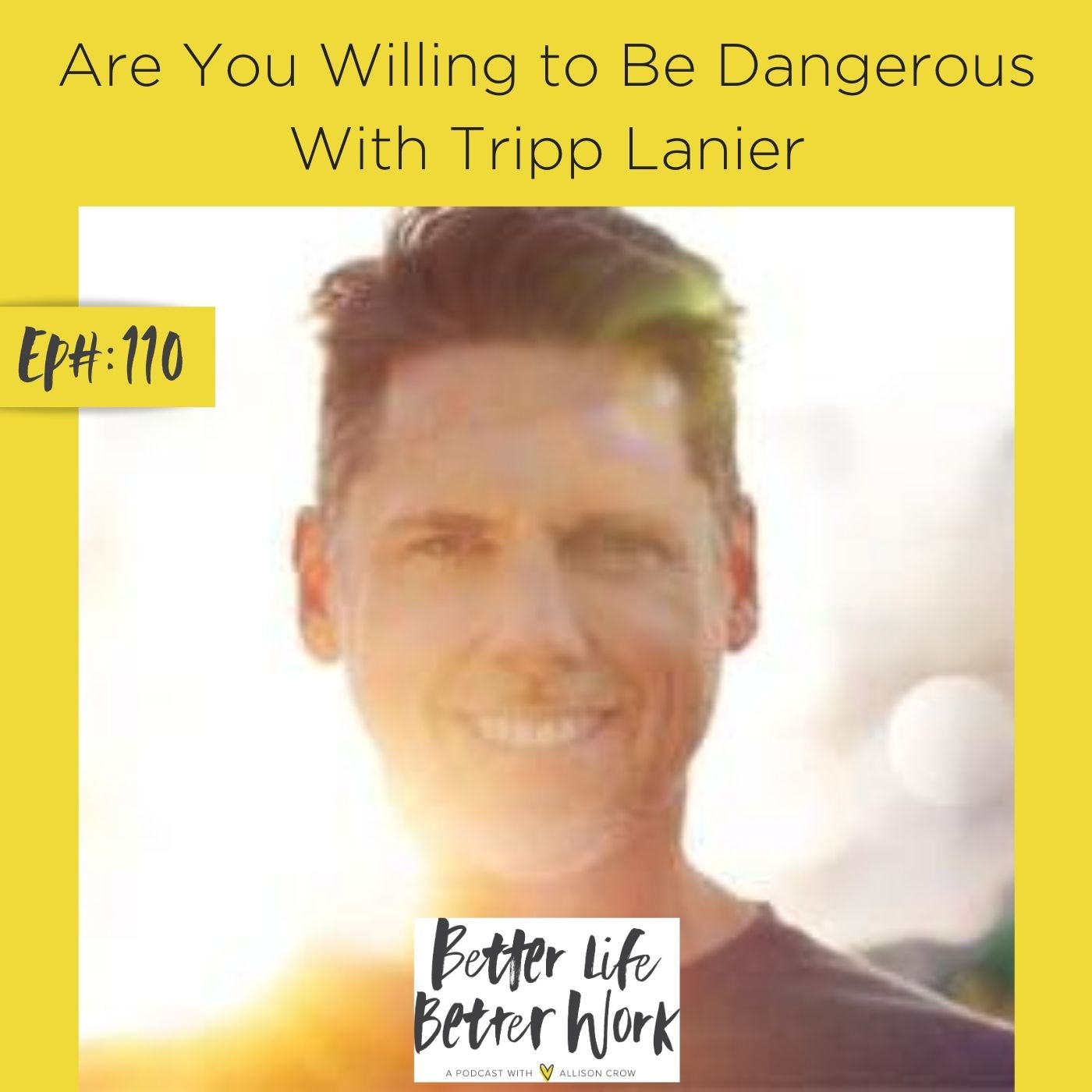 Coming to you this week with SUCH a fun surprise…
We're joined on the podcast by Tripp Lanier, my brother from another mother.
He's also the host of The New Man Podcast and Author of This Book Will Make You Dangerous.
Now I know that the idea of "dangerous" may not totally resonate with all of you (in fact, I almost didn't have Tripp on the show because I was worried his message wasn't a fit for you all) – but trust me when I say you'll want to hear his version of dangerous.
His ideas, perspective on living, and way of presenting his insights is electric, I don't want you to miss this one.
Especially if you are someone who has or is striving for success, in whatever way that looks for you, this episode has some killer insights.
As we discuss during the show – be bold, be playful, loosen up, and be dangerous – take a listen to this show and then I'm so excited to hear what y'all think and if you love Tripp as much as I do! Share your thoughts with me on Instagram or Facebook!
Love,
Your Favorite Life Coach,
Allison
Podcast: Play in new window | Download
Subscribe: Google Podcasts | Stitcher | Email | RSS | More