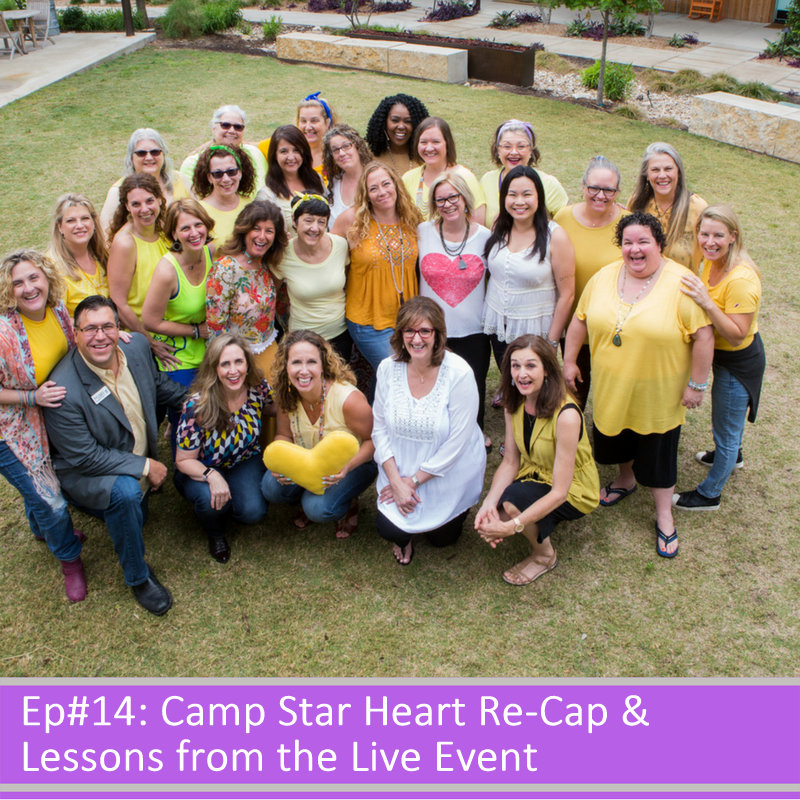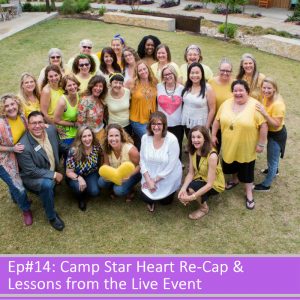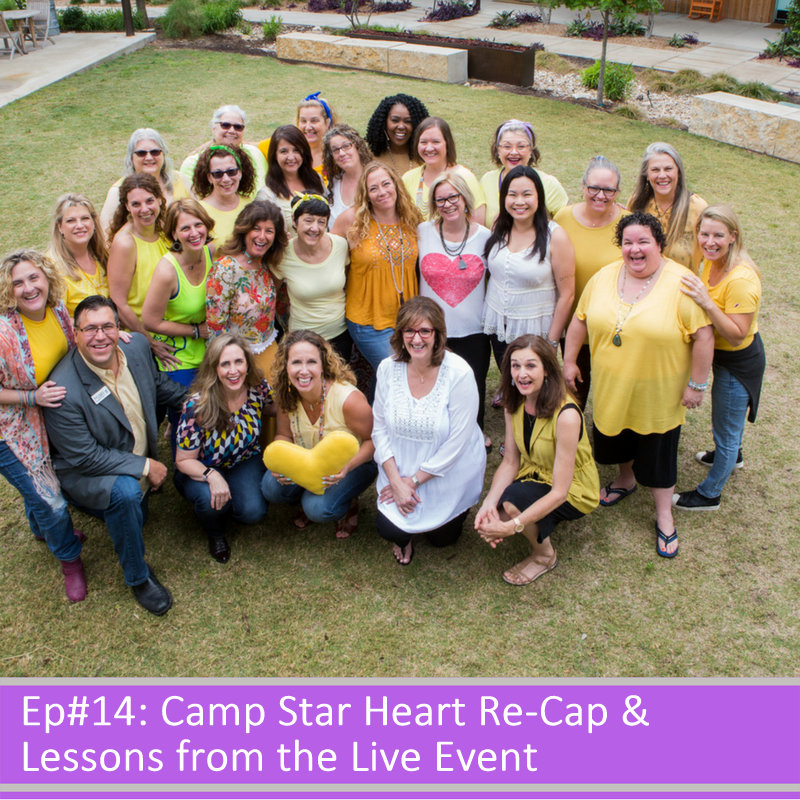 Fresh back from delivering and epic Camp Star Heart live event in Austin, Allison debriefs us with some of the highlights from the speakers and experiences at Camp.  A chill, but insightful hangout podcast post event.  
This episode was recorded live, but from my feminine cocoon of self-care post after the energetic expansion of the event.   
Enjoy a recap of the speakers, and insights Allison had at camp, followed by a few great questions -Live from the audience.
 Q: Feeling full of great ideas but struggling to implement. I'm scared of losing my heart connection if I work too hard! Any insights, please?   
Q; How do I not pass the flight or flight from the trauma of my childhood on to my own kids. 
Q: How do we learn to live with the shadow emotions?
---
Invitations:
Early Bird Camp Star Heart Special till end of April : https://allisoncrow.com/bigbird/
Painting Retreat: https://allisoncrow.com/painting-retreat/
Coming Soon: New Scared Sisters Circle- The Rainbow Mystic Sister Circle – 7 month program – $9k – 2 spots sold – 7 left (message Allison directly to discuss)
Shares of the video show and of the podcasts are totally LOVED and Appreciated!  And you can rate it on itunes here.
Love, Allison
Podcast: Play in new window | Download
Subscribe: Google Podcasts | Stitcher | Email | RSS | More