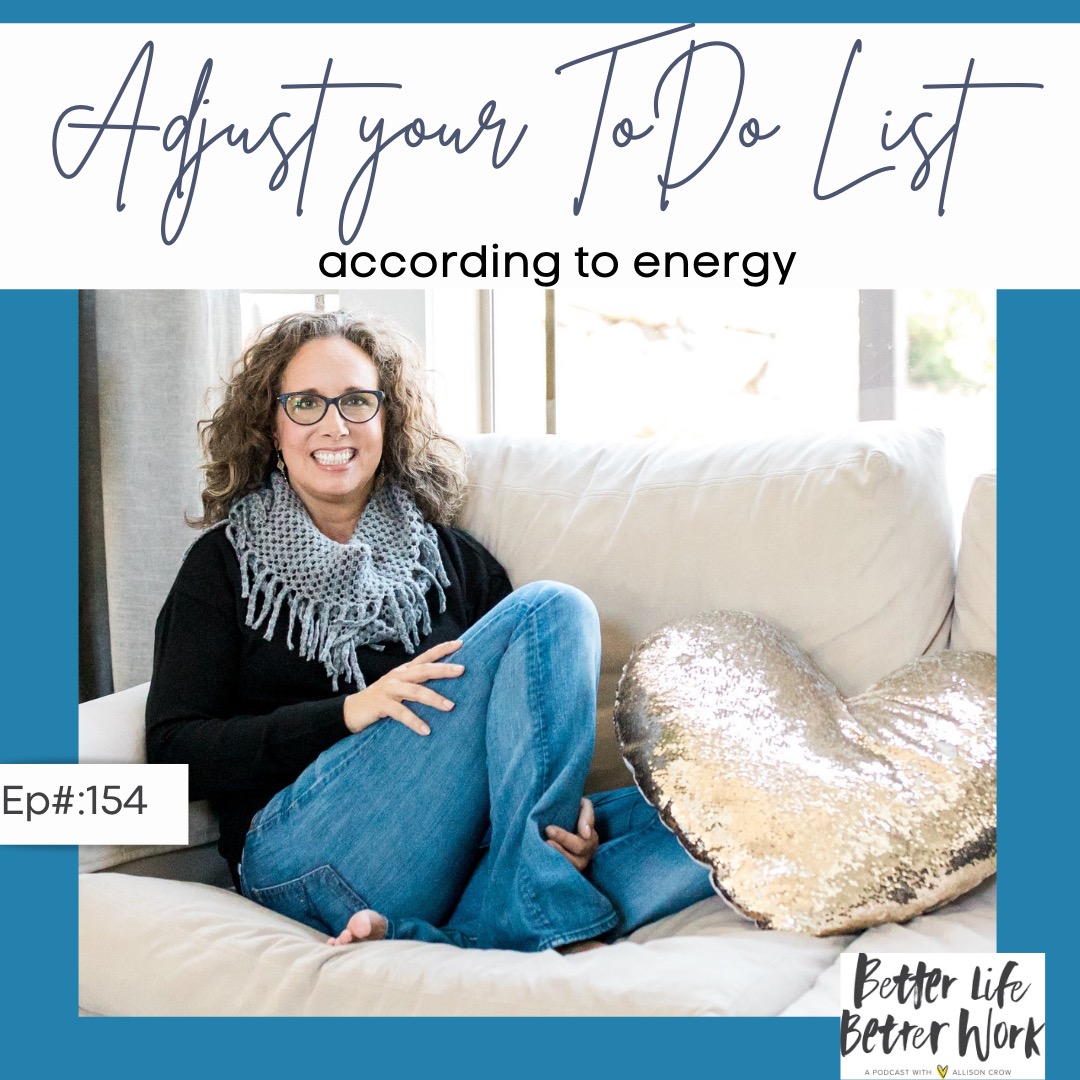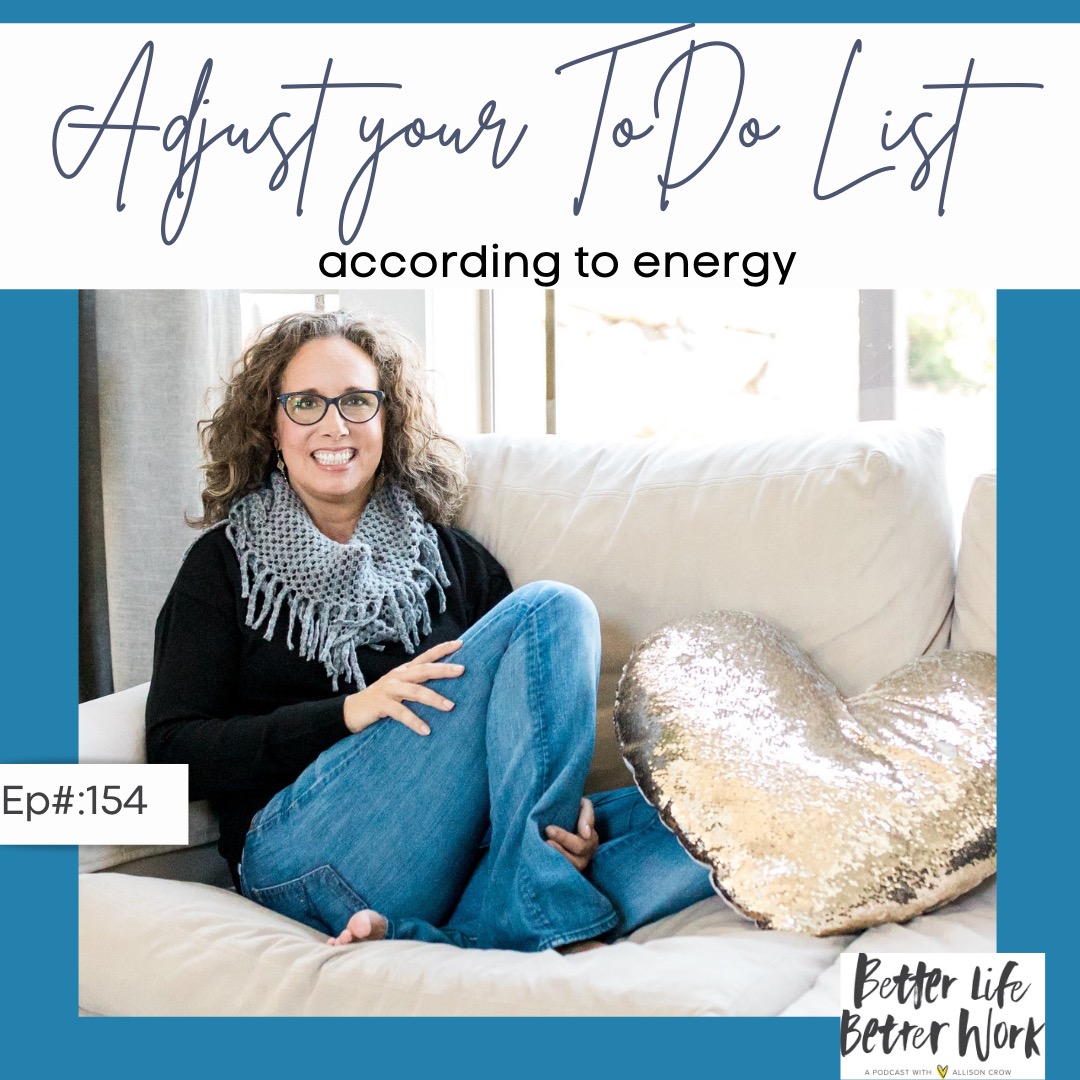 Hey Hey Soulful Humans!
I'm driving home through my hometown of Austin, Texas.
There is an energy I feel from driving through the center of this town that puts a smile on my face 🙂
Life Happens and I want to remind you:
You are a Soul-Full human living a human life.
You are a Soul-Full being living a human life.
From one human to another, I want to acknowledge your humanness.
You look at everything on your plate and some things get moved to the side for temporary reasons.
I need my load to be as reasonable as possible.
There is a part of my brain that is like you're doing it wrong, there is a part of me that is very rigid.
The timelines are all artificial. I have control over the timelines.
I can lovingly and powerfully remind you that you are human, you can decide what you can and can't control…
and out of what you can control what you are willing to set down for a while?
What's important and urgent? What's important and not urgent? What's urgent and not important? What's not urgent and not important?
What is in your load that is just a story?
What are you making up that you have to do?
What is the modification that you need to make?
There is an "over-hustling" that ends up with a negative balance, your emotional Profit and Loss.
What is the point in creating a fiscal financial profit if there is an emotional loss.
Give yourself permission to not compete with some made up expectation.
Wherever you are is perfect right now.
You are living your purpose by breathing right now.
Take off all the stories, take off all the contrived and give yourself permission to live the life and the energetic and physical and emotional balancing that feels right for you right now.
Love,
Allison
_______________________________________________________________________________________________________________
Become a member of Soulies Self-Leadership Society:
https://soulfullsuccess.live/purchase-life/
Podcast: Play in new window | Download
Subscribe: Google Podcasts | Stitcher | Email | RSS | More