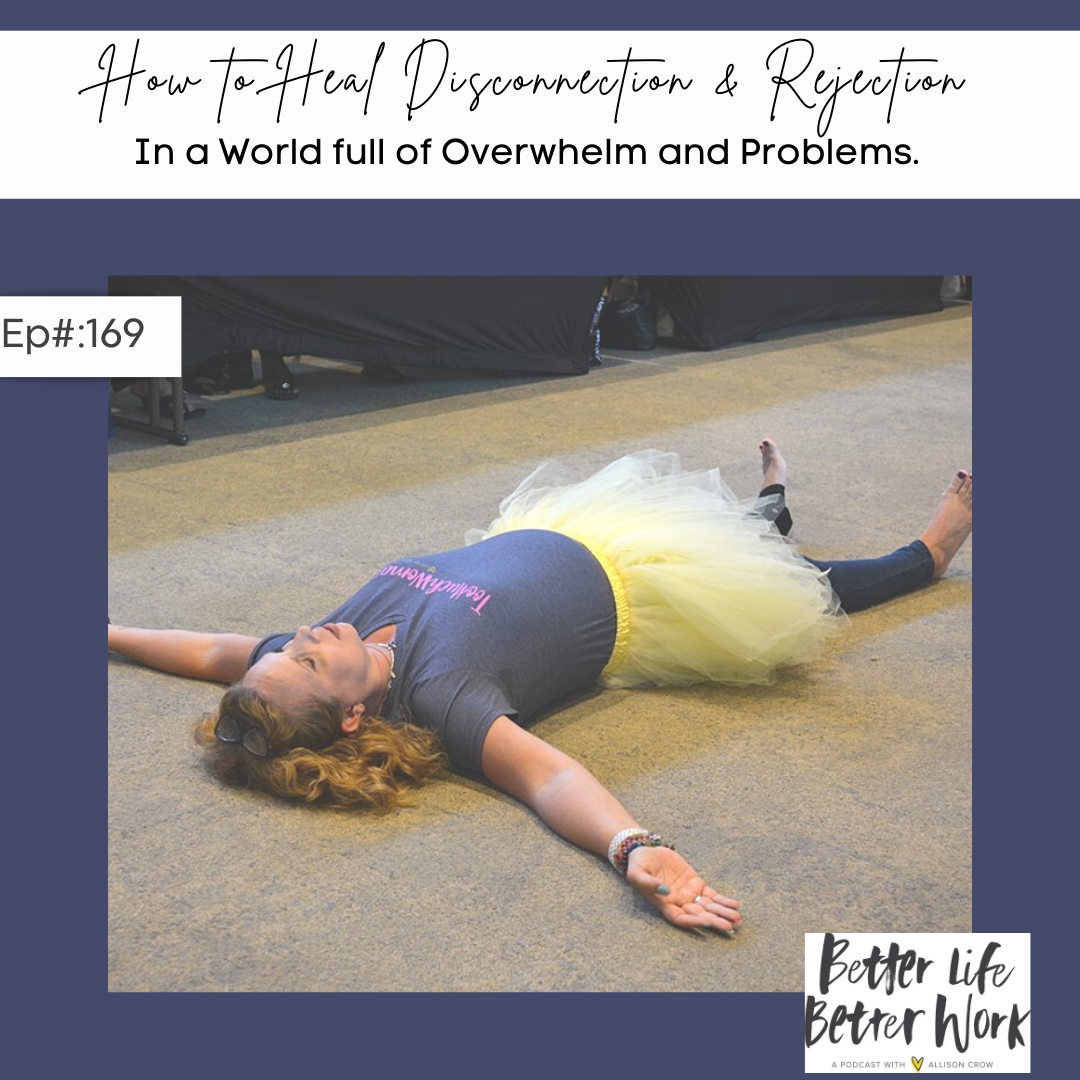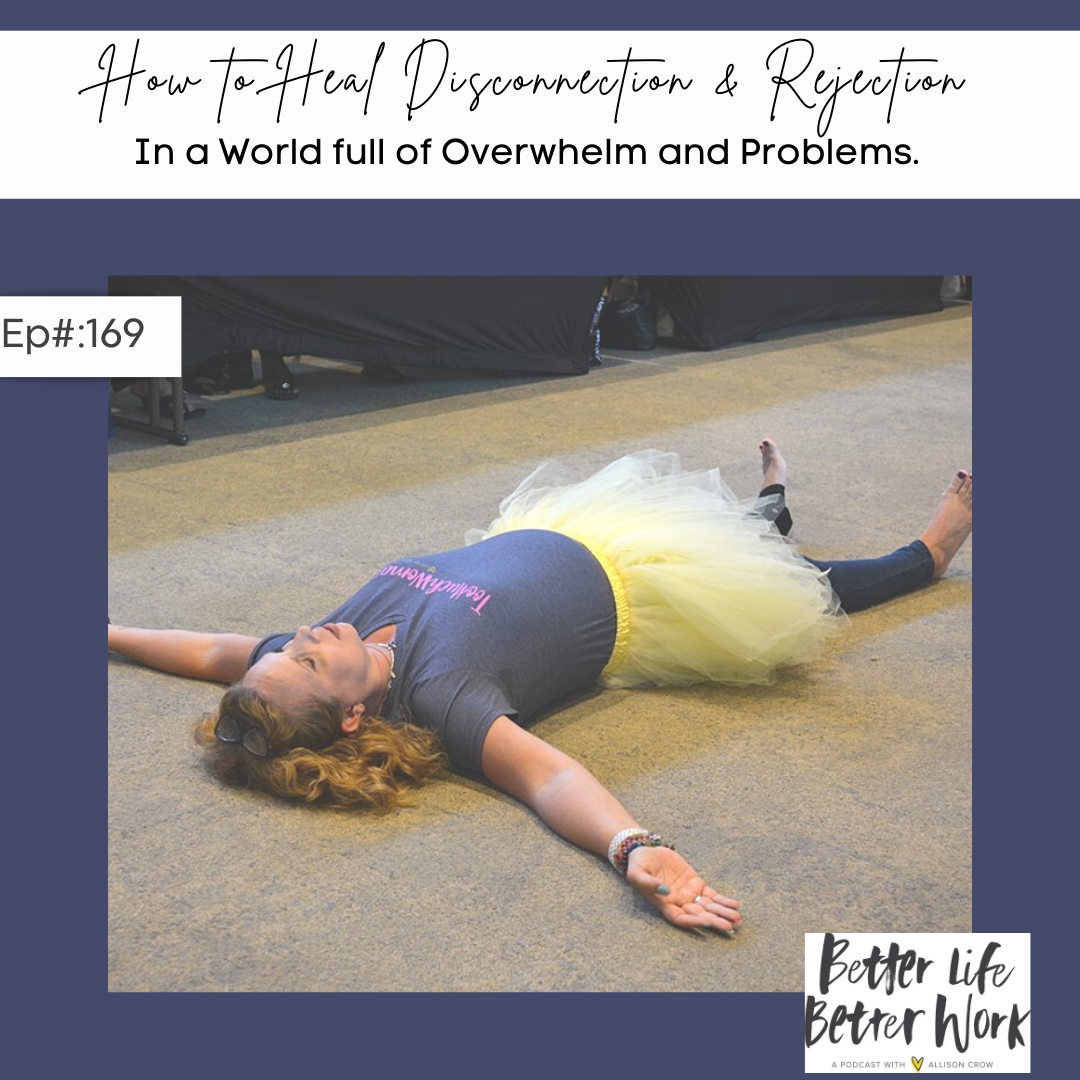 Last night I went to bed, um, feeling the weight of the world, feeling the experience of caring too much and not being able to help enough.
I've talked to a couple of clients this week that have also felt the weight of responsibility and have so much going on in both their personal lives and in the world and then they feel guilty for complaining.
Many of my loving, wonderful heart-centered people are over-functioning.
You are carrying responsibilities, especially emotionally that are not yours, because you are afraid of the disconnection that may come when you disappoint people.
One minute you're fine and then the next minute at 11 o'clock in bed, you're laying in bed feeling like, oh my God, I care too much.
I want to share something with you that absolutely helps this.
Love,
Allison
_____________________________________________________________________________________________________________
Resources:
Become a member of Soulies Self-Leadership Society:
www.coachwithallison.com
Podcast: Play in new window | Download
Subscribe: Google Podcasts | Stitcher | Email | RSS | More