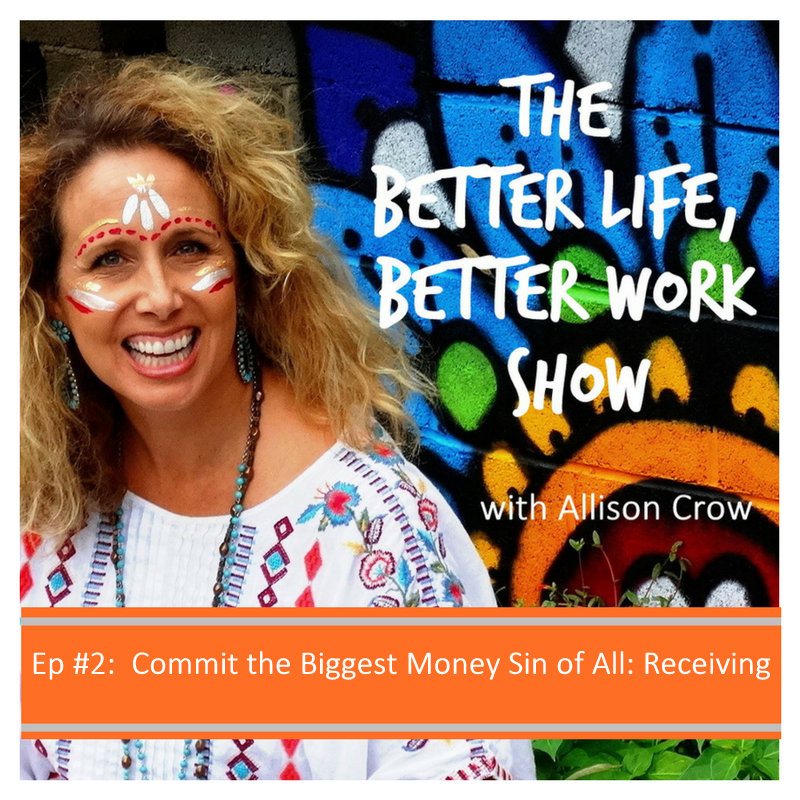 It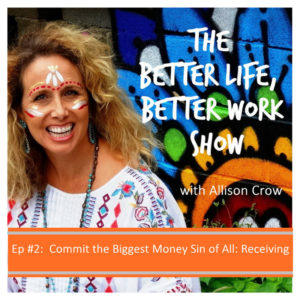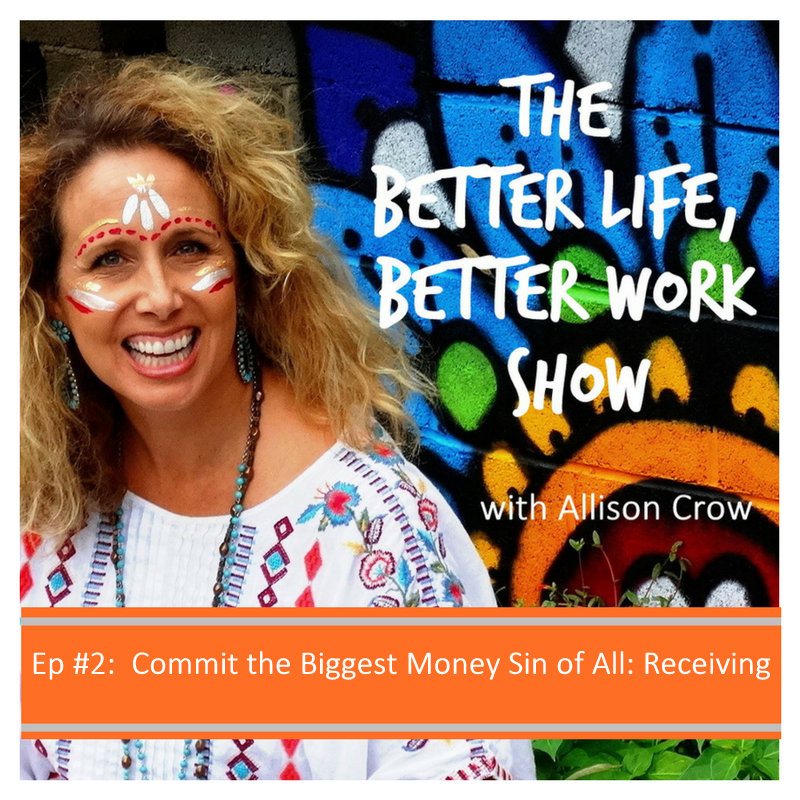 has been said, it is better to give than receive.  In this episode, we discuss the power of not only giving, but also stepping into the full cycle and energy of both giving and receiving. Receiving is a challenge for many people  – but this episode will have you looking at receiving in a whole new, open-hearted way.
Join the Better Life Better Work Tribe
Being OPEN does not mean being a doormat –
we use good judgment with both giving and receiving
REFLECTION QUESTIONS
In what ways can you own that you are being closed off or controlling?
In what ways can you practice receiving with a simple, thank you, or yes?
What thoughts do you need to believe

to soften into receiving and being open

? (what do you need to Remember)
With the help of your higher

power

I encourage you to ask for help opening your heart, trusting yourself, and Divine love to help you learn to open to receive.
Other Resources: 
The 7 Spiritual Laws of Success: by Deepak Chopra
---
Podcast: Play in new window | Download
Subscribe: Google Podcasts | Stitcher | Email | RSS | More