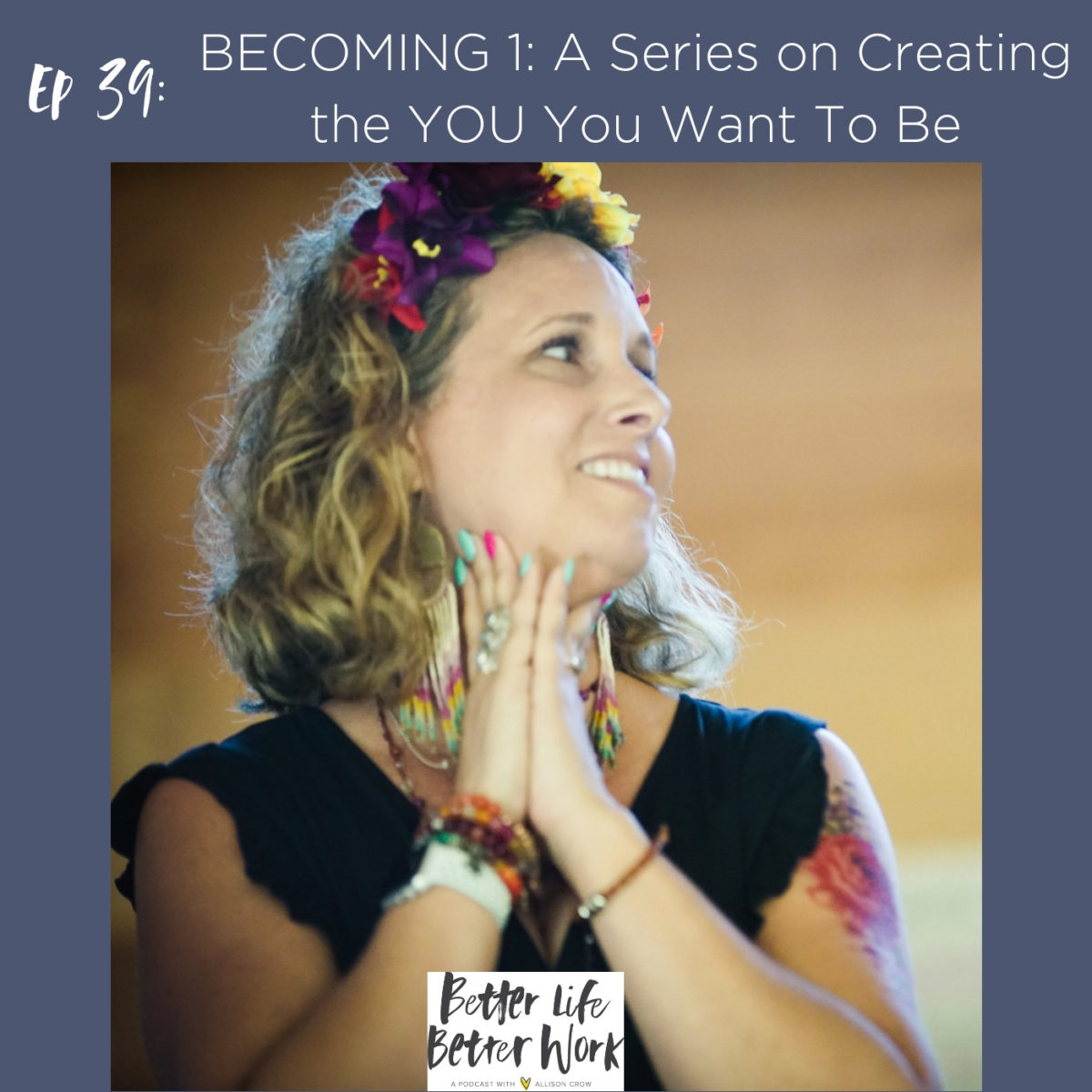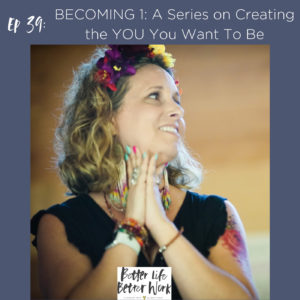 A Series on Becoming
Being… Be…
All incarnations of this word have meant a lot to me over the years.
In the last few years I've been studying not only being, but creating from the place of who I be and allowing the decisions to be made from that place.
Visualization:
What we visualize can come true AND the Thermostat keeps us comfortable and safe AND the Gap between where you are and your goal can be really discouraging.
Tools for managing:
Step forward into the business as if it's already become. I am continually throwing myself into the future vision of what I'm creating.




What are the problems my future self is solving.
Check your thoughts. Check your imagination.

If you are having trouble creating, you are spending to much time in visualizing the lack or problem instead of seeing it as a happened. If you can't imagine it, you can't create it.

Keep marinating in it.
It's going to feel a little sticky at first. Changing the neural pathways in your brain = blowing your own mind
This year's Theme of Camp Star heart is Becoming. Who you have been vs Who you are Becoming. Honor your own becoming.
It's the last year and there are still a few tickets left. Go to campstarheart.com to grab them.
Let's all dream from out future selves.
Book Referenced:
Gay Hendricks – The Big Leap
https://www.amazon.com/Big-Leap-Conquer-Hidden-Level-ebook/dp/B0026772QU
Thanks for spreading the word about The Better Life Better Work Show. And of course, I love your Social Media Mentions and Shares with #BetterLifeBetterWork @allison_crow on Instagram. @allicrow on twitter and Allison Crow on Facebook.
And, if you'd like to be a master student of Better Life and Better Work, I invite you to join me in the Soul-Full Success School for Life and Biz ~ My exquisite membership community where connection, coaching, teaching and most of all, YOU, matter.
Podcast: Play in new window | Download
Subscribe: Google Podcasts | Stitcher | Email | RSS | More